Our Programs
GameFounders
Think, design, innovate and launch your own video games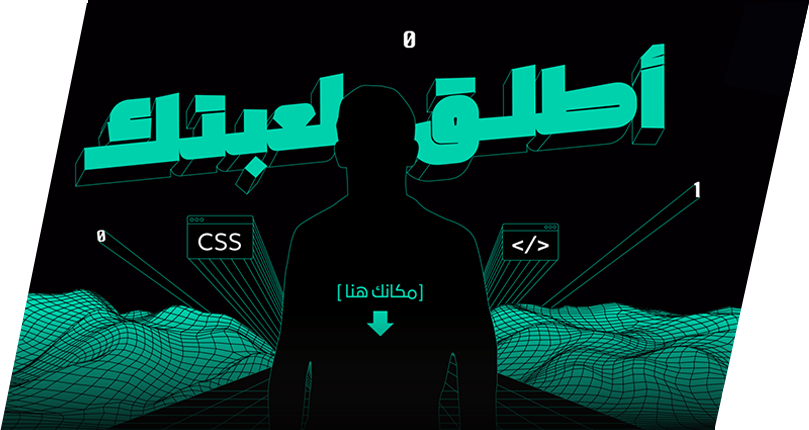 Calling All Aspiring Game Entrepreneurs
The GameFounders Program is a video game incubation, acceleration and mentorship program targeting Saudi game entrepreneurs brought to you by the Ministry of Information and Communication Technology and GameFounders, the world's first global business accelerator focused on games.
Join us in a journey that starts with a game idea and ends with the launch of your own game studio. In 6 months of incubation, 100 Saudi game entrepreneurs will form teams, develop game prototypes, demos and pitch their games business. Only the best teams will progress to the 3 months intense acceleration stage where are they supported to launch their games to the market. Throughout the program, 50 top games industry mentors will train, mentor, and guide you at every step of the journey. Become the Kingdom's next games success story!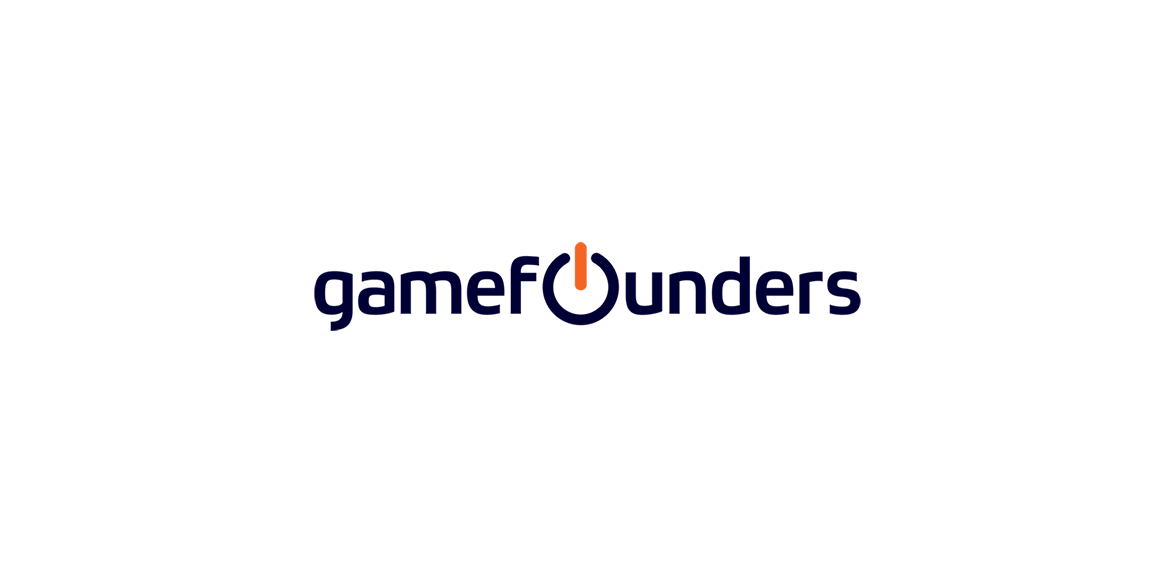 About GameFounders
Established in 2012, GameFounders is the world's first business accelerator and mentorship program focused on games. GameFounders has accelerated over 70 games startups from 28 countries.
You will be able to register for the program, if you are: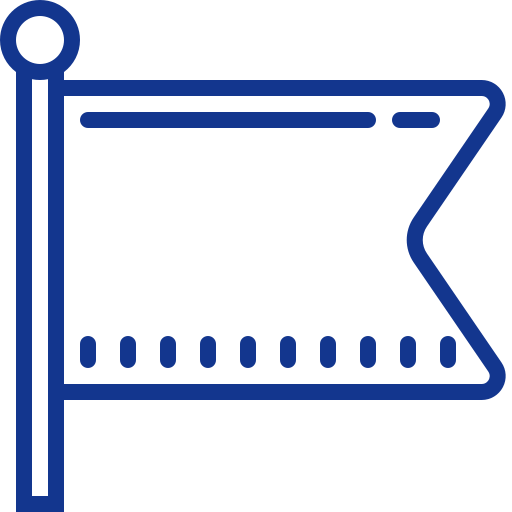 Saudi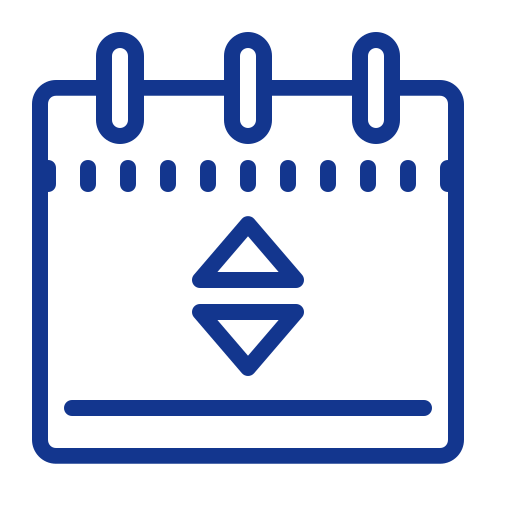 Above 18 years old
Application stages as follows
Initial Application Stage
Submission of initial short application form
Full Application Stage
Qualified applicants of initial application to upload intro video and submit full application 
Interview Stage
 Online interviews with qualified applicants from the full application stage
The last day for submitting applications was August 31st, 2022. However, you can still apply on the same form if you have been invited to join the program by email.
The program will start with the incubation stage on Sunday October 9th, 2022
Email will be the primary method of communication. Make sure you enter your primary (most used) email correctly and check it regularly. Acceptance emails will be sent no later than September 15th
No. The program requires physical presence at the program premises in Riyadh City throughout the duration of the program: the 6 months incubation starting in October 2022, and the 3 months acceleration for selected startups starting in April 2023
100 entrepreneurs will be selected to join the program across all four main roles/disciplines.
Zero. There is no fees for participation, however the entrepreneurs must demonstrate commitment to participate throughout the incubation and acceleration stages.
Participant selection will involve application review followed by applicant interviews. Applications will be reviewed and evaluated by a committee including MCIT, Gamefounders and a panel of experts drawn from our pool of mentors. Short-listed applicants will be interviewed by members of the committee after which the final program participants will be selected. After you submit your application, look out for interview requests sent via email
Previous game development experience is not a requirement; however, preference will be given to candidates who demonstrate a passion for game development, an entrepreneurial spirit, and prior experience (games or non-games) in the primary roles they apply to whether that experience is gained as a hobbyist or in an academic or professional setting.
Yes. You can specify in the application form if you have a team, but make sure all your team members apply and can commit to attend in Riyadh for the entire program duration.