Our Programs
Artificial Intelligence Challenge
The future of the artificial intelligence has a story and you are the hero of it 
16th December, 2021 - 31st May, 2022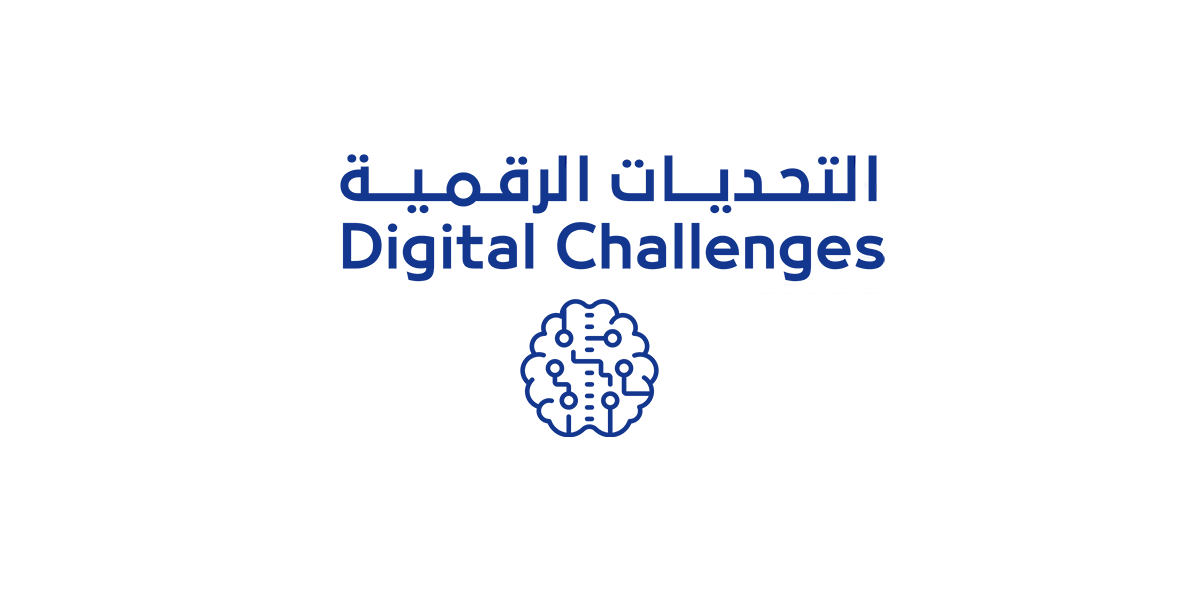 About
Digital Challenges is one of the Ministry of Communications and Information Technology initiatives, which is a series of challenges concerned with emerging technologies, and each challenge consists of several stages, and each challenge has its own technology!
For the second challenge, we chose artificial intelligence technology; It is a technology that is able to learn, infer and simulate like humans, knowing how to solve problems, verify information, and perform tasks in ways that make sense as a human.
You will be able to register for the challenge, if you have:
Technical idea in AI
Programming experience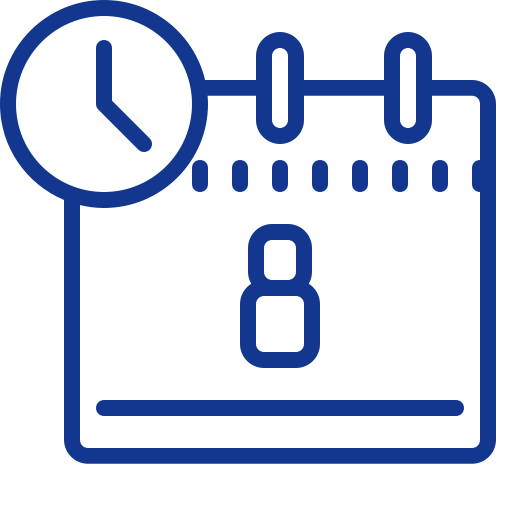 Ability to attend evening hours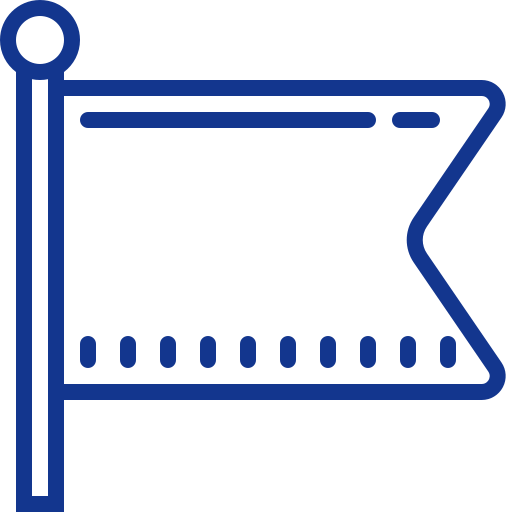 Saudi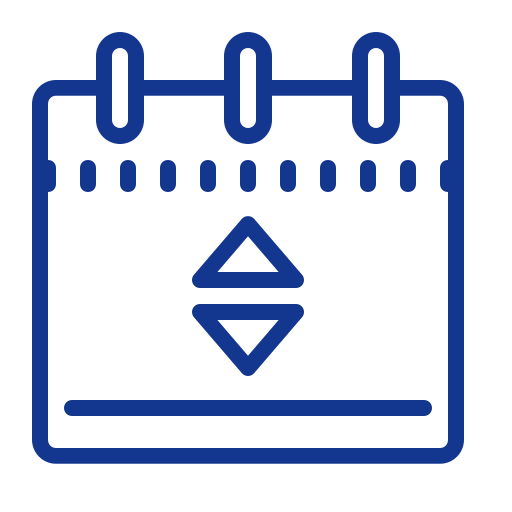 Above 16 years old
Registration & Discussion Session
Focusing on efforts and clarifying the goals
Introductory Week & Intensive Bootcamp
Building the technical model
Mentorship & Following-up
Implementing and completing tasks by participants
Closing Ceremony
Presenting the projects resulting from the program and awarding prizes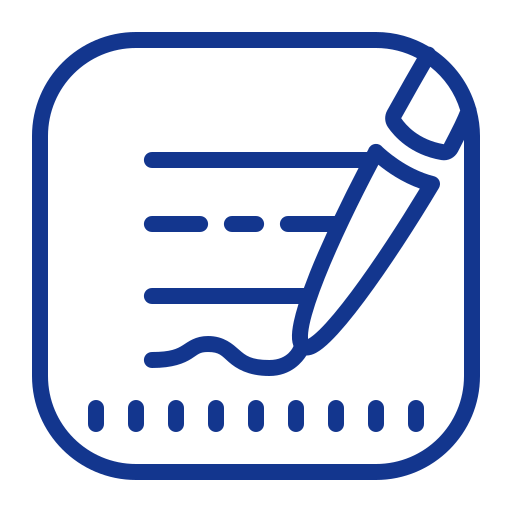 Build your own prototype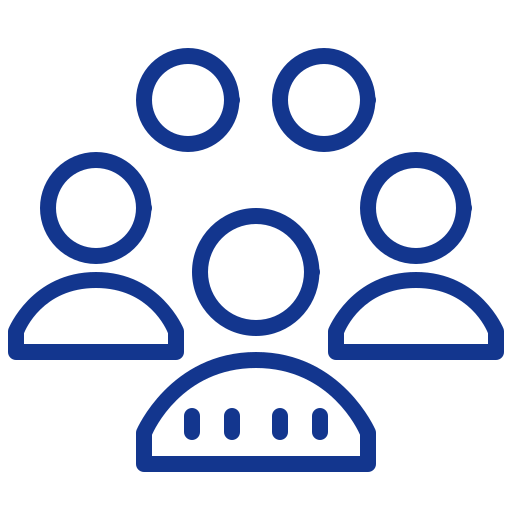 Number of experts in the field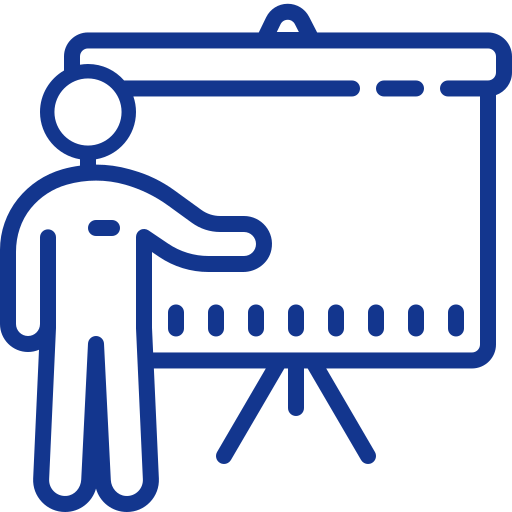 Nomination for training and development programs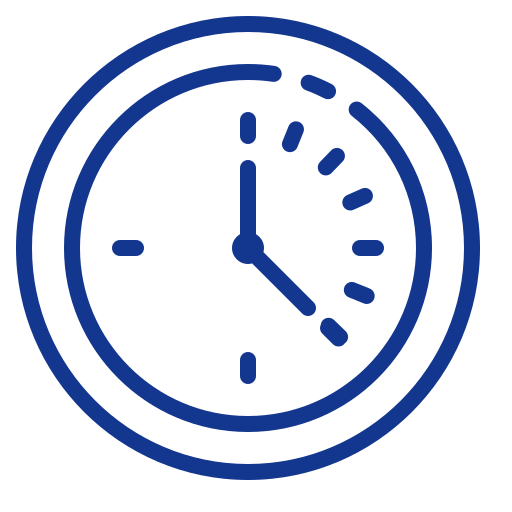 Hours of intense technical training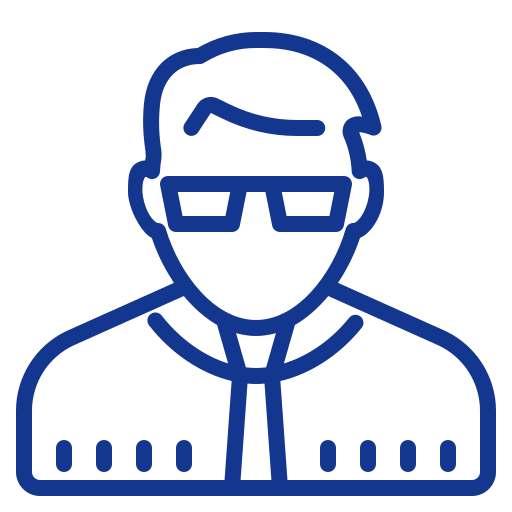 Working with industry mentors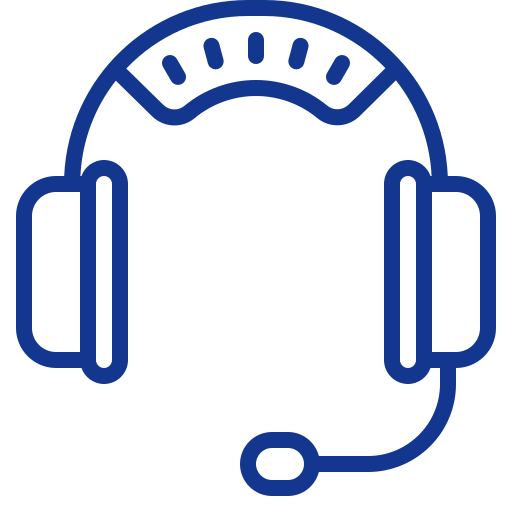 Direct support throughout the program
Reach out to the sectors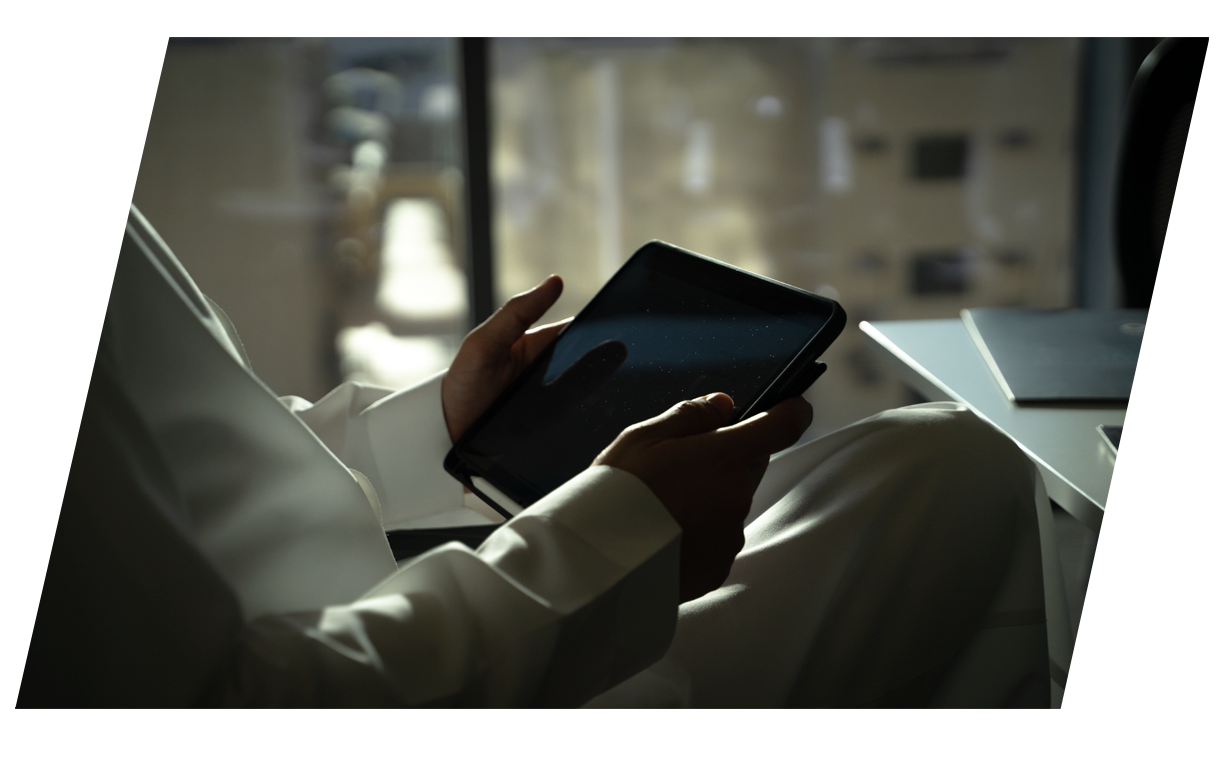 Introductory Week Topics
Introduction to Data Science
 Introduction to Artificial Intelligence (AI)
Machine Learning
Deep Learning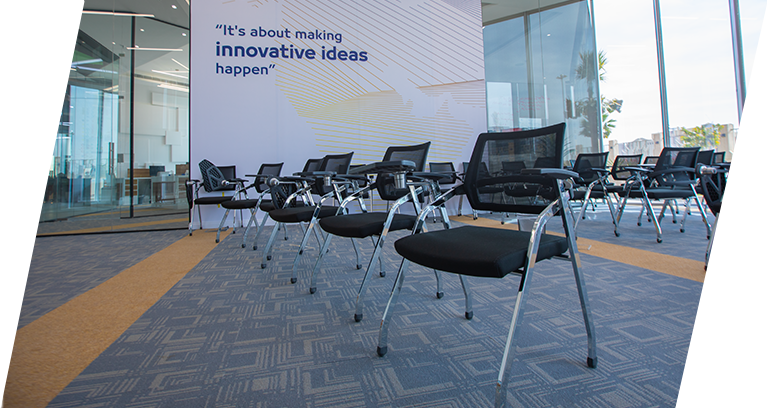 Workshops Topics
 Structuring AI based projects
Python for data science
Deep learning
Building neural networks with Tensorflow and Keras
Natural language processing
Deep learning for computer vision
Deploying deep learning models
The competition has three main tracks: Computer Vision, Natural Language Processing, Generative Modeling.
If you are accepted, a guide will be sent to you explaining the tools used and how to use them.
Attending workshops and counseling sessions is required to fully benefit from the program.
The award will be delivered to the idea owner and he is responsible for receiving and distributing it to his team members.
We are pleased to contact you and we will always be ready to help on the following e-mail: digitalchallenges@mcit.gov.sa
We welcome those who are passionate and interested in technology in general and Artificial Intelligence in particular, from the age of 16 years and above.
The competition focuses on supporting Saudi youth and developing their modern technical aspects to harmonize local technical thought with that of the developed world.
There is no fee as the Digital Challenges Program aims to support the nation's youth and raise technical competence in general.
Given the importance of each path of the challenge, it is necessary to register the participant with only one idea for each path separately.
The challenge will be implemented virtually, given the circumstances of the Coronavirus pandemic.
It will be an intensive program that includes extensive training workshops and mentoring sessions with technical experts.
Both languages, Arabic and English.