In CODE we seek to capitalize on the growing pace of the Saudi digital economy, and we will do that through expediting and leading the development of digital knowledge, empowering local talents and enabling digital entrepreneurship in all its startup phases. If you are still exploring the possibilities of your vision, we want to be part of the process moving forward, if you have already outlined the underlying concepts for the idea, we are interested. Early stage? Perfect. Seed stage? Even better. Growth stage? Buckle up, Unicorn statue is our next stop. From the start we want to be clear about one thing and one thing only; we are here to help you make the next digital breakthrough. If you have the vision, the talent, the commitment to pursue ambitious, bold and daring ideas, then we want you to be part of our community, we need you in our ecosystem, you are the reason CODE exists!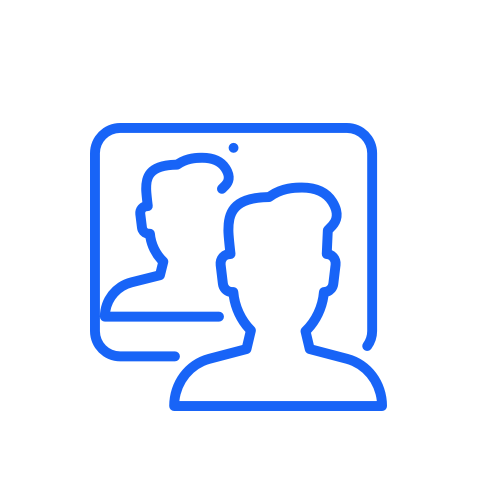 Enable entrepreneurial culture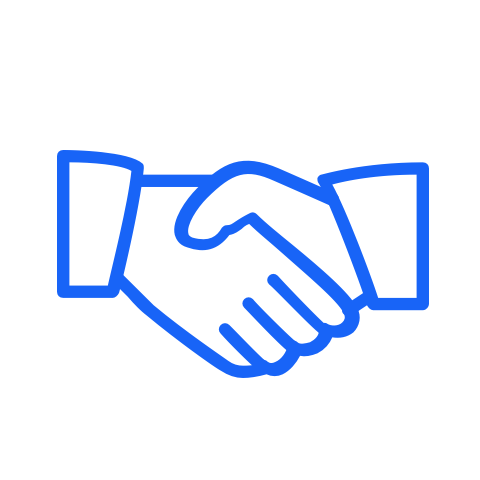 Increase adoption of new technologies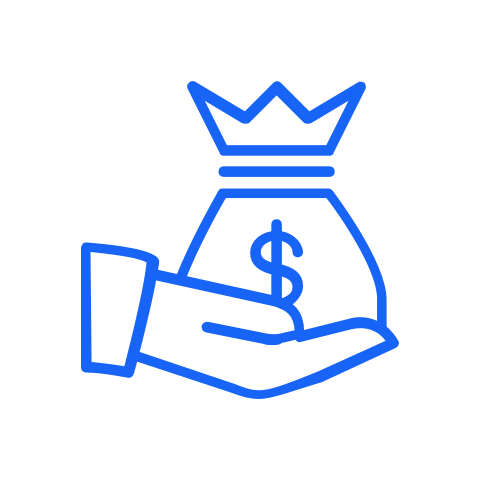 Increase digital economy's contribution to GDP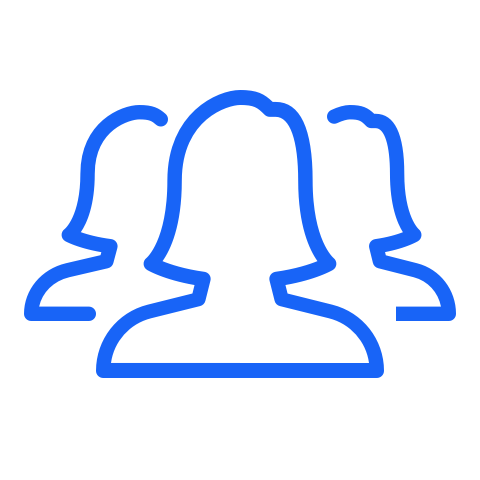 Empower women's participation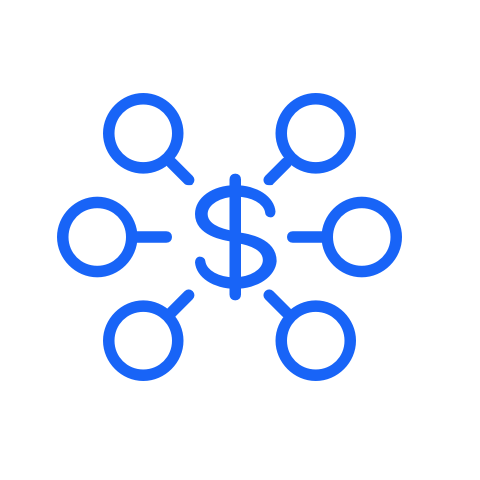 Steer digital investment opportunities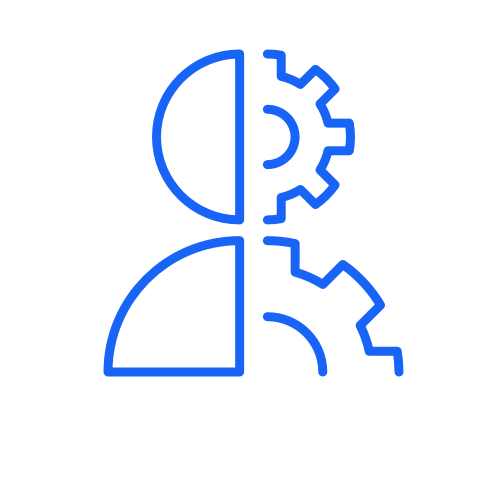 Creating new job opportunities and localizing technology
Our ecosystem is built specifically to meet the needs and expectations of digital startups. With CODE, you will find like-minded entrepreneurs who are working in similar or related fields, have an abundance mindset, and are willing to share their experience and knowledge.
Entrepreneurs
CODE has a wide and diverse community of entrepreneurs in its network, all are eager and ambitious to help make the next technological breakthrough.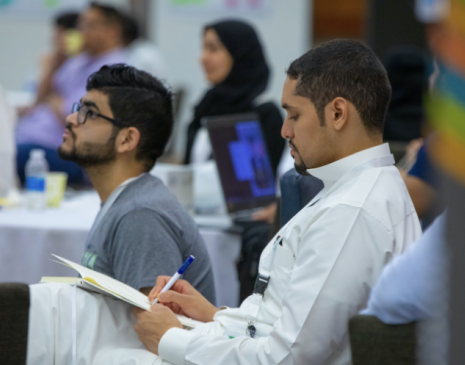 Mentors
One of our goals at CODE is to lead the development of local talents, and what better way to do that through providing our entrepreneurs access to the best mentors out there?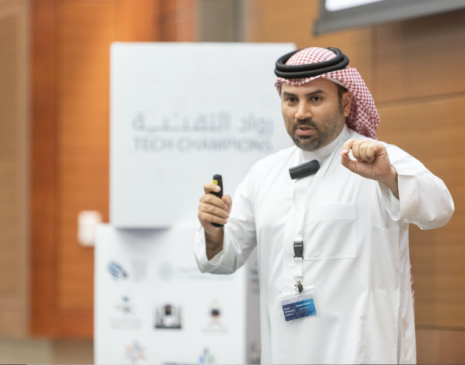 Investors
Every entrepreneurial venture needs access to the right type of funding, and even more so with digital entrepreneurship. Join CODE if you are an investor in the digital economy.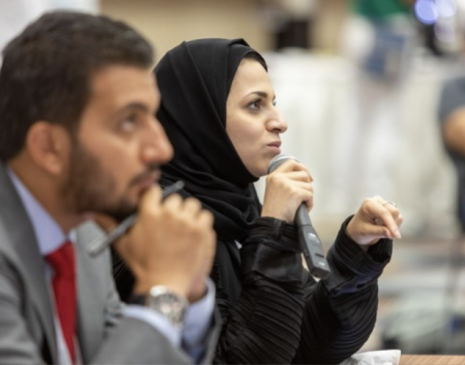 Startups within CODE network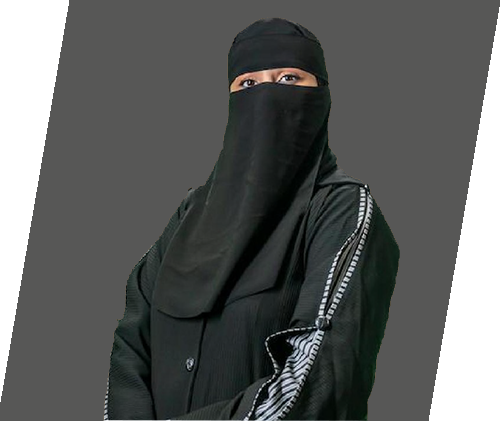 "A beautiful experience and it was the first of its kind, I got to know the field of entrepreneurship in it at the beginning of every project that needs support or a push forward and this can be achieved through technology pioneers, it is worth the experience"
Jaleesa - Founder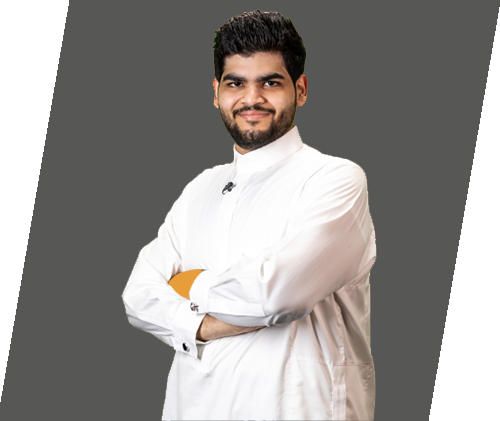 "I advise other startups in the Tech Champions program, who are admitted to the program receive all possible types of support from the Ministry as financial, logistical, technical, and many other support. In addition to a very useful media appearance for the startup."
Chill Learn - Founder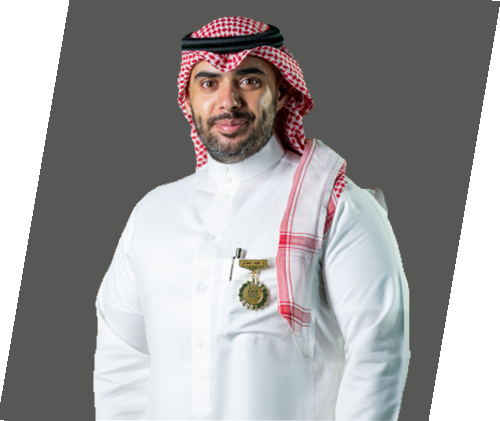 "It was an exceptional experience, in which it gave us many important workshops that helped to develop the project. Grateful for this valuable opportunity."
Mawaidy - Founder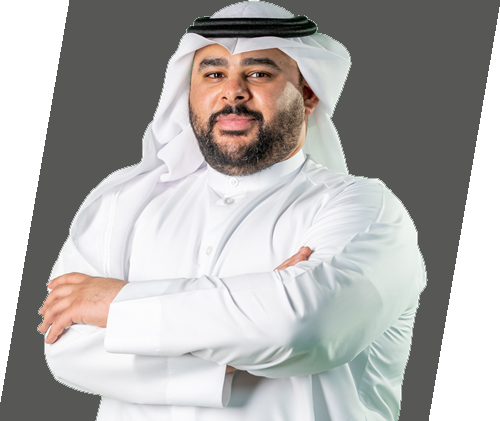 "What we found in the Tech Champions program was completely different in terms of providing full support for projects, including advisory services, guidance, continuous follow-up and direct linking with decision-makers in various sectors, companies, and investors, in addition to intensive bootcamps"
Dentist Plus - Founder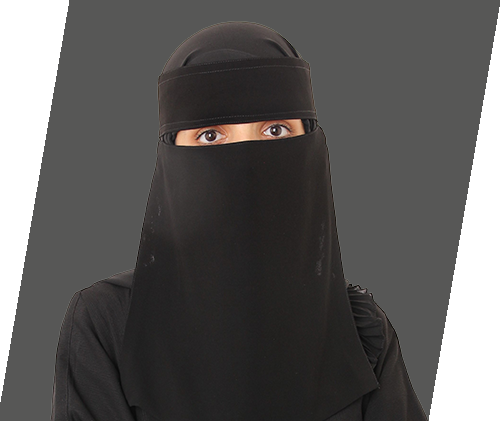 "A very enriching experience, we benefited greatly in terms of preparing to work and understanding the market. There were hidden aspects to us but because of Allah then the program, a complete perception of them was built. The program is wonderful and enables the enthusiasts to achieve their dream. To be honest, we had no idea how to convert the product into a start-up, but with the program and the delivery of requirements, many stages were shortened. Thank you from the heart for your hard work! "
Alhanouf Abdulrahman Alsuwailem
Siren for AML Solutions - Founder
"A beautiful experience in every sense of the word, we learned many lessons related to marketing and innovation and we are happy with the progress. God willing, Minha will be the change and the hope for every ambitious student to build his future. Also, it will be a wheel for youth development in line with the vision of our kingdom. And as a message to every young man who has ideas, we are living In an era that believes in your abilities. Work on your ideas and make them a reality that contributes to building your homelands. "
Minha - Founder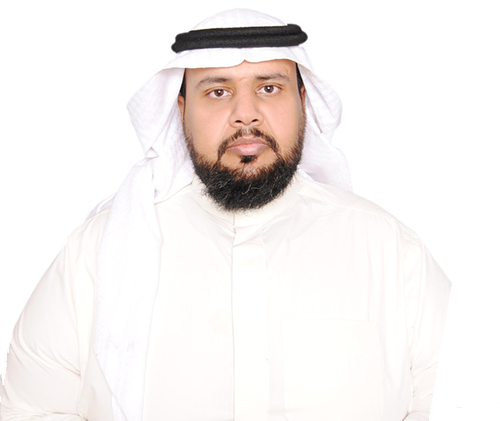 "It gave me courage and imagination of the stages that I may face during my project, the relationships and experiences of previous entrepreneurs, and the ability to continue without stopping. Also, God willing, I will attract the first investors and partners to be with us. "
Retan Dream Up - Founder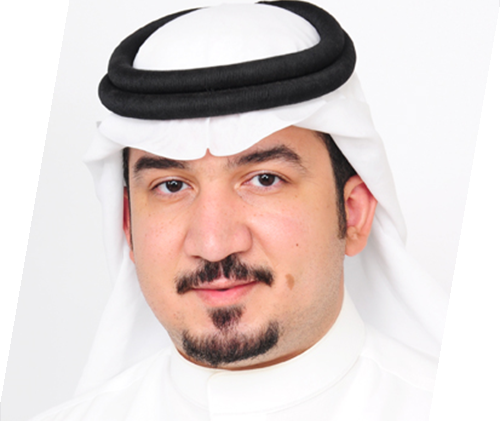 "A very special experience, I would like to thank the organizers of the program and for giving us the opportunity to participate. "
e-Procure - Founder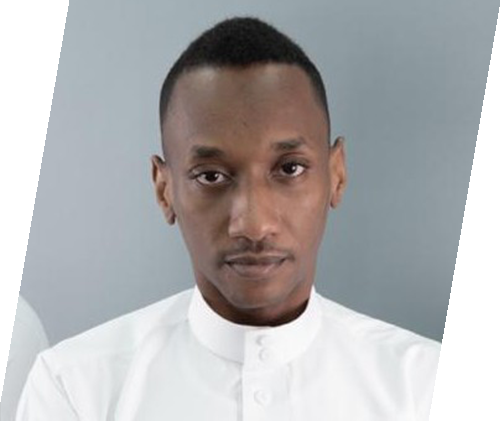 "The network of friends, mentors, and advisors that we have gained through the Tech Champions incubator provided us with incredible advice and support. "
Rymotely - Founder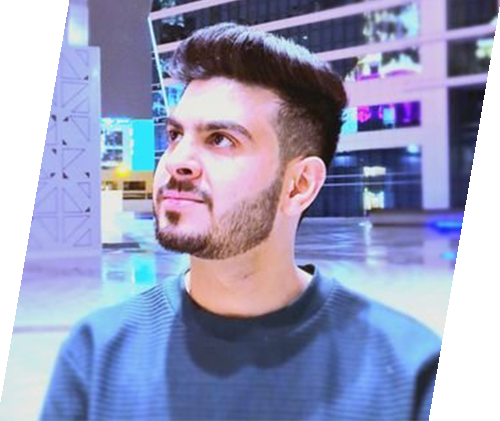 "An enriching and guiding experience for aspiring all the entrepreneurs. "
MuseumX - Founder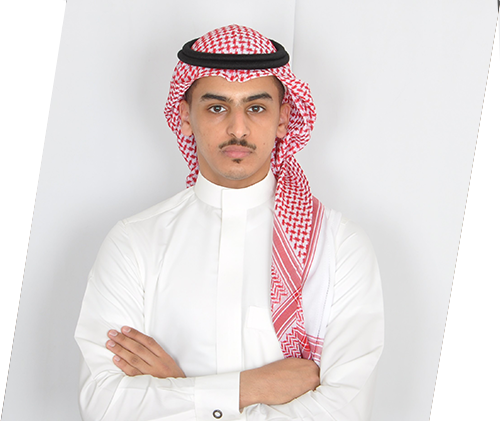 "After joining Tech Champions Program, we were able to turn just an idea into an integrated team and a prototype that we can take to the market and test the product."
Dayaan - Founder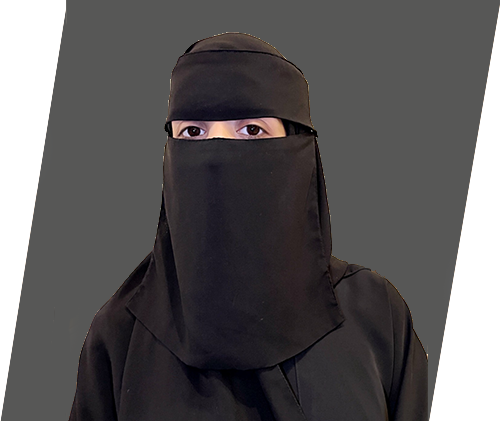 "A very wonderful experience, communication and guidance from the mentors and experts, and an amazing organization. Thank you for your efforts to provide such opportunities to us to prove our capabilities. I invite everyone who has an idea to solve a problem to take the initiative to register in the program."
Behob - Founder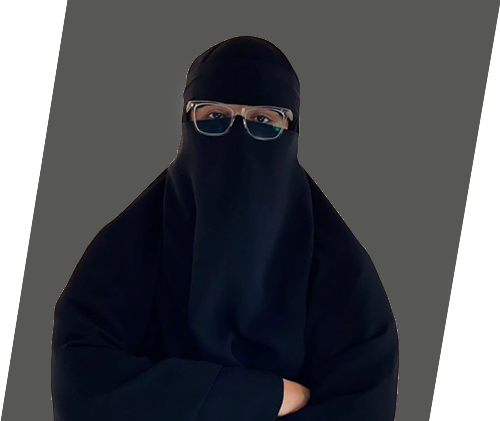 "It was a rich experience. The program was very wonderful and enlightened our insight in many aspects. It also helped us to meet many of creative people who enriched the experience with a lot of development and giving."
Behob - Founder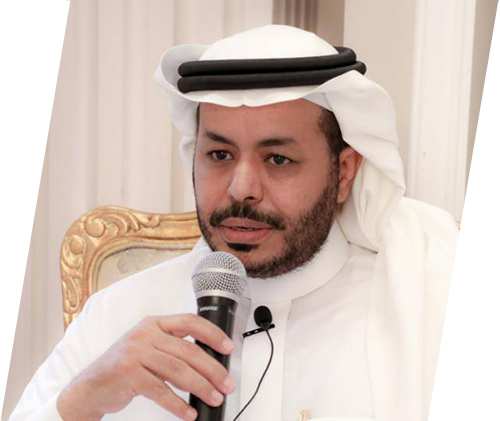 "Exciting experience, exhilarating stage, and productive arrangements. And from here our promising national platform has been launched."
Tamkeen platform - Founder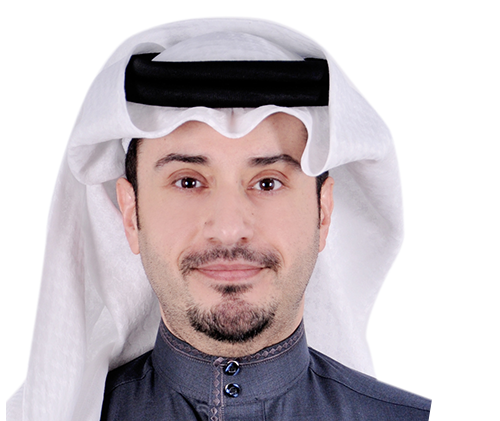 " A wonderful experience with all its details and we are grateful for this amazing opportunity that helped us to communicate with entrepreneurs, investors and technical companies, and the support, resources, services and consultancy provided by this program to develop the Hammam platform."
Hemam Platform - Founder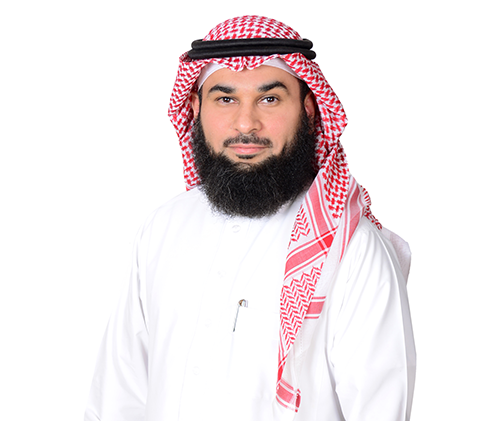 "More than wonderful, it varied between the accumulated experiences, the good presentation and preparation, the cooperation of the work team and the organizers, and enriching discussions and meetings. In short, everything is beautiful."
Eng. Basel Abdullah Alfawzan
Endowment Organizations Growth Strategy - Founder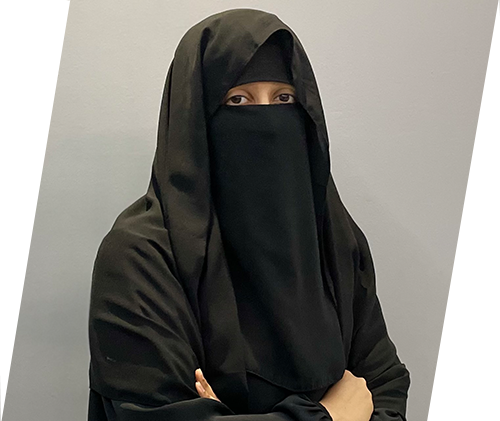 "An enriching experience that opened up more opportunities to develop our startup. "
Bayan Abdulrahman Aljafri
Oqsosa - Founder
Startup Journey
The startup journey is ideally how a startup would progress through our ecosystem, a startup can join from the moment of its inception and continue its journey till it reaches Unicorn status, or it can join CODE at any moment in its progression, in order to receive the support and guidance it needs, whether it was through our network of other entrepreneurs and startups, CODE mentors, or CODE investors, or even through the use of our labs and innovative centers. Our goal is to ensure you and your team's growth and your company's growth.
Find more
It is typically when the founder or founders are still outlining their vision and trying to bring it to life through modeling and planning. 
The early stages of a startup is where all the excitement happens, this is when the planning is done and implementation has taken place.
First sign of success an entrepreneur sees, after blazing through the early stage, the founder comes out with more insight on the product.
If you reach this stage you are already a seasoned entrepreneur, and we want to be part of your journey to 1 Billion and more.