Our Services
The language of the future is technology, and at CODE we speak it!
At CODE, we take our objectives and goals seriously not only as organizational goals, but also as a personal mission for each and every one of our team members. That is why we are always working hard to ensure that the needs of our ambitious entrepreneurs are met, their concerns addressed, and their goals achieved. To maintain this level of harmony we provide a variety of services to our community members.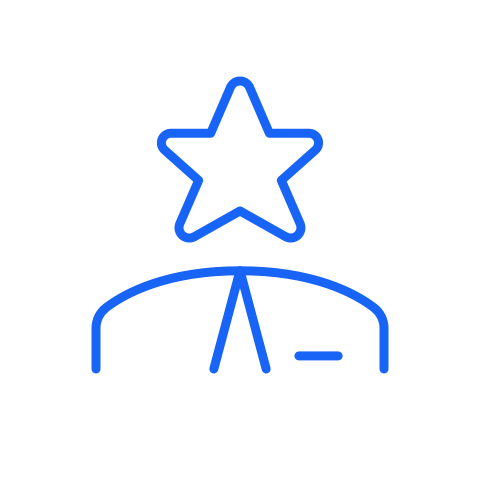 Mentorship
One of our goals at CODE is to lead the development of local talents, through linking our entrepreneurs with the best mentors out there. No matter what product you are working on, if you need an expert opinion, we will make sure we connect you with the right person.
Meet Mentor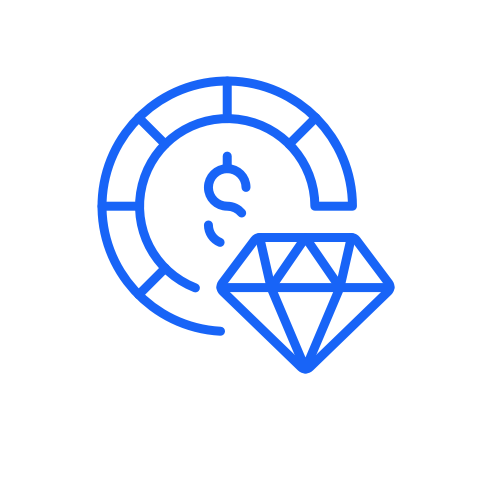 Funding Support
Aims to increase financing opportunities for early start-up companies to reach the stage of investment round A by enabling ways to obtain funding or investment, and increase the number of investors in the digital field.
Request Now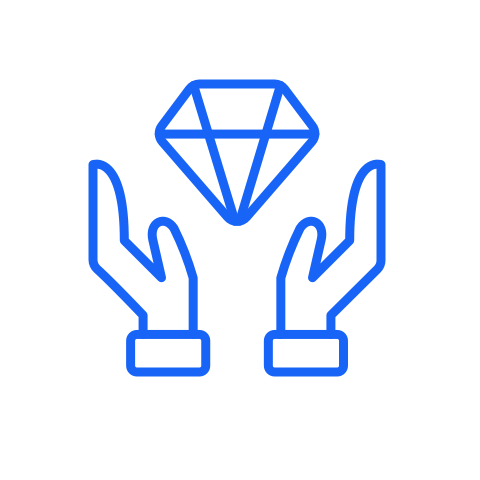 Digital Perks
Giving support to digital entrepreneurship platforms and startups by providing a package of technical incentives and providing mentors to empower entrepreneurs through a comprehensive electronic platform.
See all perks