Our Programs
Visionaries are the leaders of tomorrow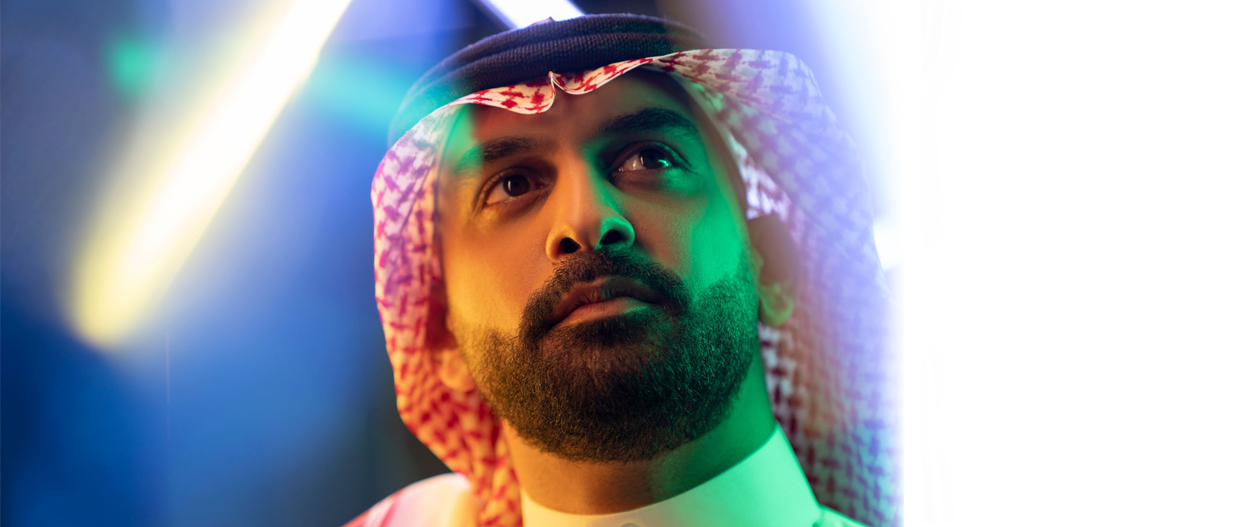 Part of CODE's mandate is to hold and host periodic events and launch programs to link, connect and support the digital business community. These are local and global events and programs aimed at broadening the horizons of entrepreneurs worldwide, CODE also wishes to represent Saudi Arabia in the international entrepreneurial scene and increase global awareness of what is happening in Saudi digital entrepreneurial arena.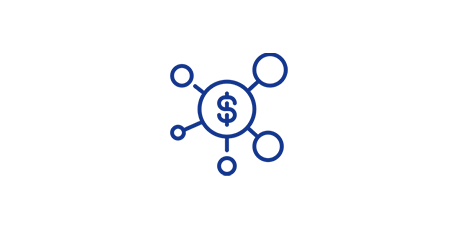 5th - 7th June, 2022
It explains the investment funds and venture capital mechanism of work, how to measure investment performance, searching, analyzing, and studying opportunities.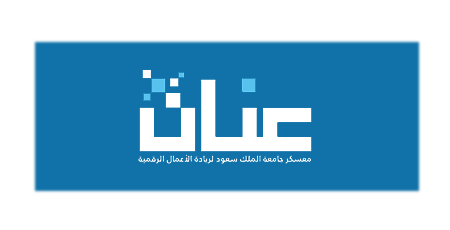 August, 17th 2021 - September, 15th 2021
Aims to work on its annual launch, through which it seeks to strengthen the efforts of the digital innovation unit at the university and through its partners in the sector to support and stimulate digital innovation and empower entrepreneurs from students and faculty members by joining the training bootcamp and benefiting from its services.
January
February
March
April
May
June
July
August
September
October
November
December