Modeling Lab
Technical Support
Oracle Innovation Hub
Cause we help entrepreneurs reach new heights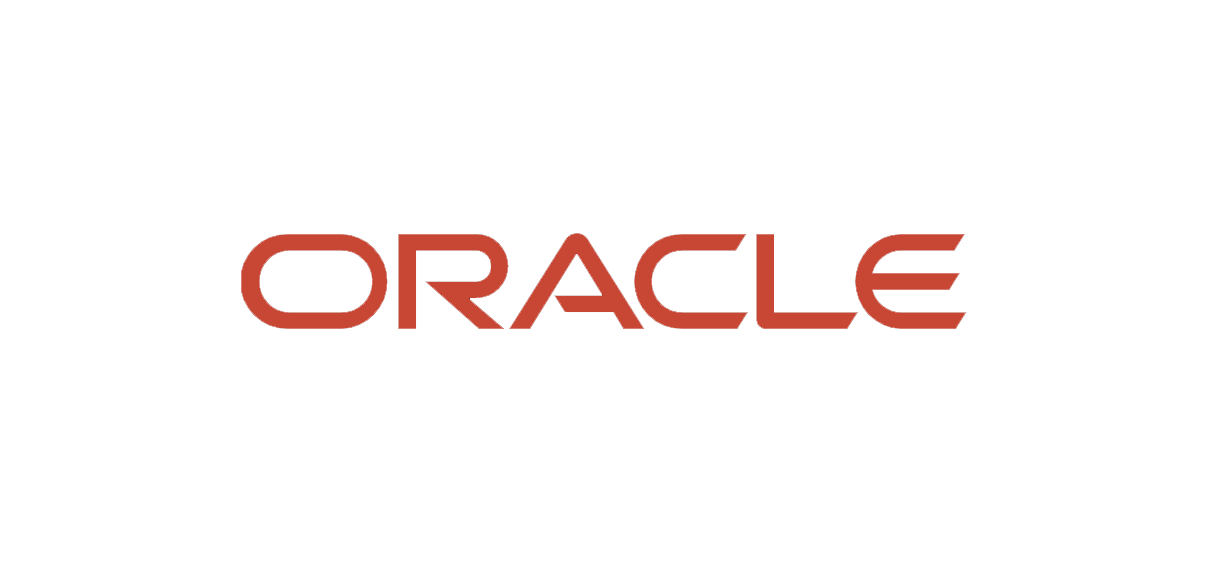 About
With more than 40 years of enterprise experience, we can be the familiar face to your startup's never-before-seen. The launchpad to your rocket fuel. We help entrepreneurs reach new heights.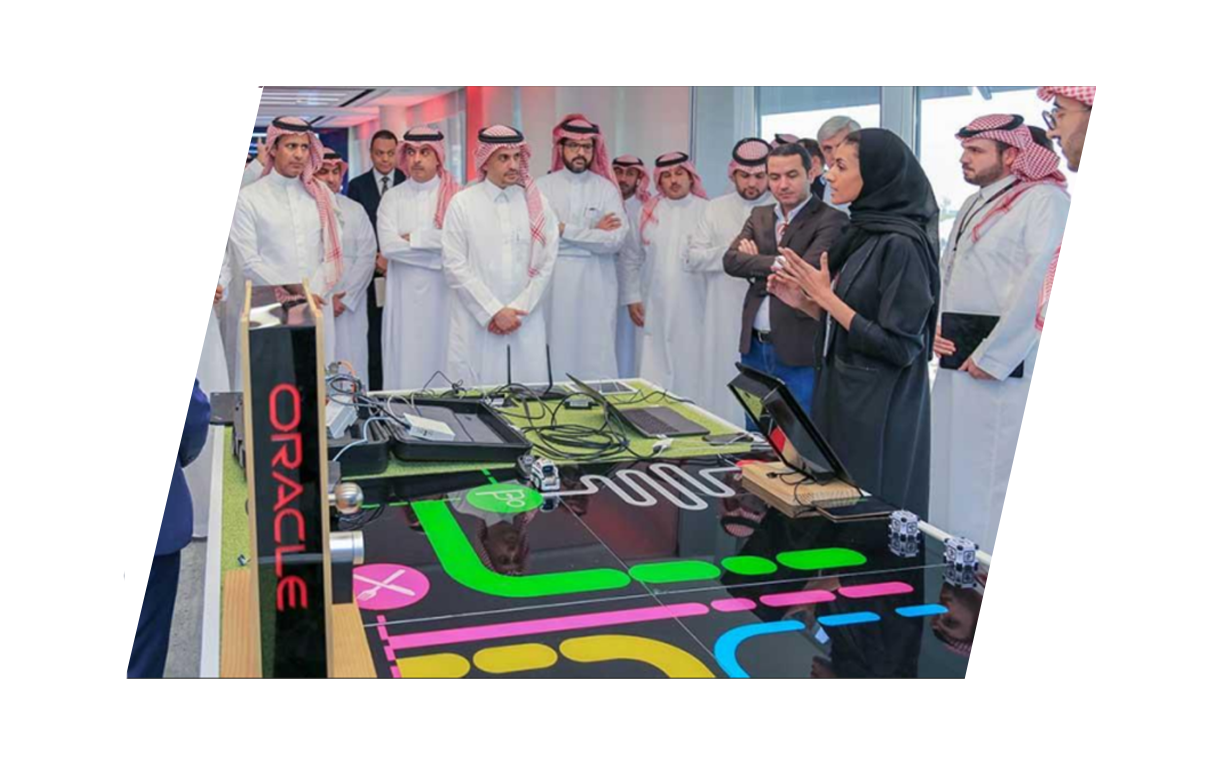 Objectives
In line with Oracle's commitment to support to drive the implementation of Saudi Vision 2030.
Supports Business, Public Sector, and Academia and Startups.
Showcases the latest innovations supported by Oracle technology.
Driving the implementation of latest digital technologies including Artificial Intelligence; Blockchain; Machine Learning; Internet of Things (IoT).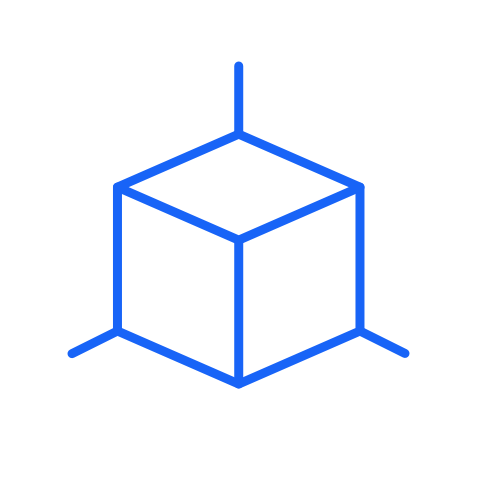 Modeling Labs
In this lab you will work closely with experts to develop the right model for your startup.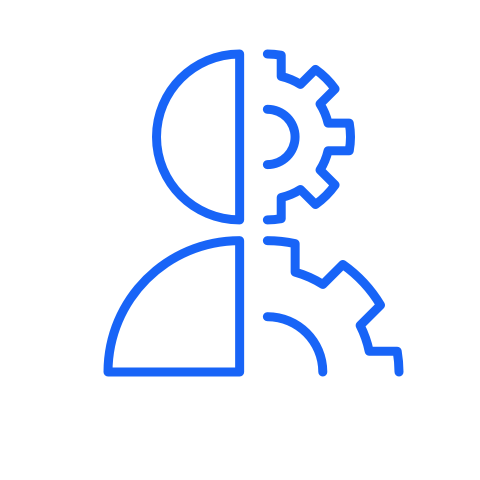 Incubations
Where we take abstract ideas and develop them into business concepts. Here you will .find what you .need to turn vision to reality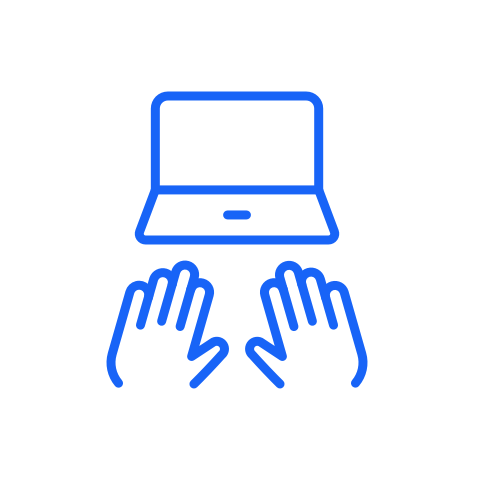 Technical Support
.We will connect you with the right expert to get the consultation you need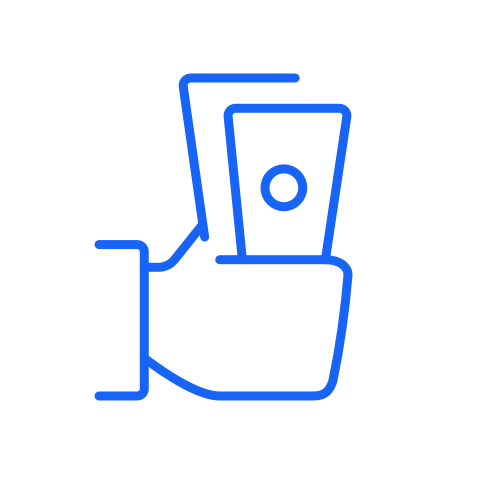 Financial Support
.We provide financial support for tech startups in all growth stages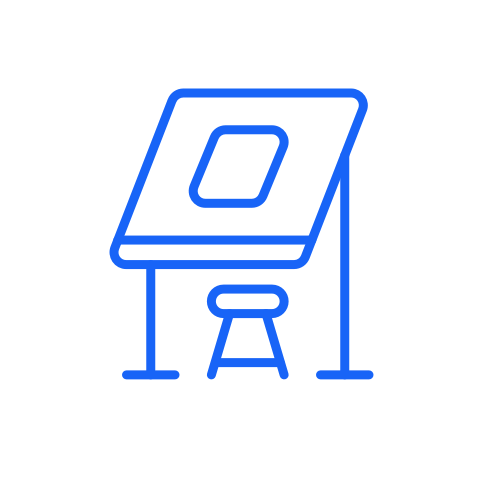 Programs and Events
Where we take abstract ideas and develop them into business concepts. Here you will find what you need to turn vision to reality.
Reviewing the application
Our Team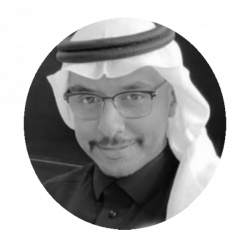 خالد العوهلي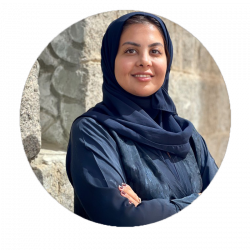 أسيل الداوود
مستشار إقليمي أول - الذكاء الاصطناعي وعلوم البيانات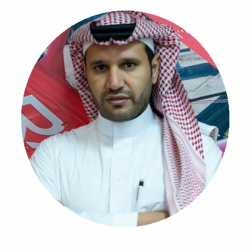 فهد أنصاري
المدير العام و نائب الرئيس
We consider a startup to be any company—B2B or B2C, in any industry or technology space—that has not yet been acquired or gone public.
Yes. If you consider yourself a startup, you're welcome to sign up.
You are welcome to share that you're part of the Oracle for Startups program and are using Oracle technologies. You can use our logo via the Media Kit once you're enrolled in the program.
We do have a specific process for commercial partnerships, however, which will be discussed on a case-by-case basis.
There are no restrictions on industry or technology areas. We're open to all types of technologies—but your company must be a startup.
No, the program is open to all startups, regardless of location.
Oracle for Startups provides access to world-class technology at a 70% discount to startups for the first two years. On joining, you'll also be given access to the Startup Portal, through which you can apply for additional free cloud credits, mentorship, migration support, and market connections.
Read more about the benefits of joining Oracle for Startups. Explore the program.
Qualifying startups are eligible to receive benefits for two years. The 70% cloud discount applies for two years from the date of enrollment. Specific benefits and the engagement level with our team vary as you progress through the program.