Innovation Lab
Programs and Events
Technical Support
Thakaa Center for Data Analytics and Artificial Intelligence
Talk to advisors from the our team or from specialists in the fields of technology and entrepreneurship.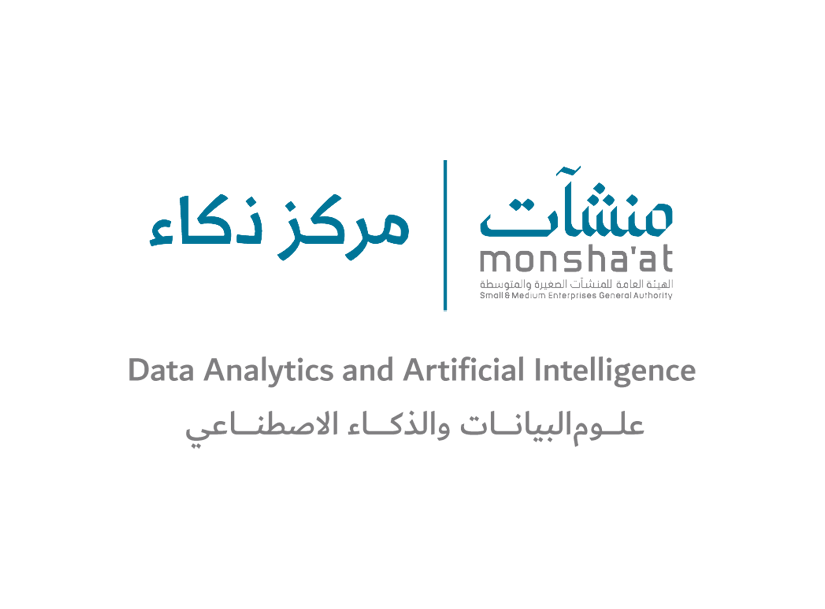 About
Thakaa Center is one of the innovation centers of the General Authority for Small and Medium Enterprises "Monshaat" and it is the first specialized center to serve entrepreneurs and small and medium enterprises in the Kingdom in the fields of Data Analytics and Artificial Intelligence. The center aims to enable the small and medium enterprises sector to employ advanced technologies to develop these enterprises and increase their competitiveness.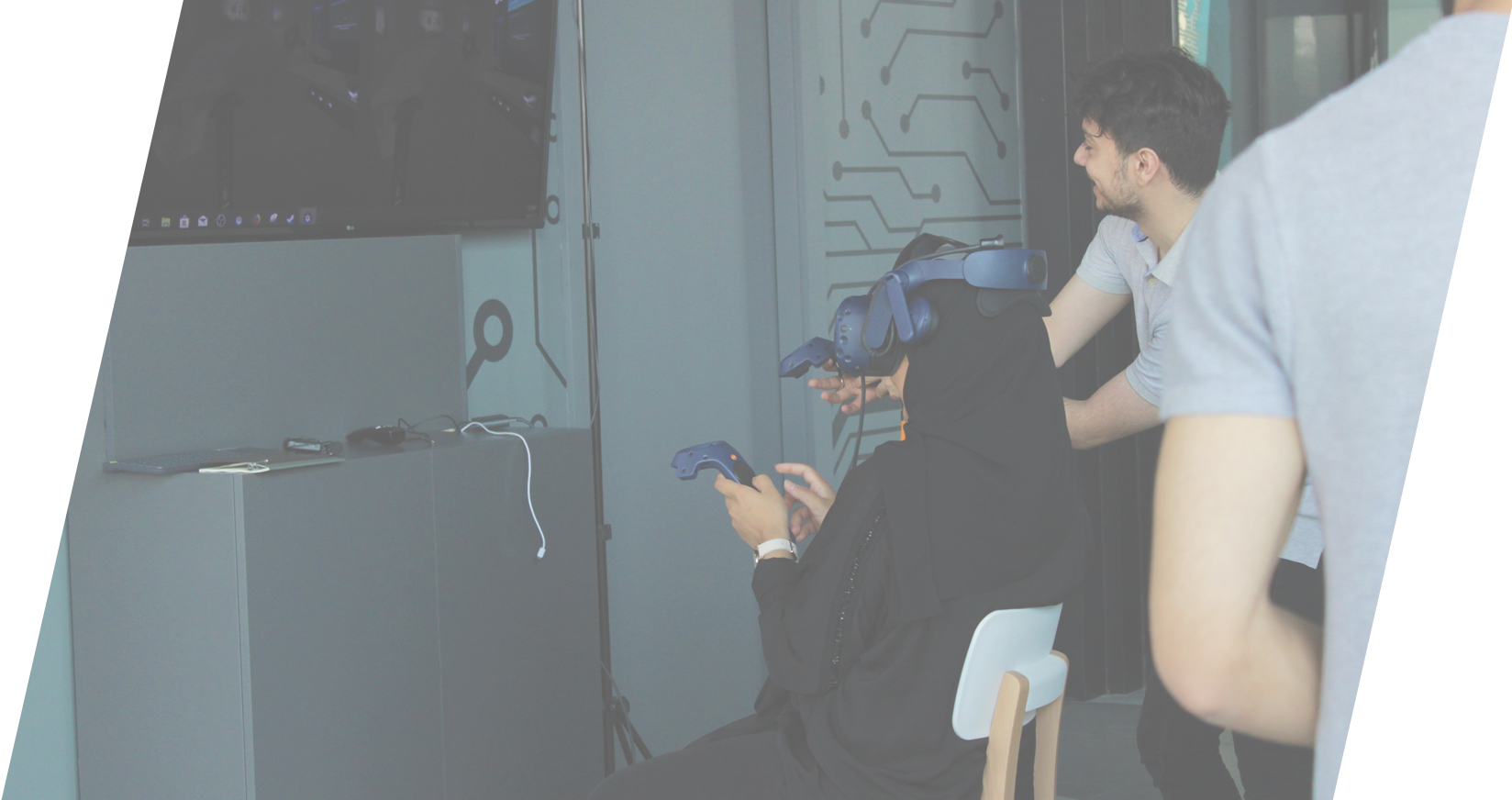 Objectives
Supporting startups: adding a competitive advantage to small and medium enterprises that helps them to stay in the market and reduce the possibility of their failure.
Empowering Entrepreneurs: supporting more startups, improving their quality, and helping them launch an initial product that can be put on the market.
Building skills and stimulating the system: this is through raising the efficiency of the national human capital, preparing them for the skill and knowledge requirements for the Fourth Industrial Revolution, and enhancing the role of the innovation system.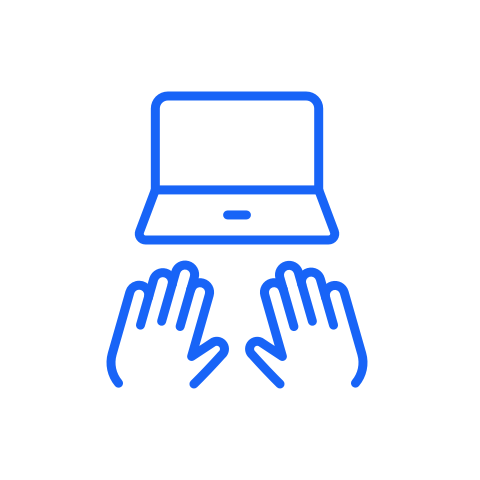 Technical Support
We will connect you with the right expert to get the consultation you need.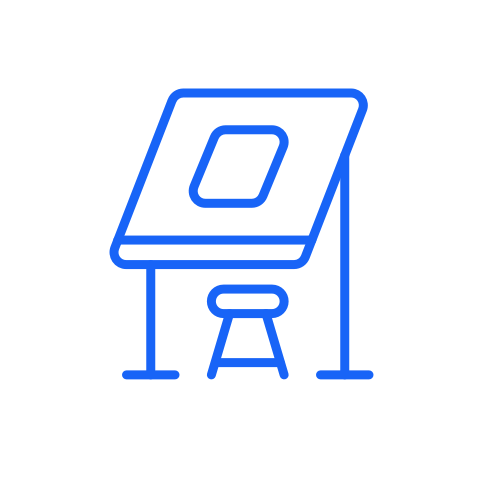 Programs and Events
Where we take abstract ideas and develop them into business concepts. Here you will find what you need to turn vision to reality.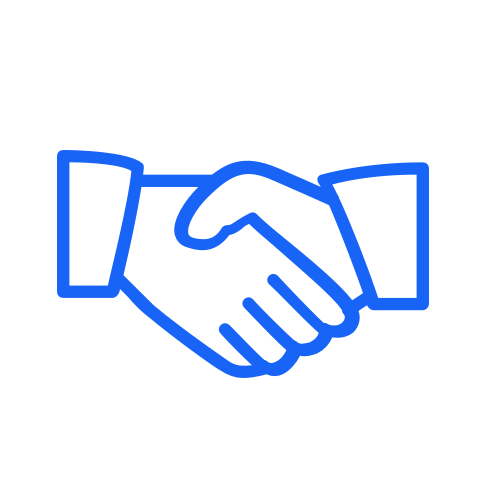 Business Support
With the help of leading expert we will help reach the markets you seek to tap, by developing a deeper understanding of that market and the challenges in it.
Reviewing the application
Our Team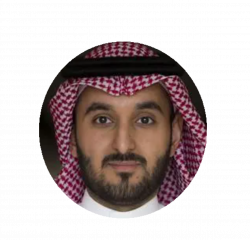 Abdullah Al-Said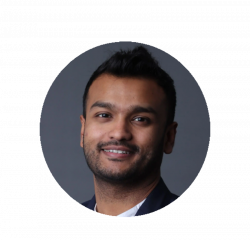 Sajjad Kamal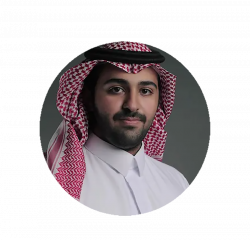 Abdulmalek Alshehri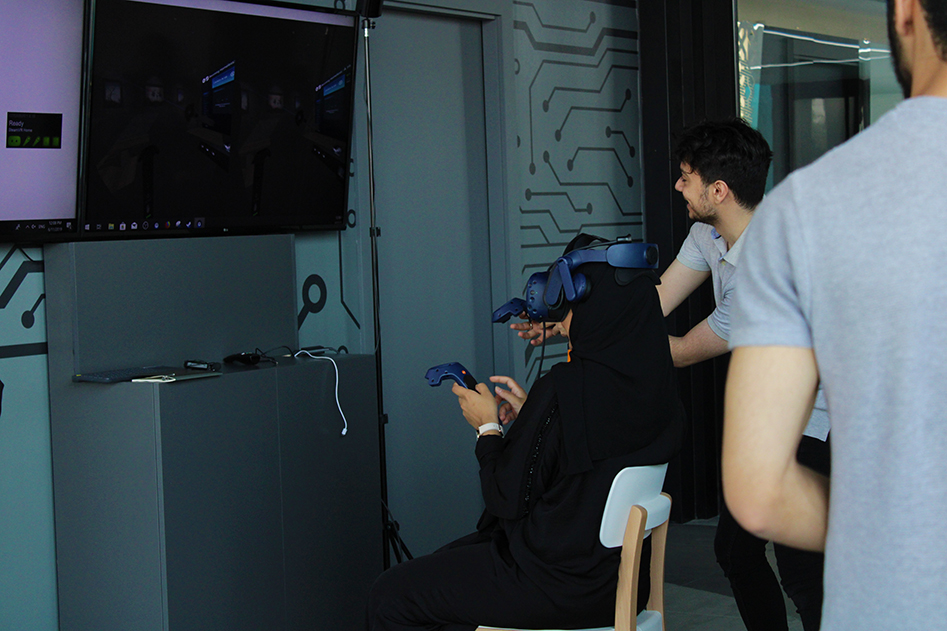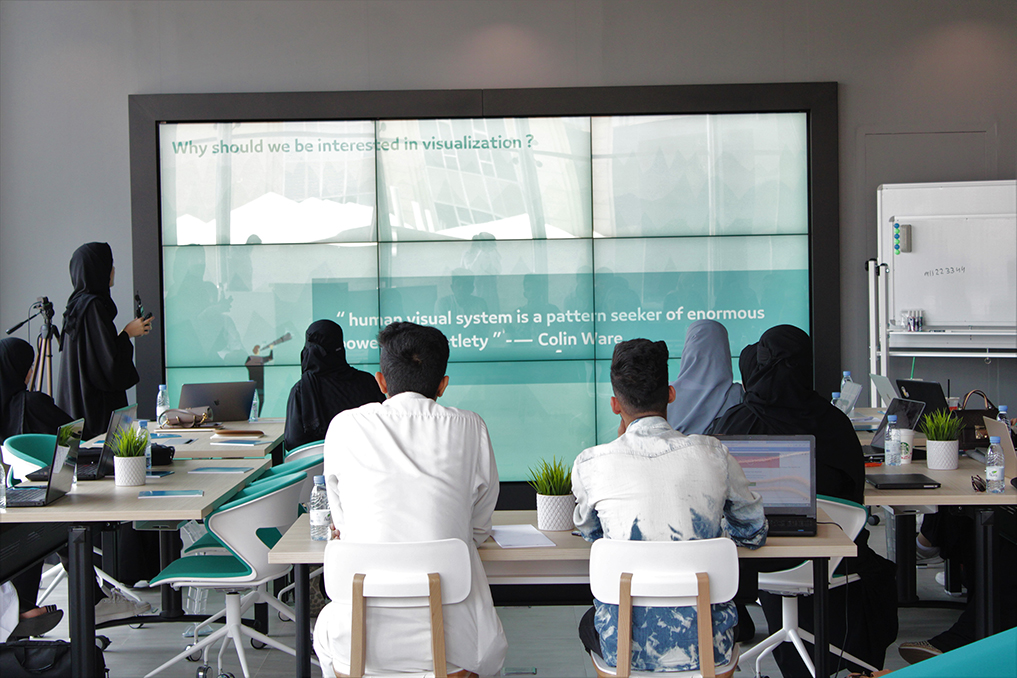 Thakaa Center for Internet of Things and Cyber Security was established to achieve one of the objectives of the Kingdom's 2030 economic vision. The mission of the center is to enable startups and small and medium enterprises to operate and use innovations based on the Internet of Things and Cyber Security technologies.
No, we specialized in raising competencies and talents in data science, artificial intelligence, and technology in general, but we can coordinate with our partners incubators and accelerators in some cases to provide management consulting.
There is no fee for this, but the center's management will internally evaluate the priorities for usage requests in order of importance.
The center serves the kingdom as a whole and not only the eastern region, but the majority of our activities will be at the center's headquarters in Riyadh, and some major events will be organized in other cities to spread the benefit, and the events will be recorded and published on the Internet and broadcast live as well, and you can get advice from anywhere In the Kingdom via online chat.
Yes, the center is for everyone, but it is our duty and in order to achieve the goals of the center in the development of enterprises, we focus priority on emerging projects and then small and medium companies in case of crowding.