Our Programs
Build Your Technical Application From the Ground Up
August 14-18
6:00pm - 10:00pm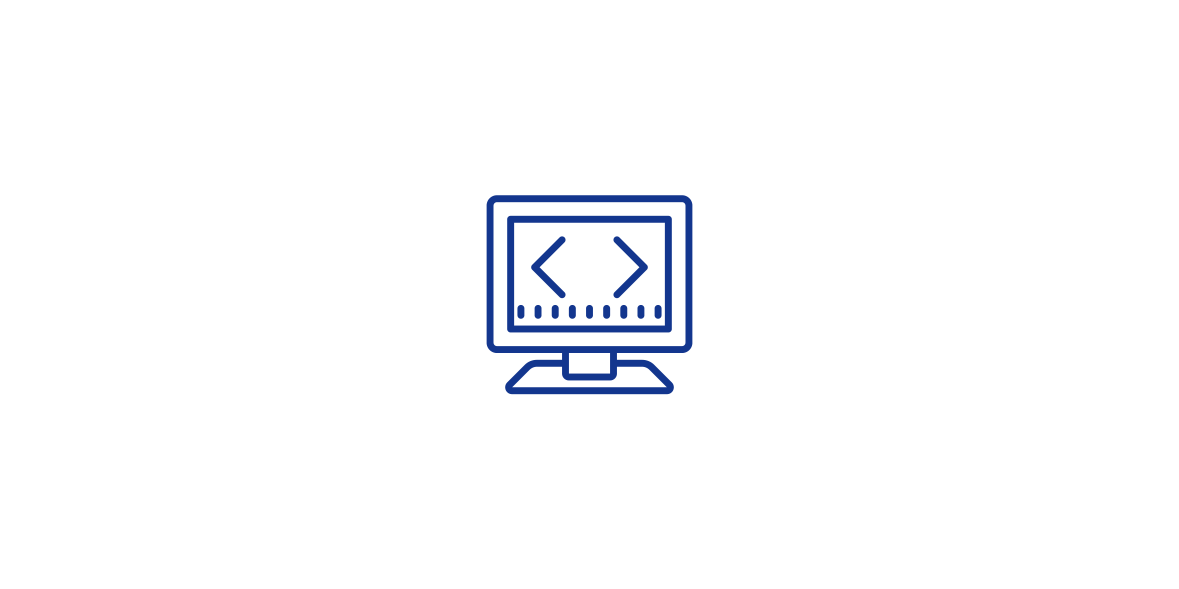 About the course
The training course will give you valuable experience on various smart phone application topics. In this course, you'll learn the basic concepts of application development, including: interface design and user experience, smart phone application programming, in addition to programming and developing websites and an explanation of technical problem data collection and analysis. You will also get an idea of the biggest technical issues technicians face during programming in order to help you throughout your app-building journey!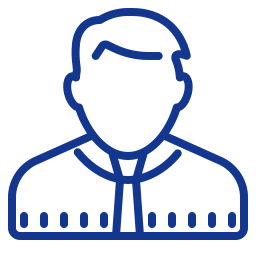 Tech project owners
Those interested in the technology field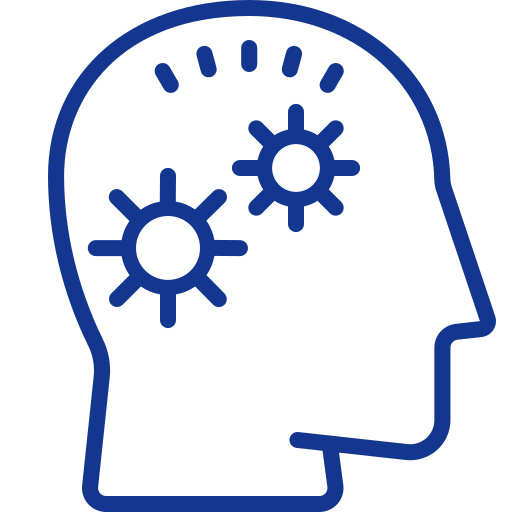 Students with a tech major
Registration
Registration for interested parties begins and any inquiries will be answered
Sorting and nominations
Candidates will receive an acceptance letter via email
Training
The training course for the venture capital program begins
Consultation Session
A virtual mentorship session will take place with the course instructor
An overview of technical applications.
Introduction to web development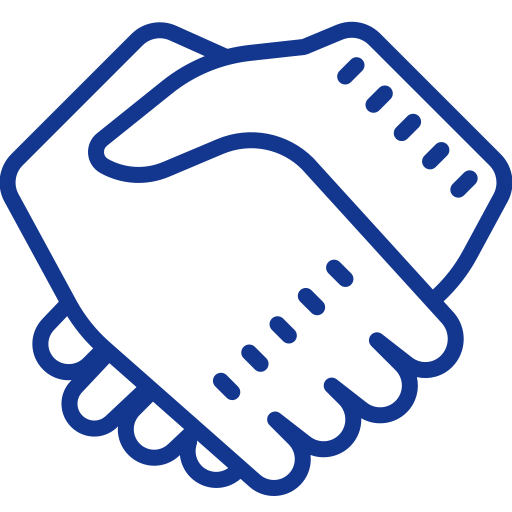 Interface design and user experience UX \ UI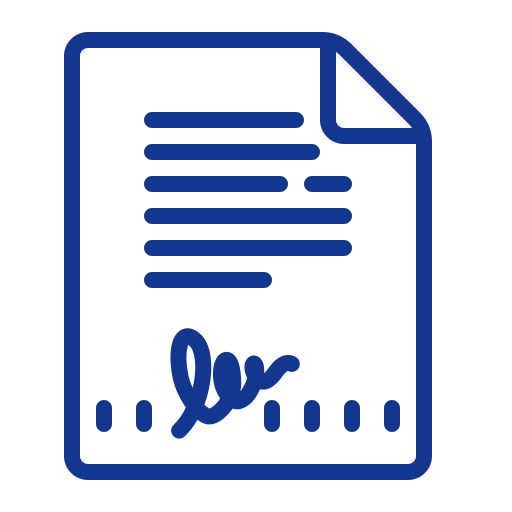 Backend development
Key technical problems technicians face during programming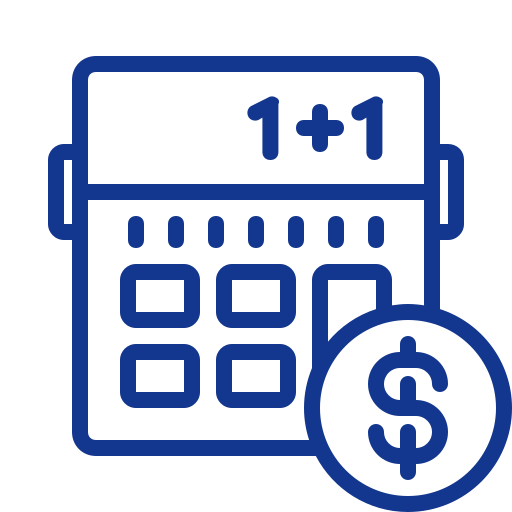 Discussing the participating applicant's projects.