Our Programs
Game Changers
Unique apprenticeship program that leads to indie game company startups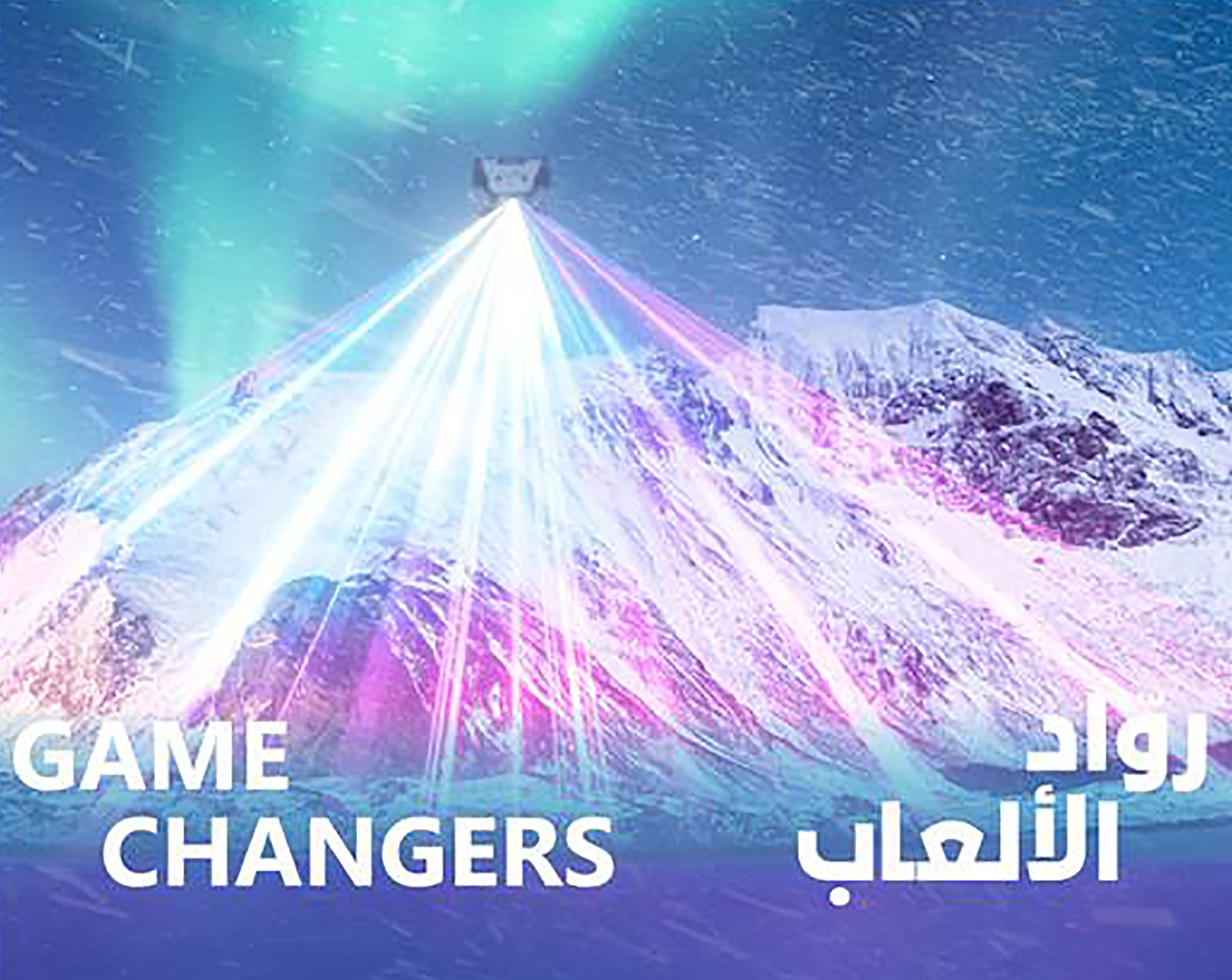 Launching Indie Game Companies
The Ministry of Communications and Information Technology, DigiPen USA, And Advanced Initiative are now recruiting KSA citizens and residents for the Game Changers Program. Based in Riyadh, the Game Changers Program aims to help Saudis with a strong entrepreneurial spirit to launch indie game companies that produce engaging and interactive experiences for the MENA region. Over one year, the apprentices will be immersed in a fast-paced, collaborative environment where they will be mentored by veteran game industry professionals and incubation specialists to acquire the required technical, creative, and business skills needed to accomplish this primary goal. The game teams that form from within the Game Changers Program will develop a Minimum Viable Product (MVP) that may result in the team advancing to an incubator phase where they will continue to receive significant launch support, including grant funding of up to 70,000 SAR.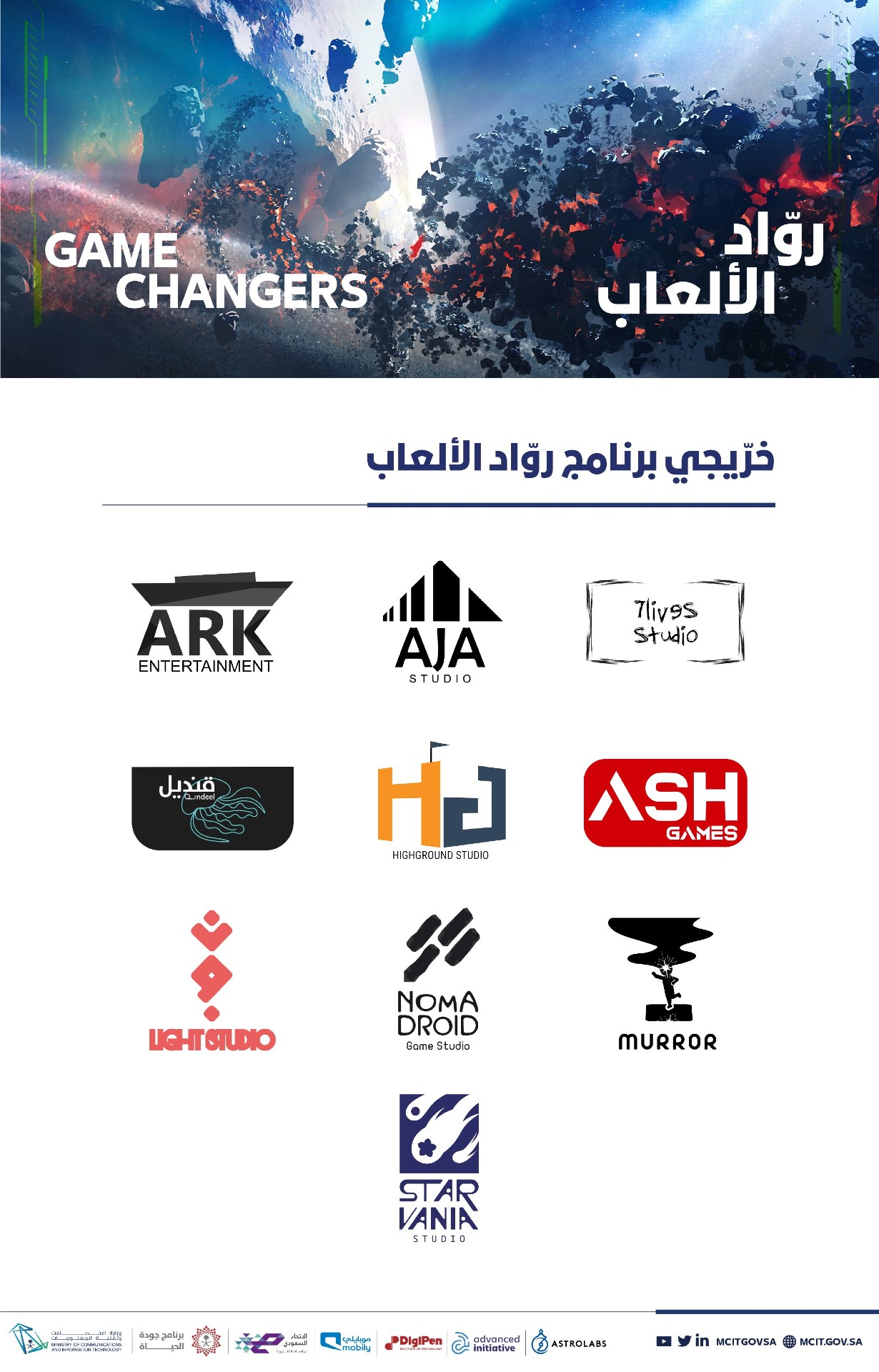 Startups
Read more
Training Program - Phase 1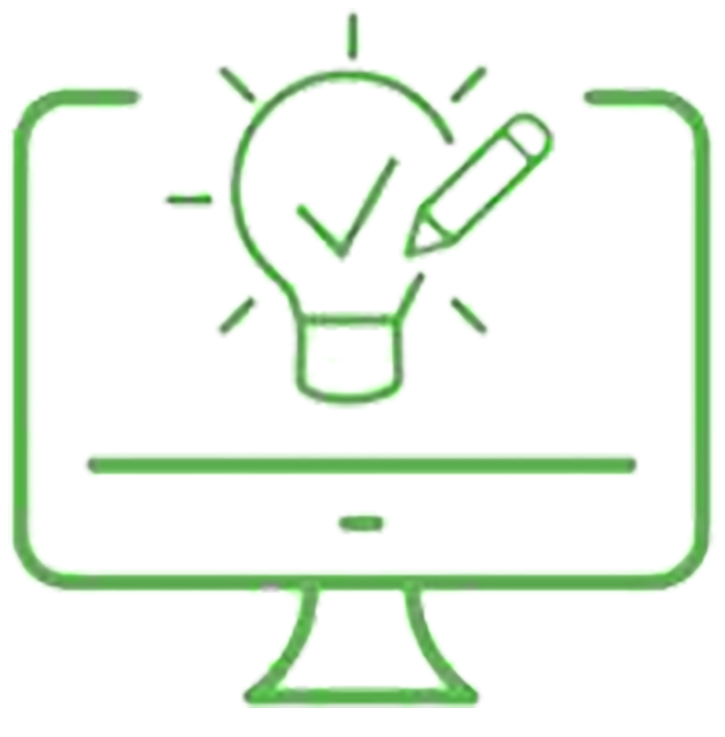 Game Design
Focused on understanding the elements and process for creating highly engaging experiences for all types of games and interactive applications.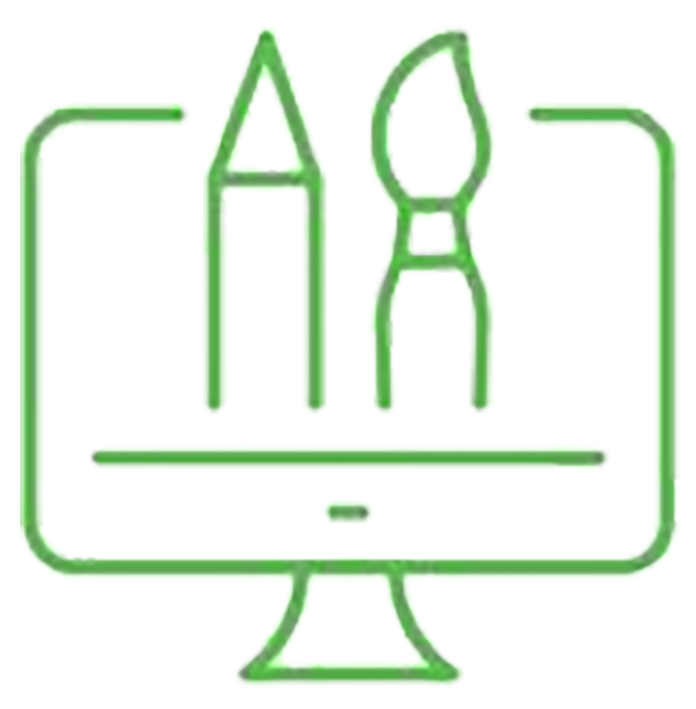 Game Art & Animation
Emphasis on creative process to develop strong visual elements including characters, environments, props, visual effects, animation, and even user interface components.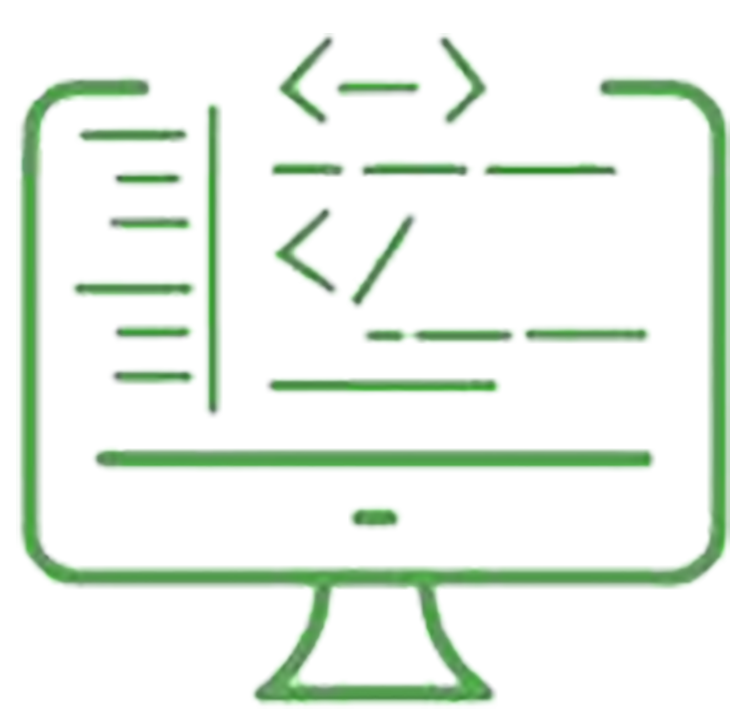 Game Programming
Prepares programmers to bring the vision of game designers to reality through the creation of optimized code to implement gameplay elements including core game logic, artificial intelligence, physics, and graphics. 
Candidates must submit their application no later than the end of Friday, February 12, 2021.
Candidates will be kept informed via email, with the final acceptance notification being sent out no later than Thursday, March 11, 2021. 
For the initial cohort, the apprentice breakdown is as follows:
20 game programmers
20 game artists
10 game designers

An additional 50 individuals (20 programmers, 20 game artists, 10 game designers) will be chosen to fill any apprenticeship spots that open up during Phase 1. As a minimum, all members of this group will participate in an introduction to game development workshop.
There is no cost to participate if you are accepted as an apprentice.
There is no prescribed course sequence like those found in a traditional training model. This program uses an apprenticeship model where mentors will help individuals acquire the specific competencies needed for game development and to launch an indie game company.
All required equipment and materials are provided by the program.
During the program, apprentices will self-select their teams that will then be challenged to design and develop a "minimum viable product" (MVP) during Phase 3. The MVP's will be presented to an incubation selection committee and those teams that are chosen to advance will be eligible to receive up to 70,000 Riyals to help fund the incubation phase.
No, the program will be fully implemented in equipped halls in Riyadh with a weekly working period from Sunday to Thursday From 08:00 AM - 05:00 PM Time Saudi.
The program is based in Riyadh and apprentices will need to relocate in order to participate.
Please contact the team directly by email to: info@gamechangers.sa