Our Programs
Hope Hackathon
Where you can find the innovative ideas and solutions in different tracks.
29th April - 13th May 2020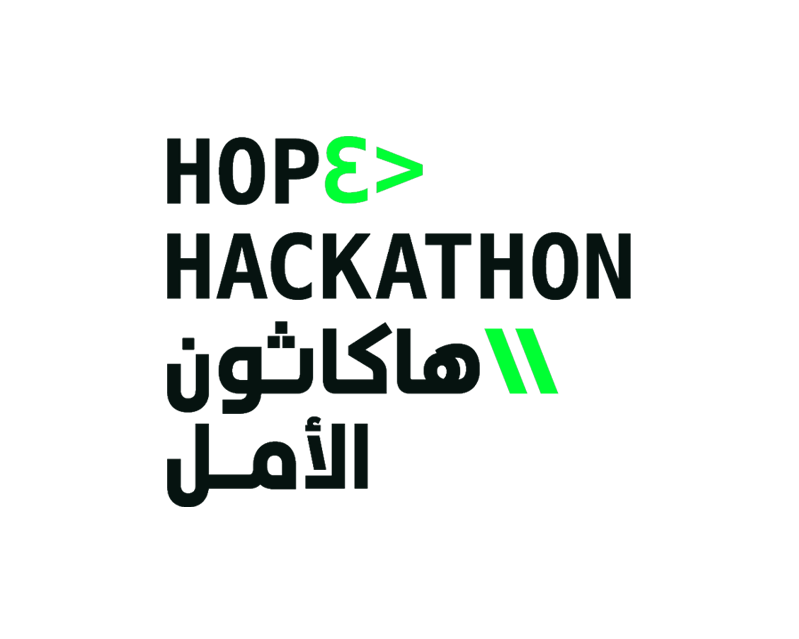 About Hope Hackathon
To empower the local and global talents amid the unexpected Corona pandemic, the Saudi Ministry of Communications and Information Technology decided to launch an online hackathon to come up with innovative ideas and solutions in three different tracks.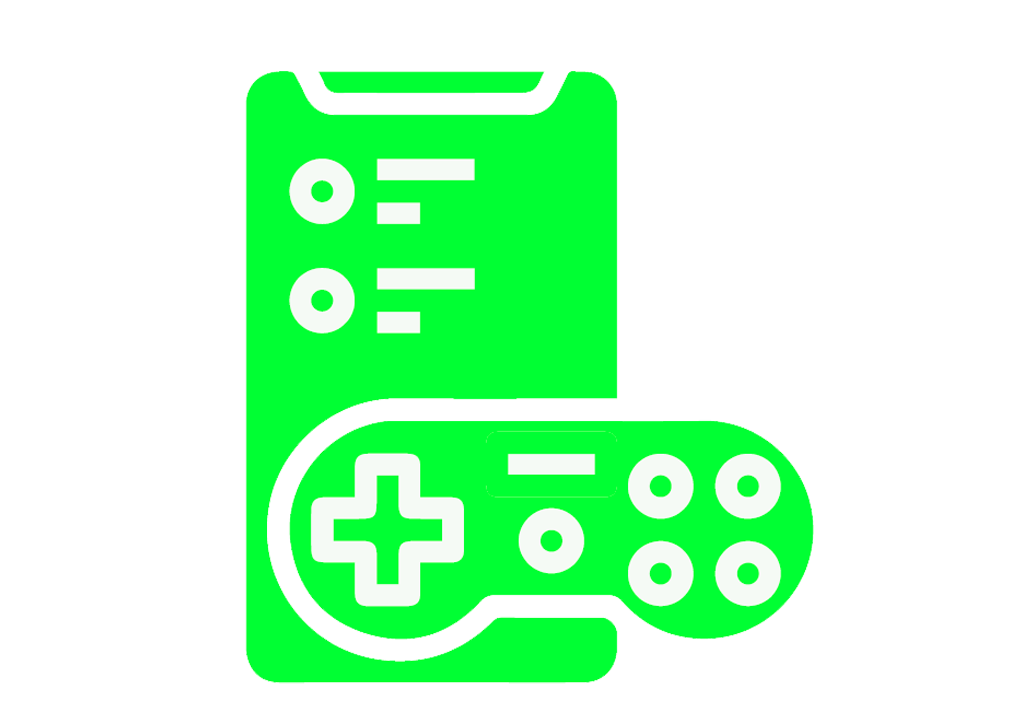 Video Games
The electronic games track targets amateurs and specialists in building electronic games in the following categories: Computer games, Internet games, Video games, Mobile phone games and Palm devices games.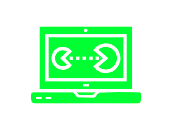 Home Entertainment
The home entertainment path targets everything related to community activities in the areas of awareness, effective communication, reducing the impact of the crisis and home quarantine, and raising awareness in the community in the face of epidemics, such as social media applications, or audio content (podcast) in addition to visual content.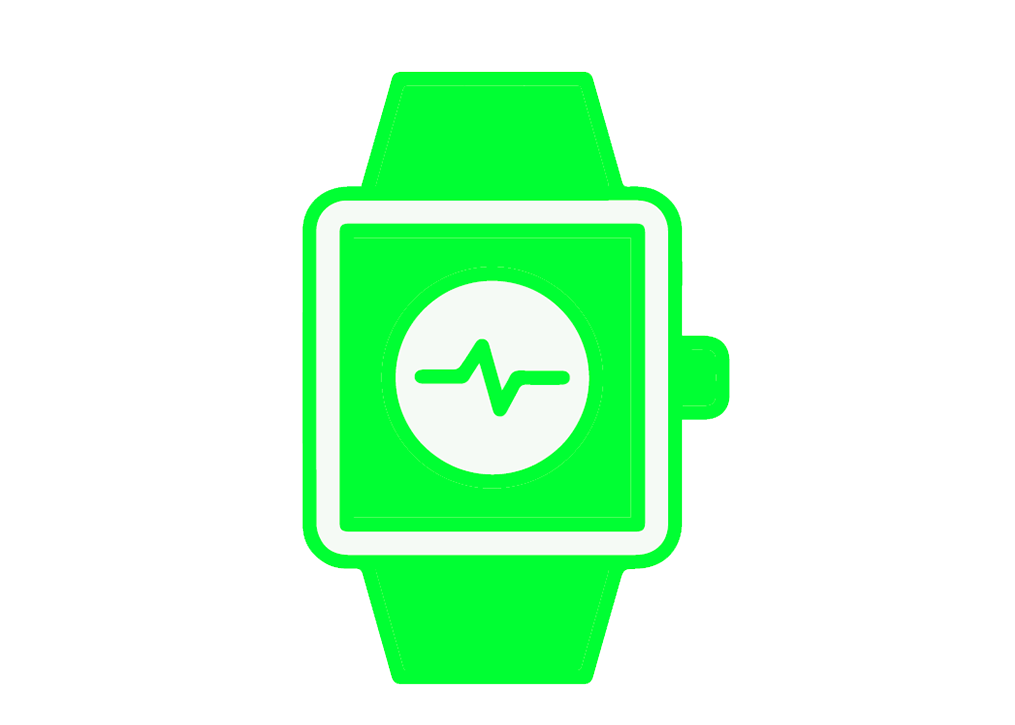 Digital Health
Digital health is the convergence of digital technologies with health in several areas, including (food and medicine, public health, medical devices), whether through applications such as applications that support medical and psychological consultations in addition to awareness-raising in ways to prevent diseases and epidemics and may be small devices such as pedometer bracelets Heart, and other innovations.
What did the Hackathon provide?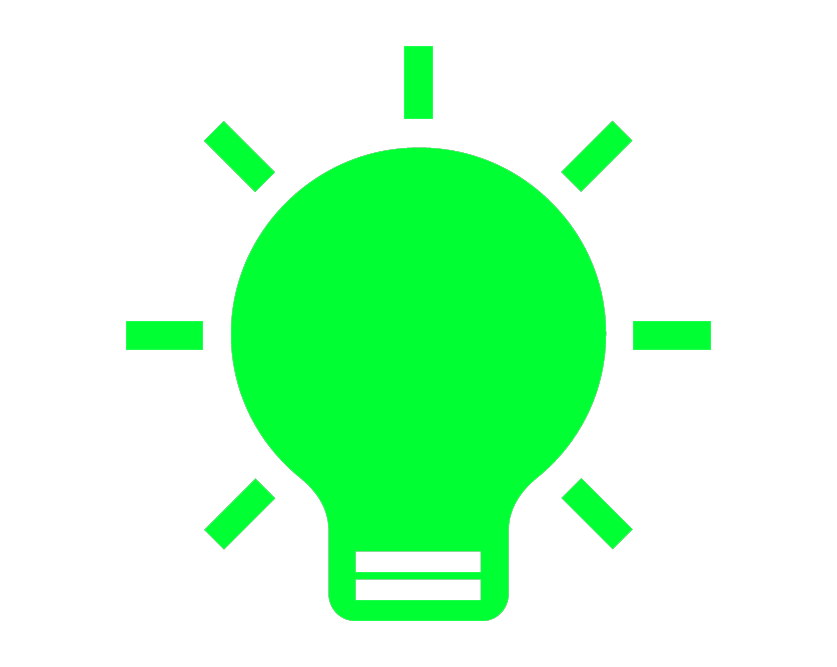 idea Development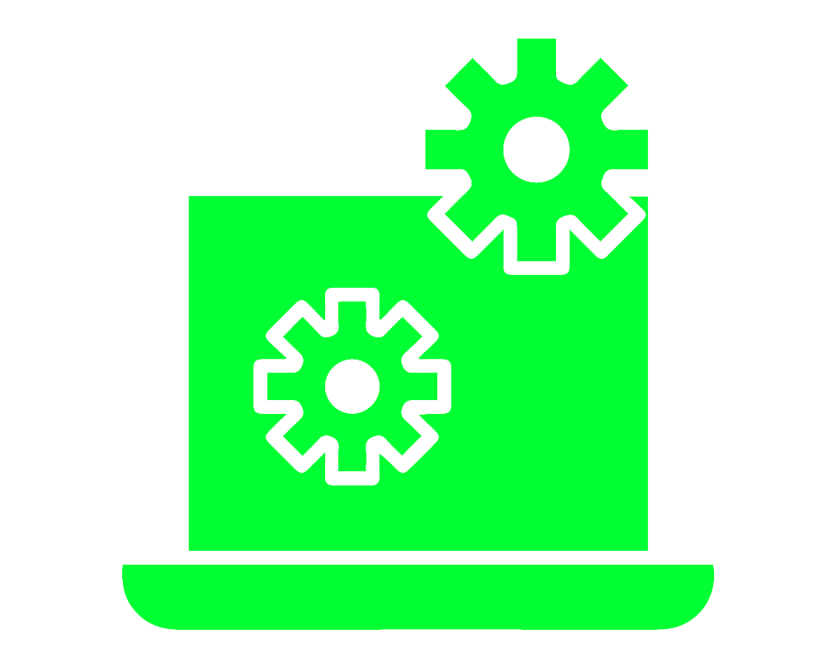 Workshops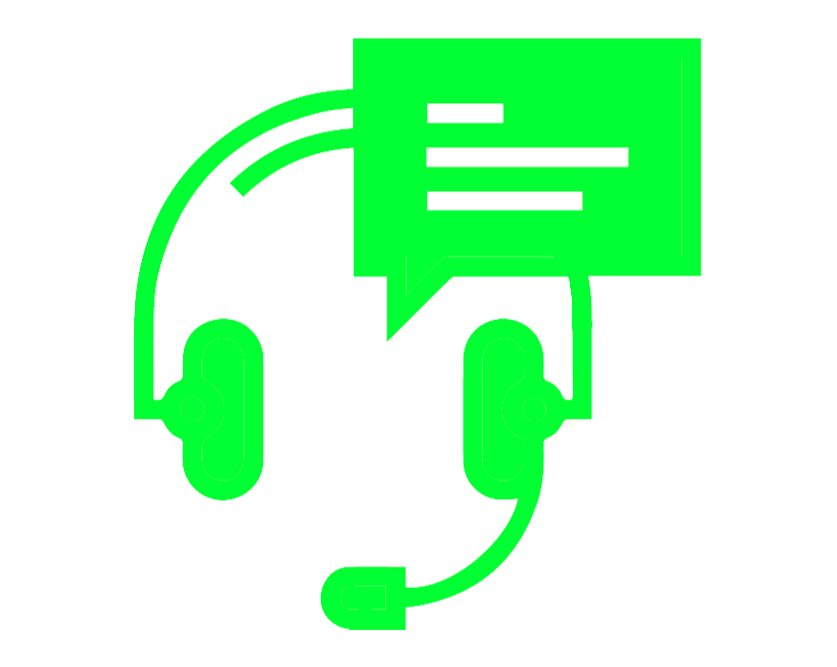 Mentorship Sessions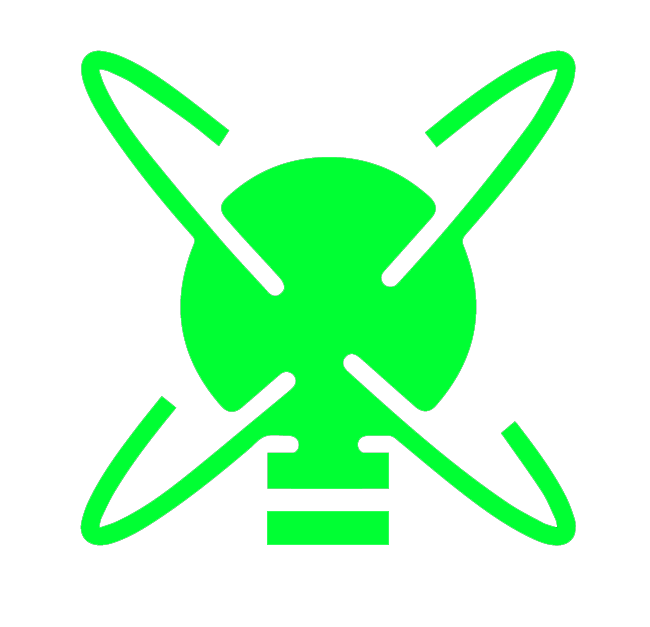 Find Sustainable Solutions That Help Overcome The Current Pandemic and Any Future Challenges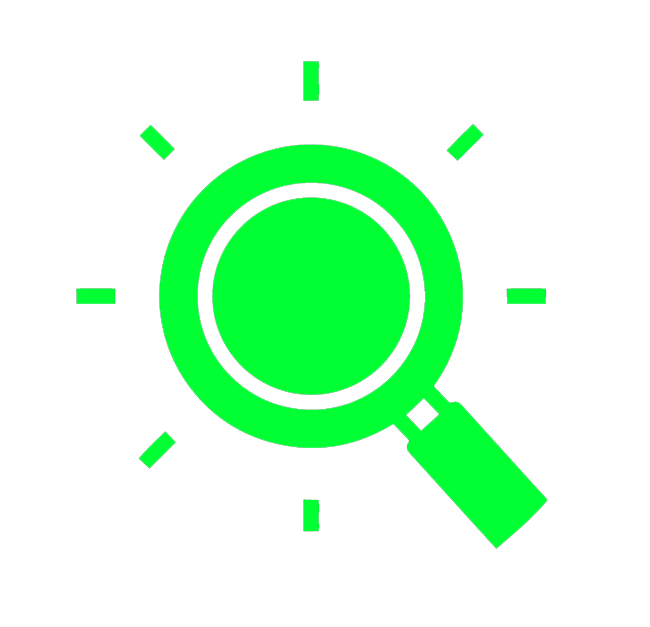 Highlight Creative and Technical Talents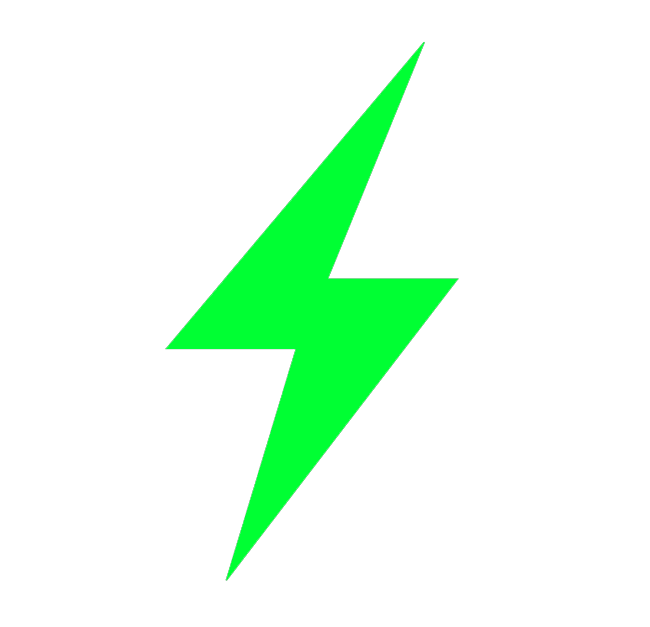 Encourage Innovation and Development in Healthcare, Game Development & Home Entertainment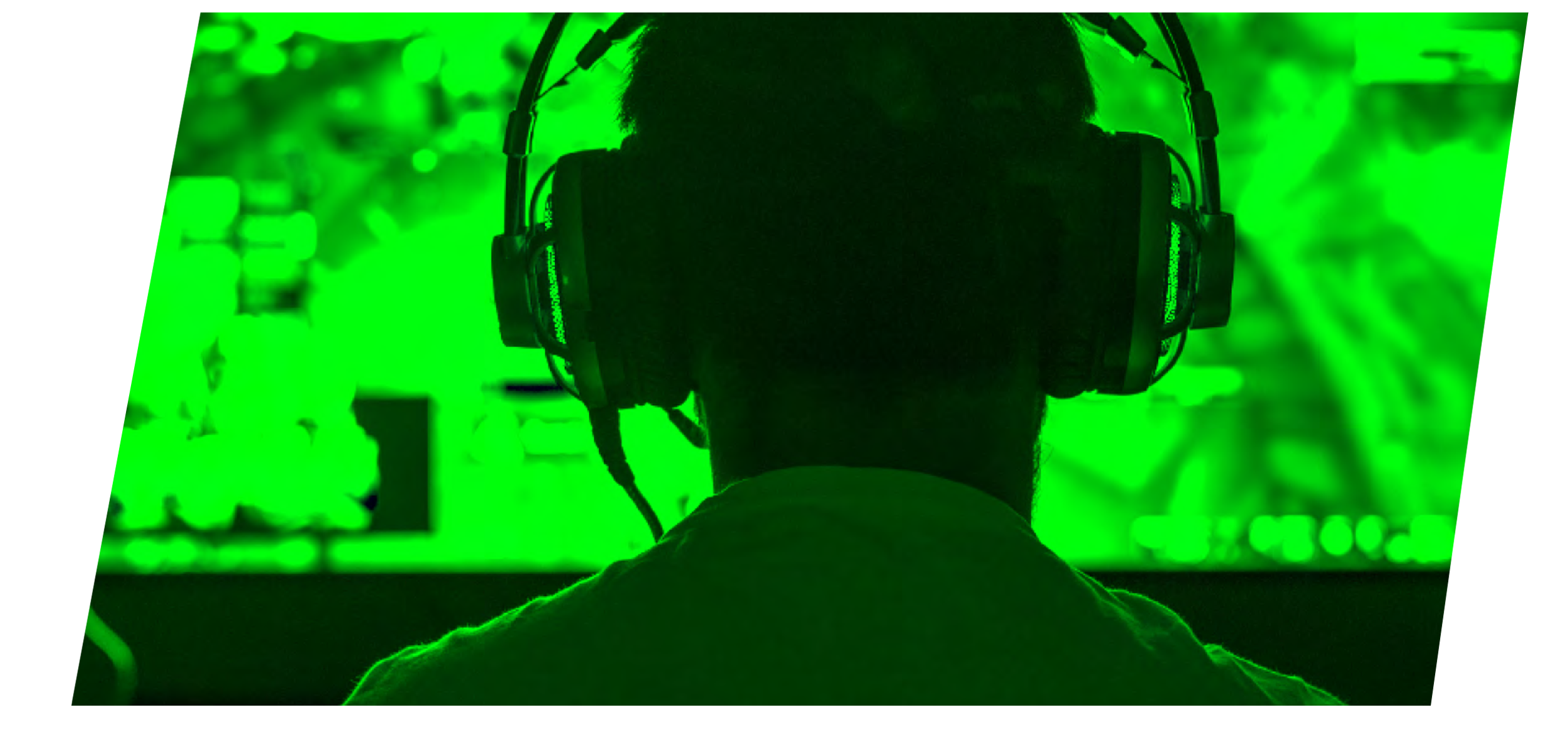 Target Audience
Field experts and aspiring innovators in the respective hackathons tracks.
Digital game developers.
Apps developers and designers.
Conditions
Idea needed to be innovative and technical. 
Idea needed to be related to one of the hackathon's tracks. 
Additional conditions for the Video Games track:
Ideas needed to be new and not pre-developed.
Participants' needed to have had some experience with game creation.
Hackathon launches and Registration opens
Hope Hackathon and workshops launch
Projects delivery and Hackathon ends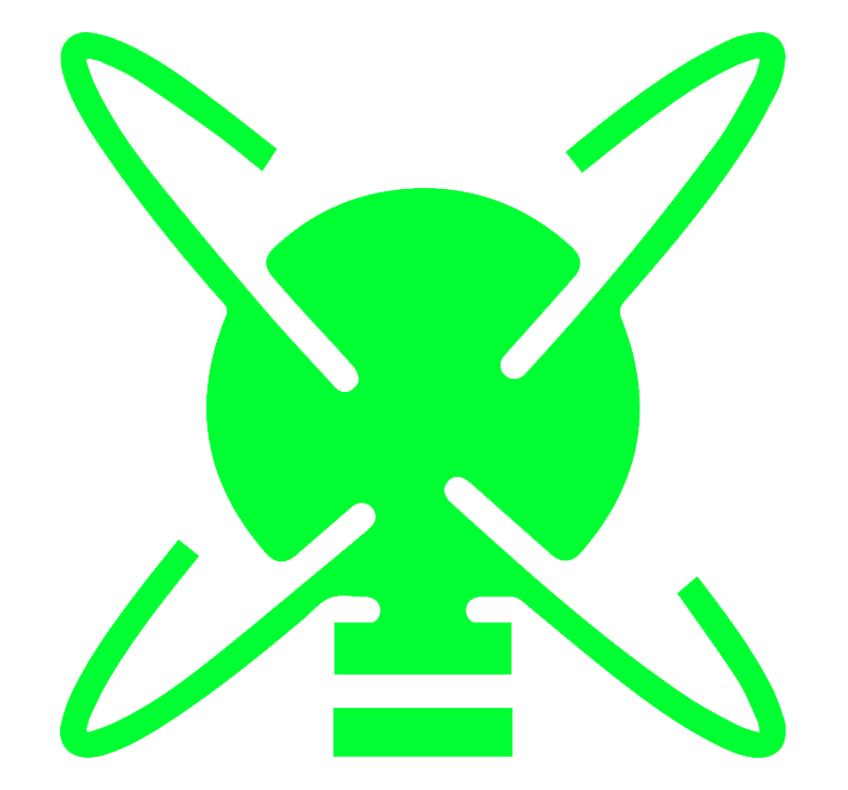 Innovation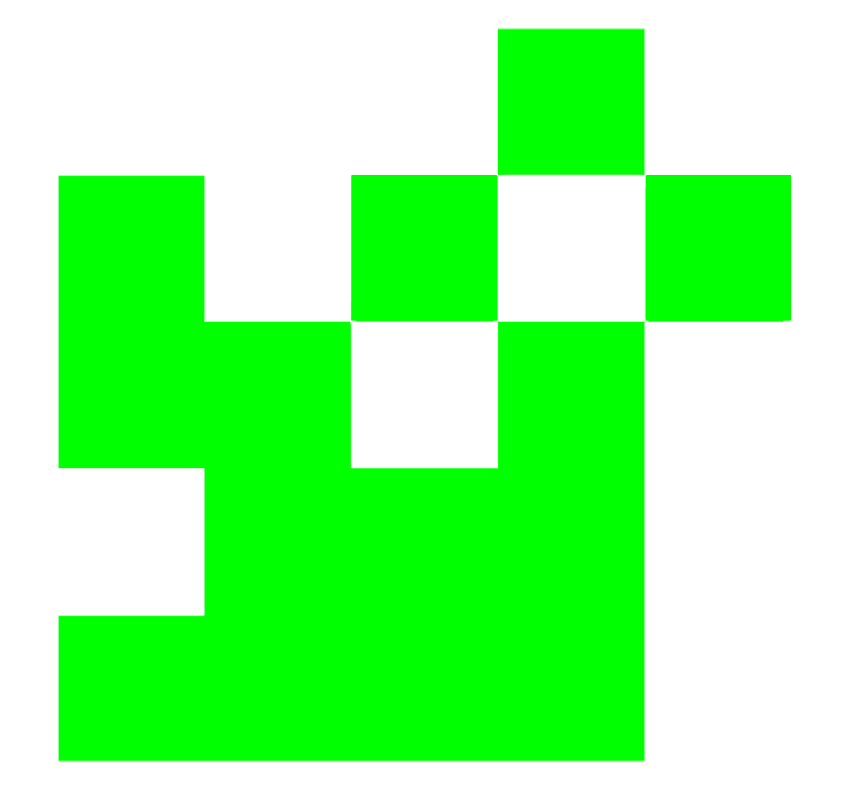 Technical Feedback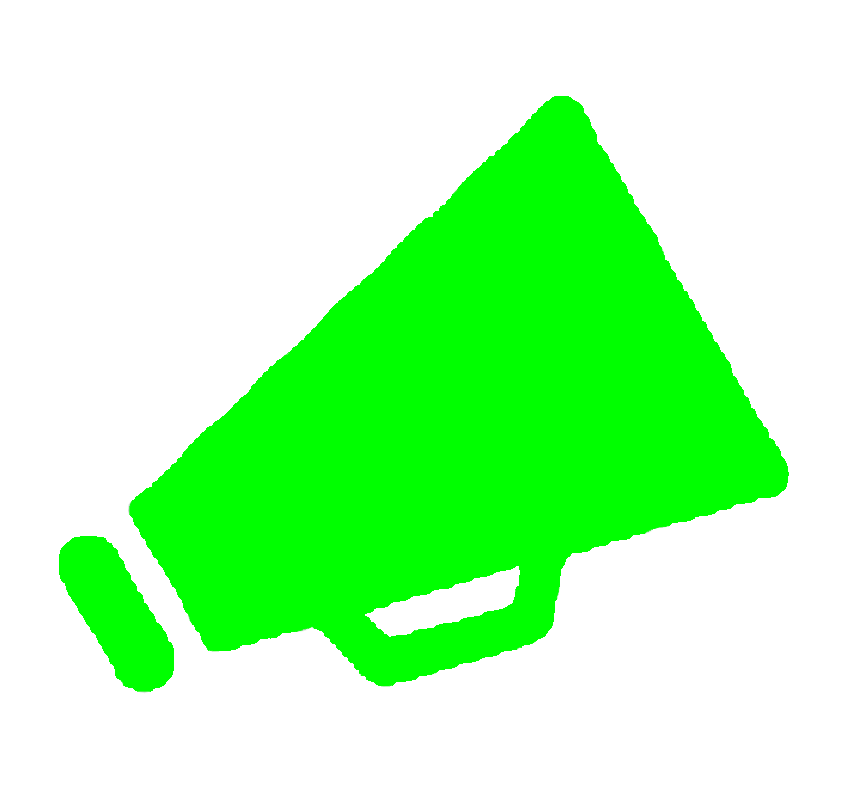 Marketing & Go to Market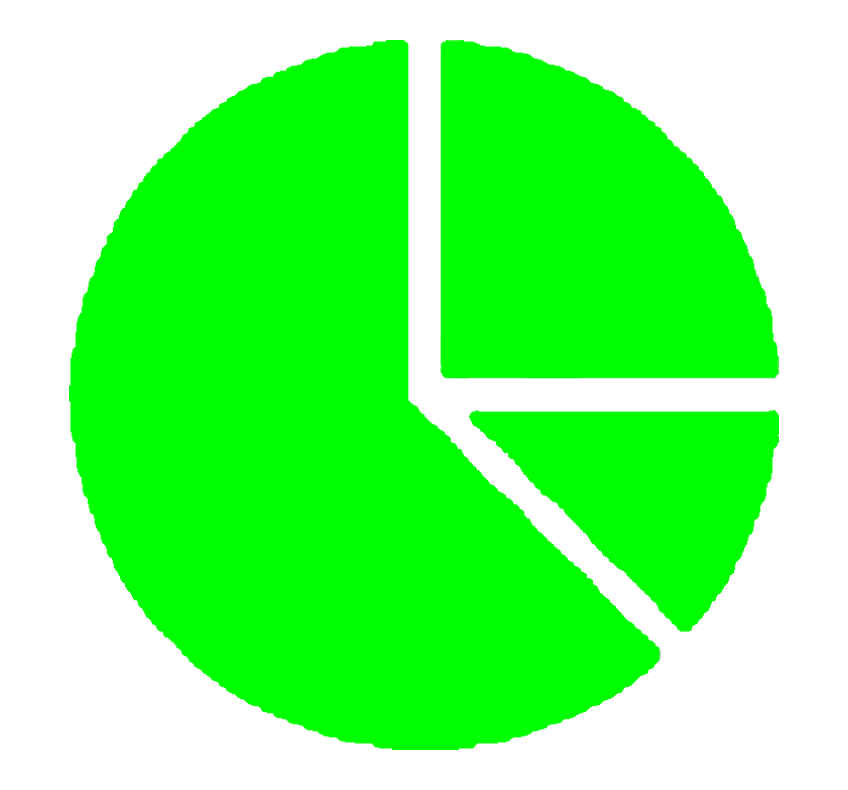 Business Model & Fundraising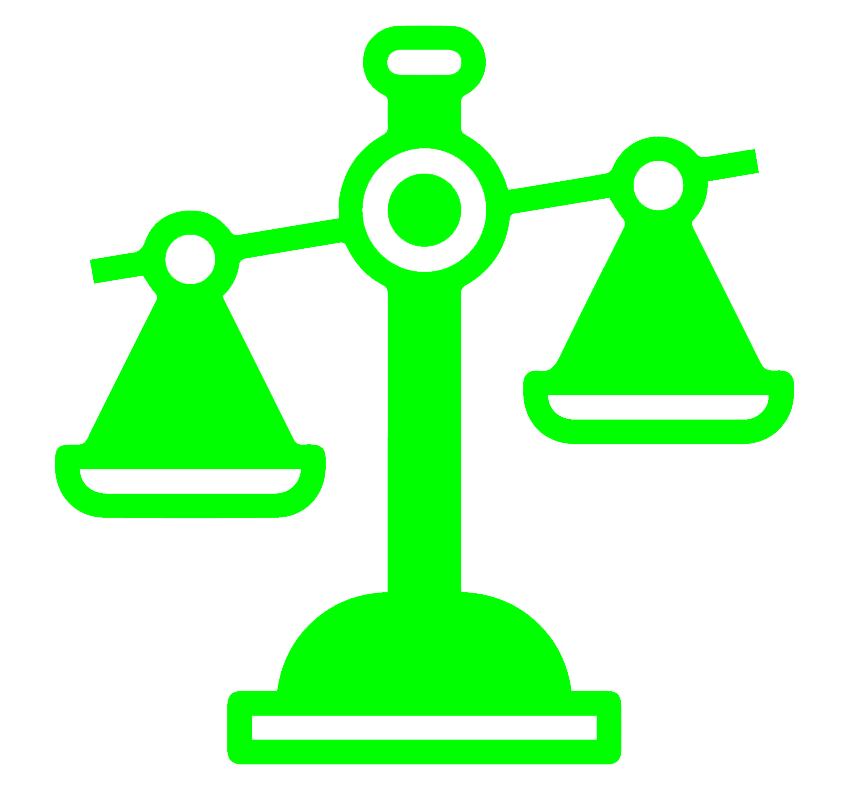 Law
Prizes (5 for each track)
First Place
Second Place
Third Place
Fourth Place
Fifth Place
By E-mail: ask@hopehackathon.com
No, this is not required.
No, there is no fee. All you have to do is register with us.
No, registration is for each participant is acceptable with one idea.
There will be 3 to 5 hour sessions per day.
Hackathon program launching will be on May 7 and the closing will be on May 13.
If your idea is accepted, you will be sent a guide explaining the tools to be used and how to use them.
When you register as an Ideactor, you are allowed to add 1-4 members as a team member with you.
Yes, attending workshops and counseling sessions is mandatory.
Partners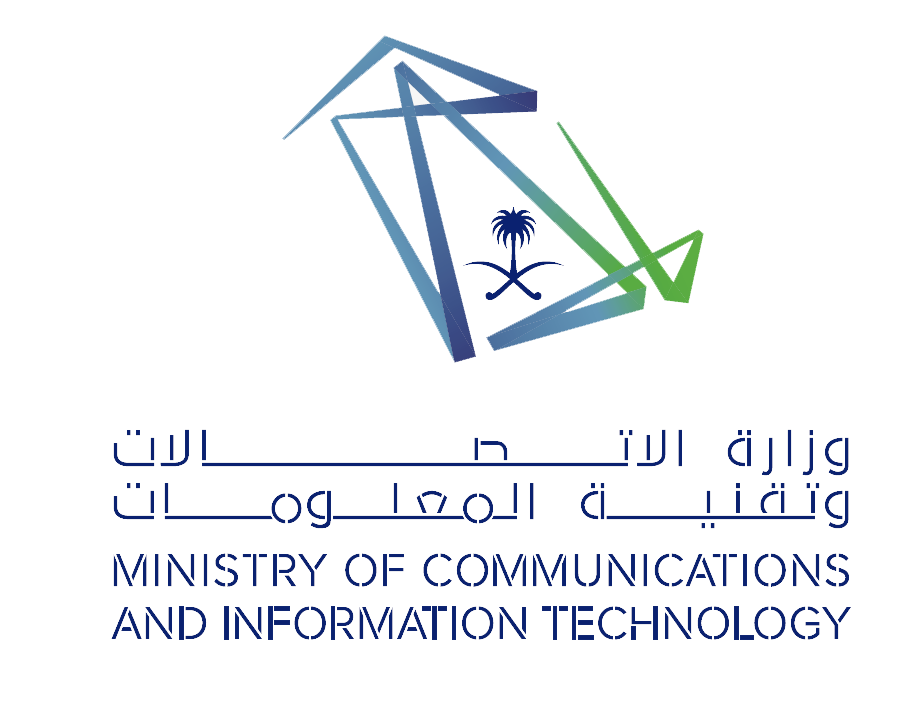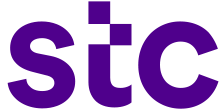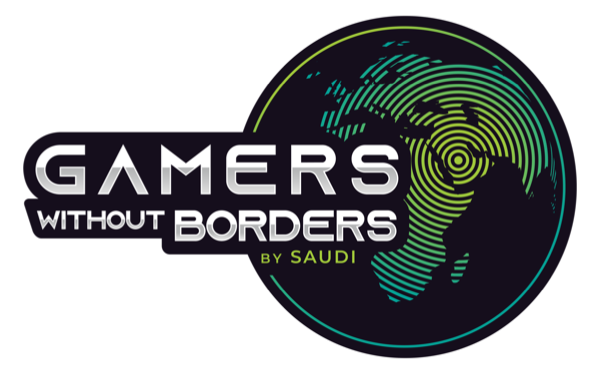 Success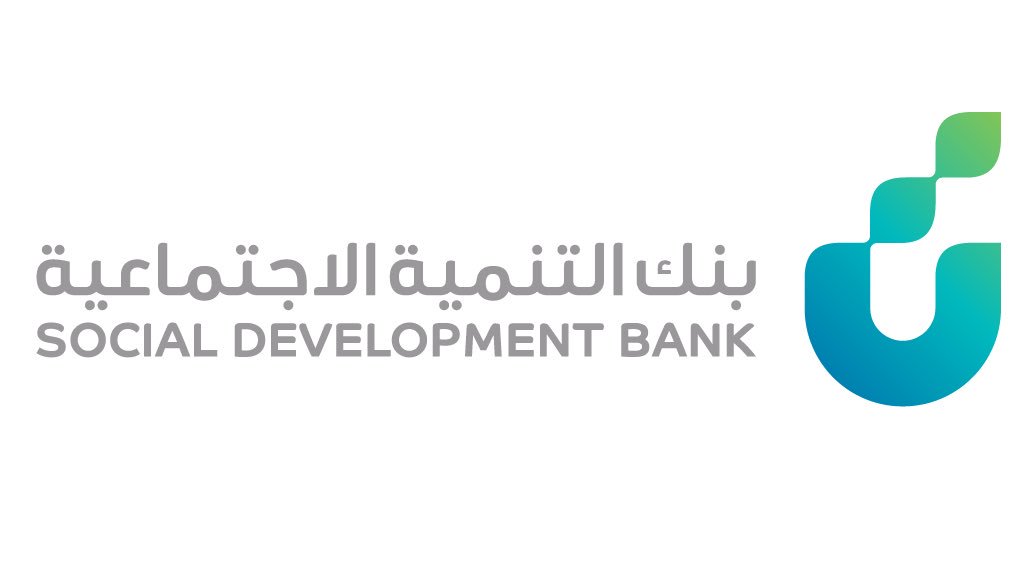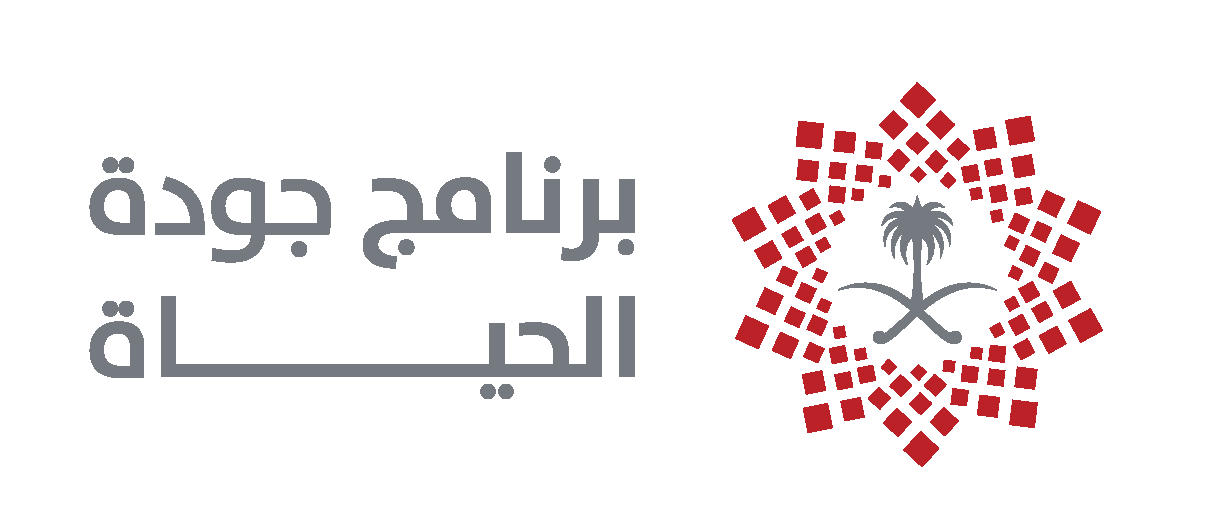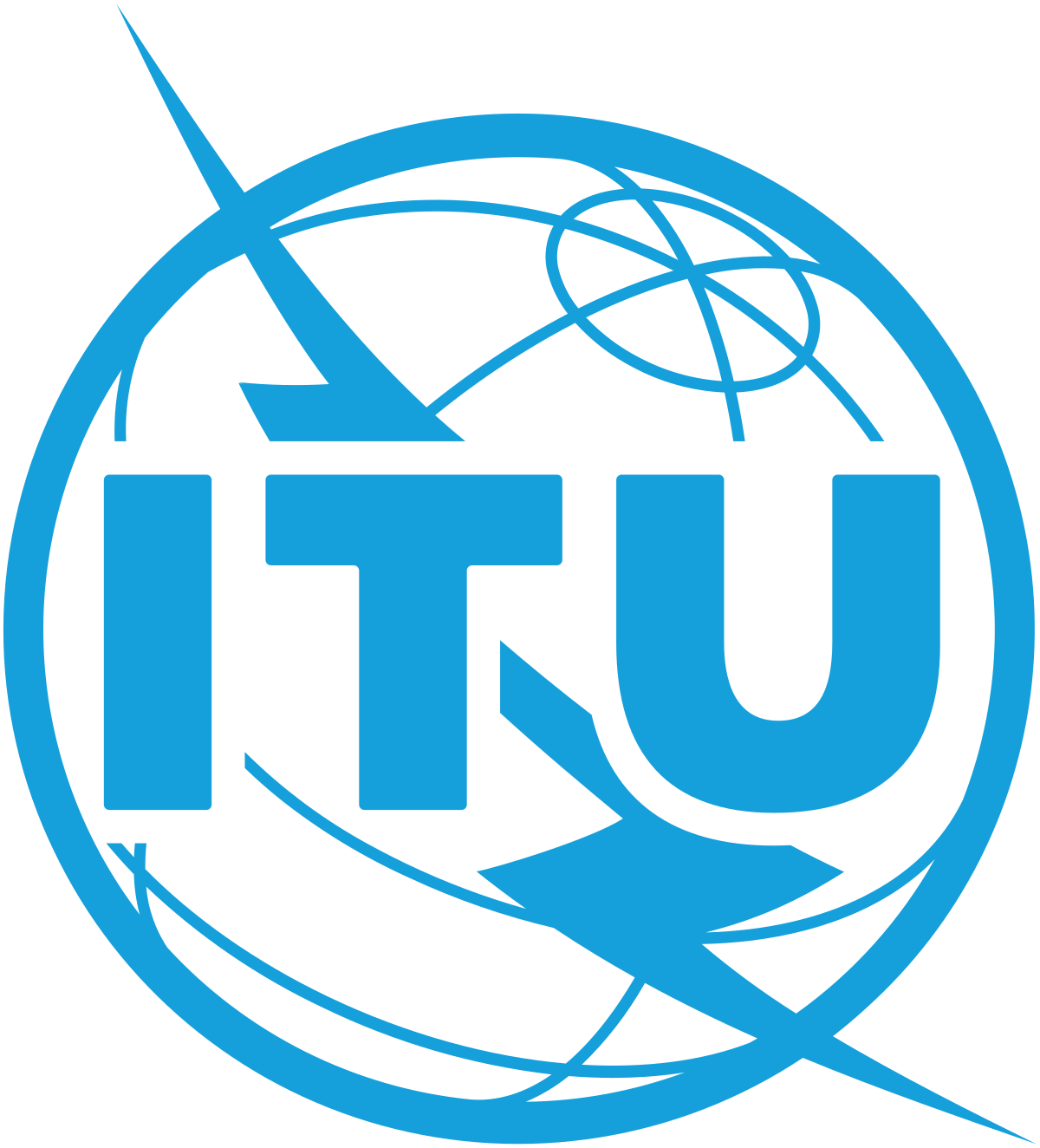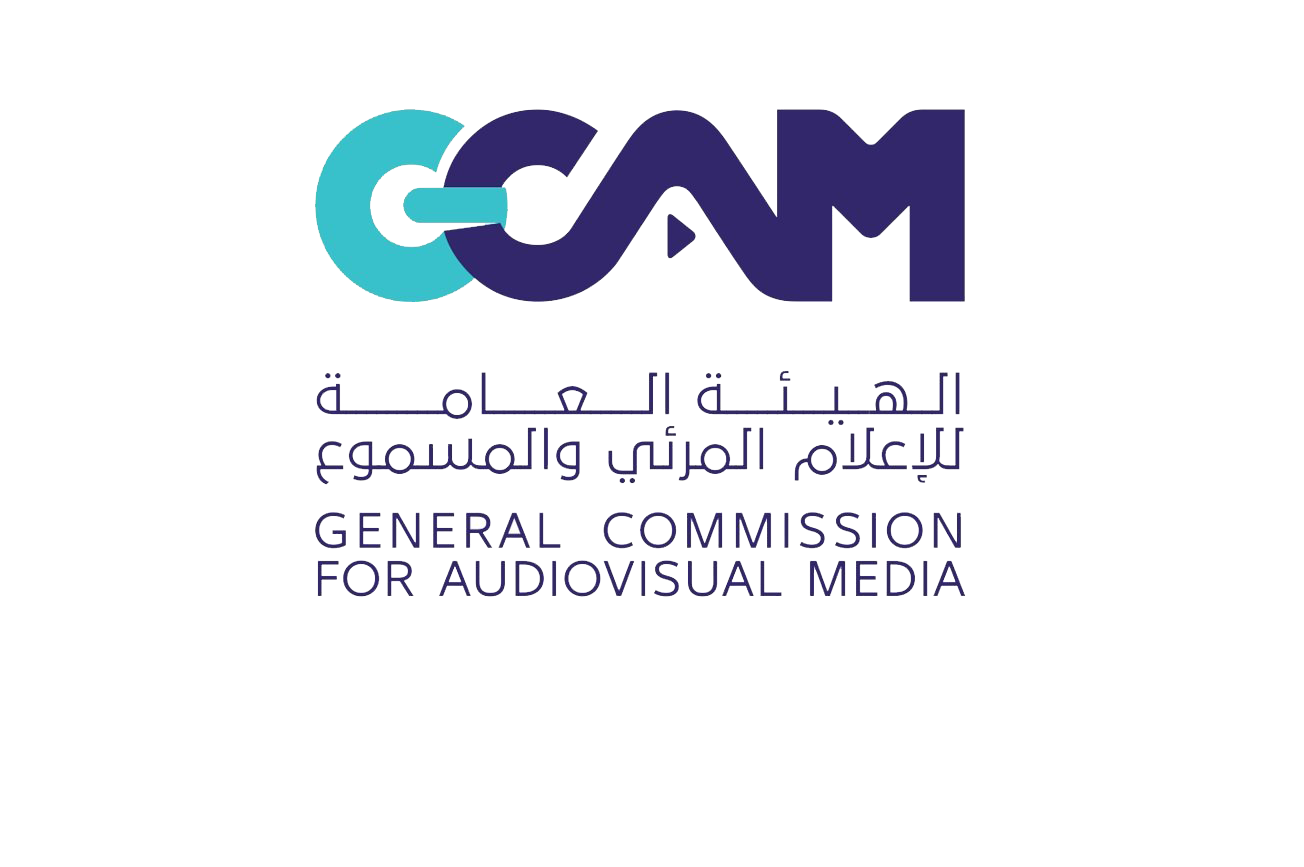 Innovation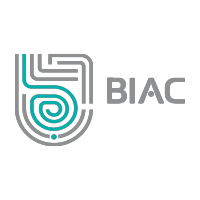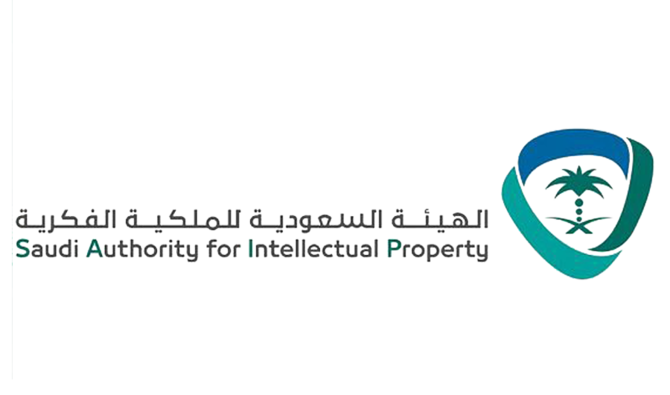 Technology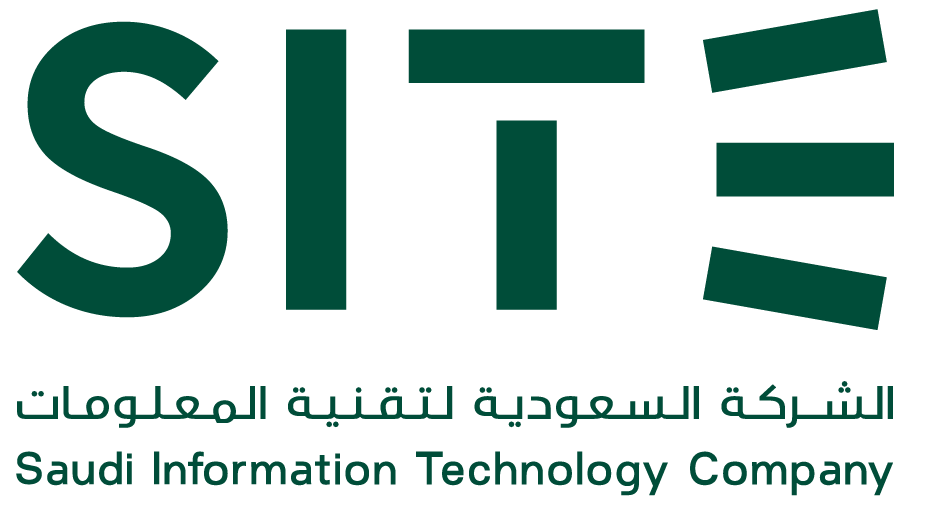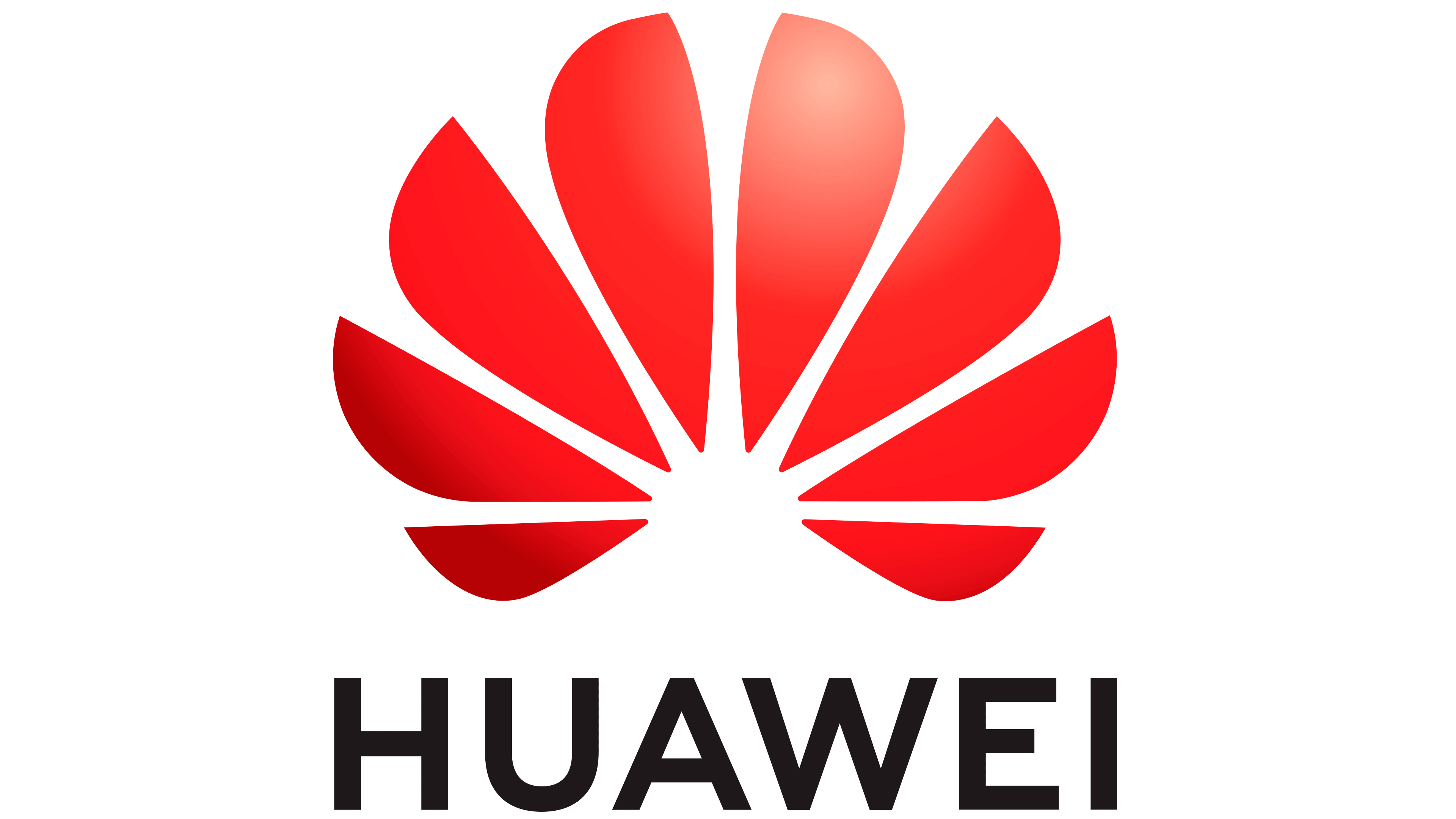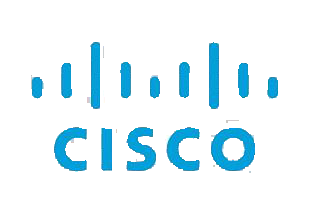 Investment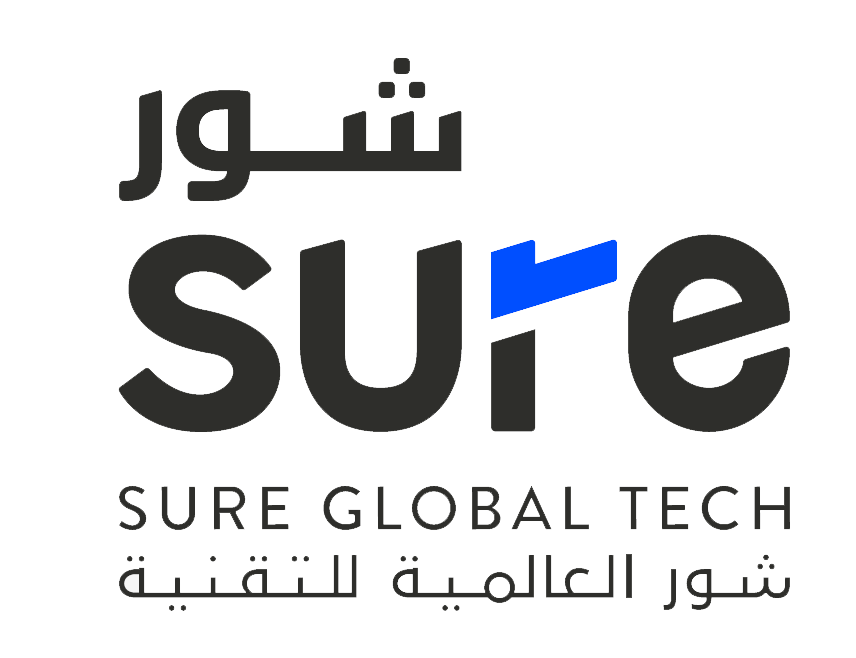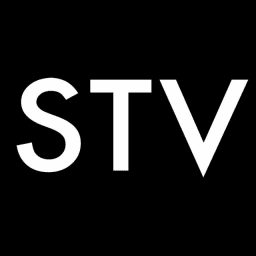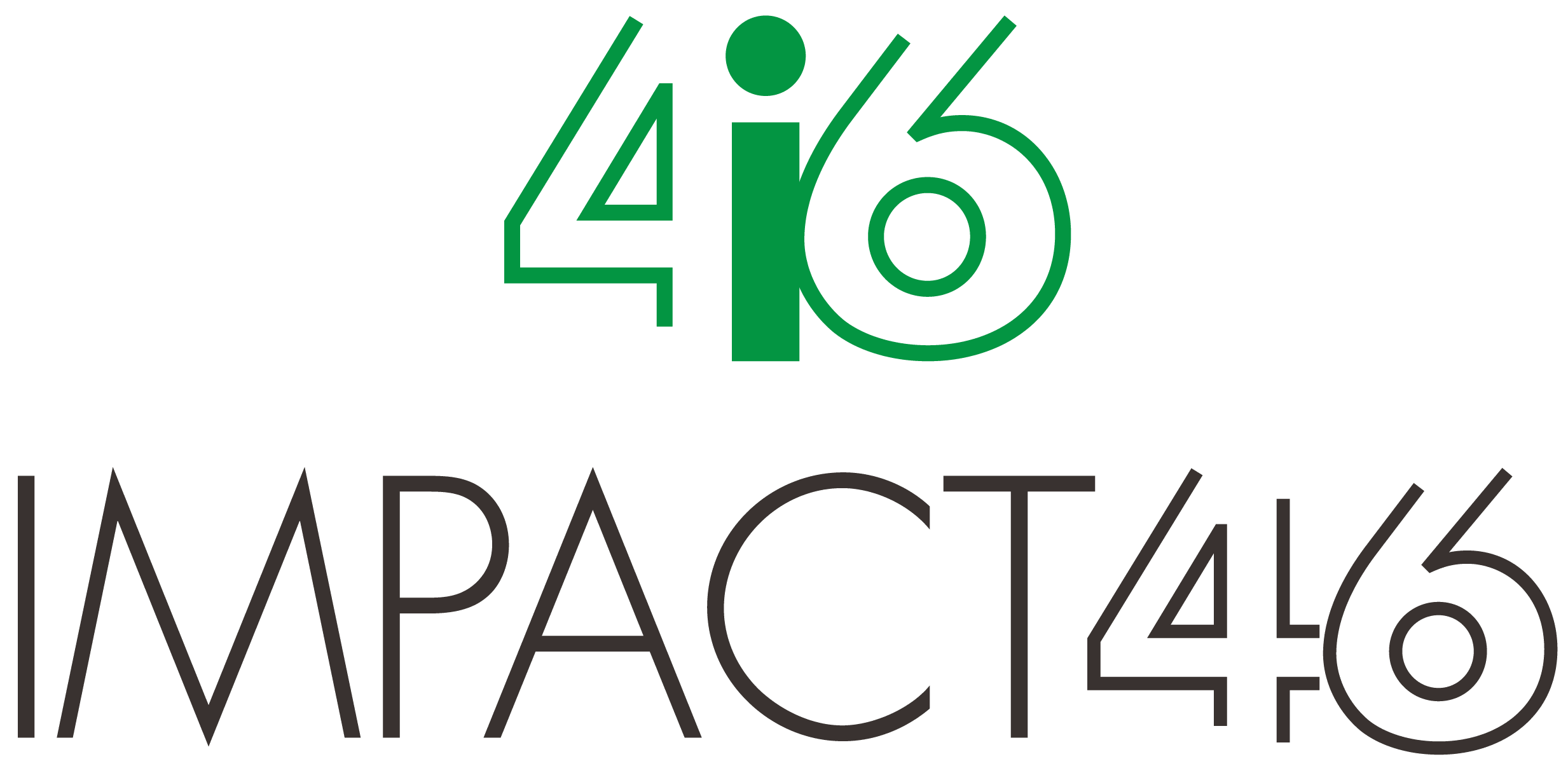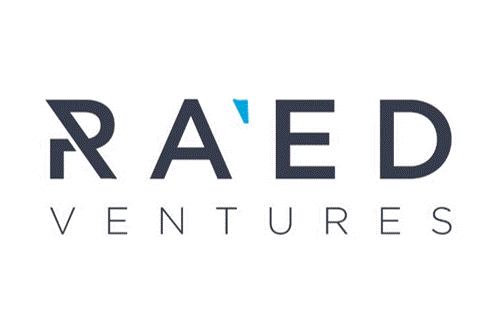 Creative Content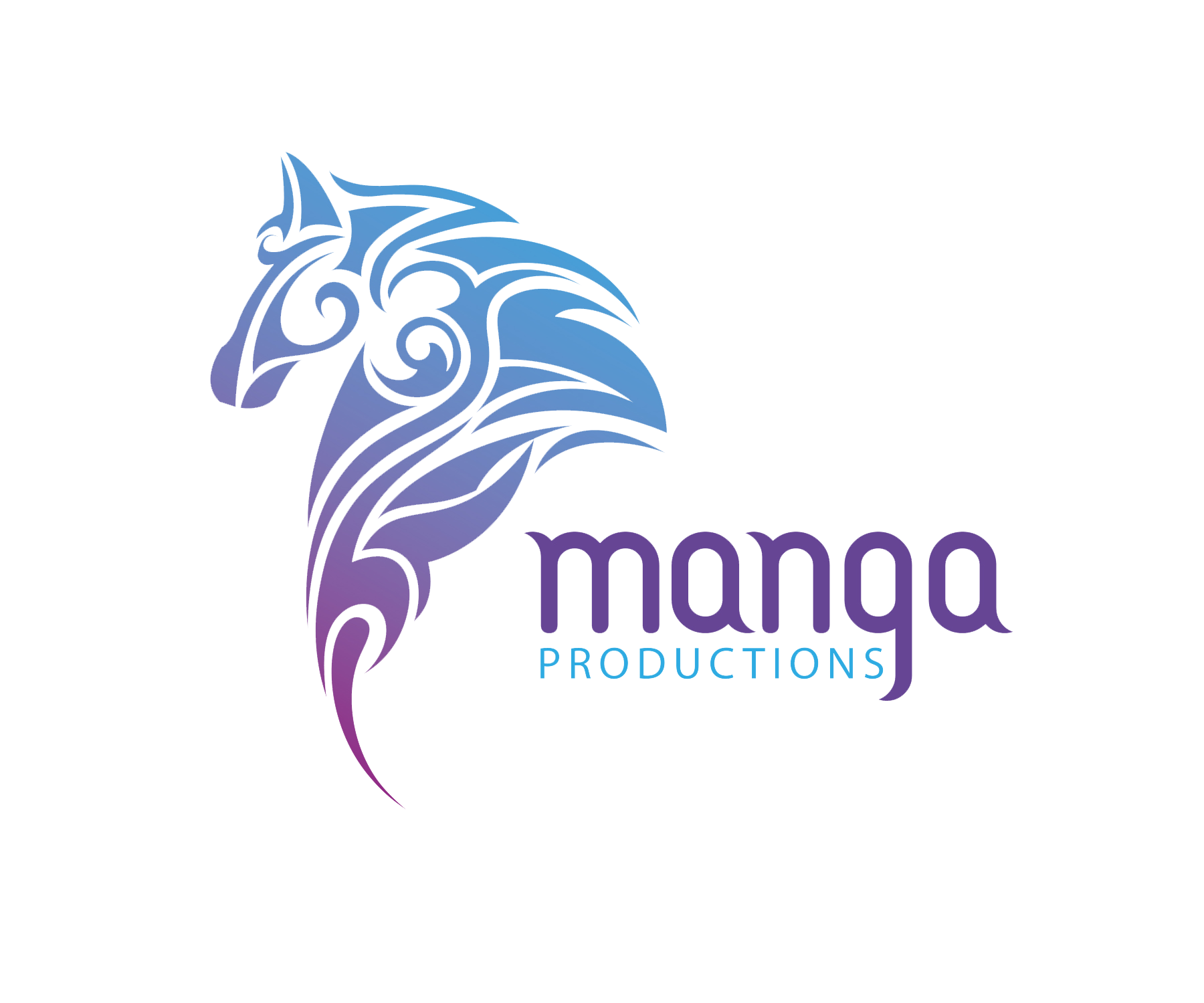 Digital Health