Our Programs
Developers Zone
Code, develop, create and push boundaries.

About Developers Zone
A competition that contributes to motivating entrepreneurs in the field of electronic games to develop games that compete with global games for smartphones, targeting single game companies to facilitate expansion and access to local and global markets.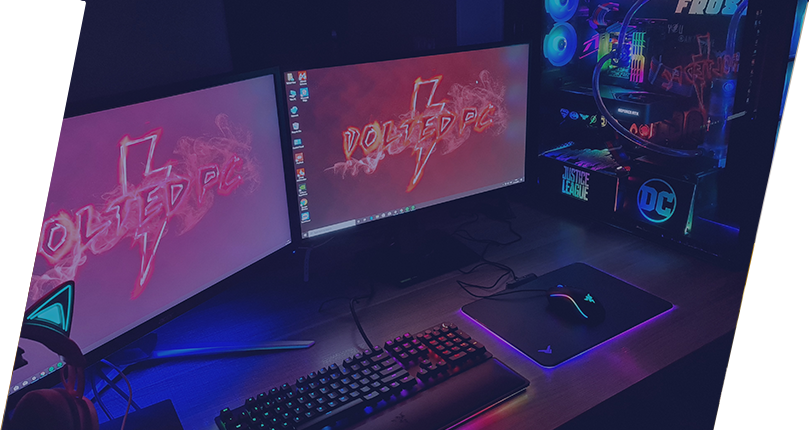 Objectives
Support the Gaming industry in the Kingdom of Saudi Arabia.
Encourage entrepreneurs and local startups in the gaming industry.
Empower game developers.
Create a global network of game developers and entrepreneurs.
Facilitate the growth of those participating, and provide countless opportunities.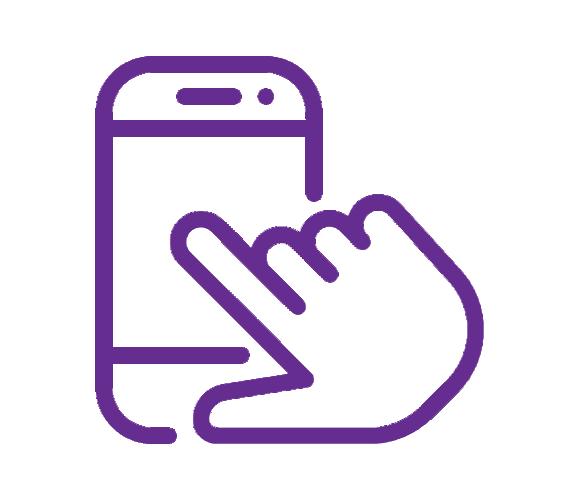 Specifically developed for smartphones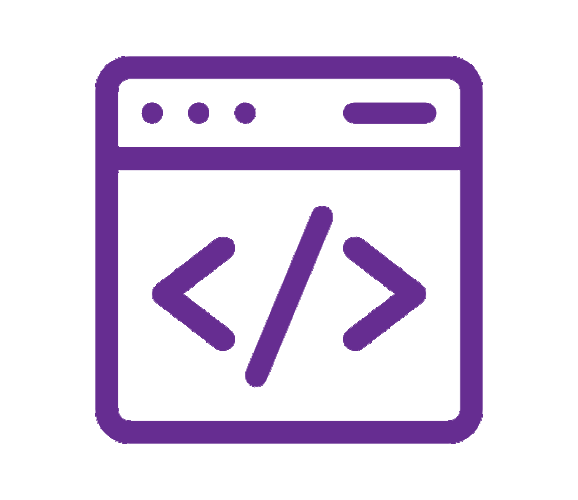 Created by yourself or with a team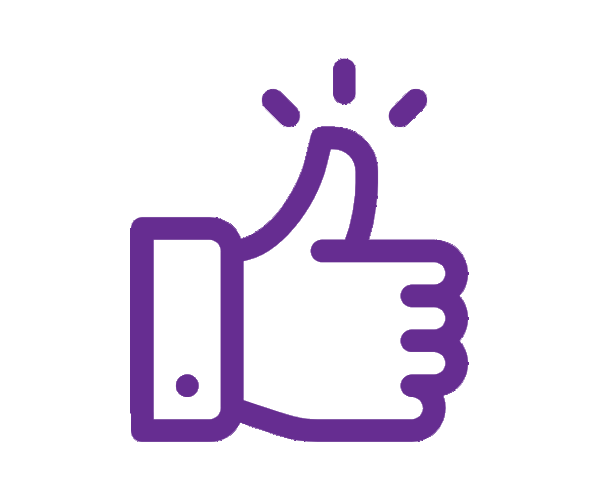 A playable game that is ready to be played by everyone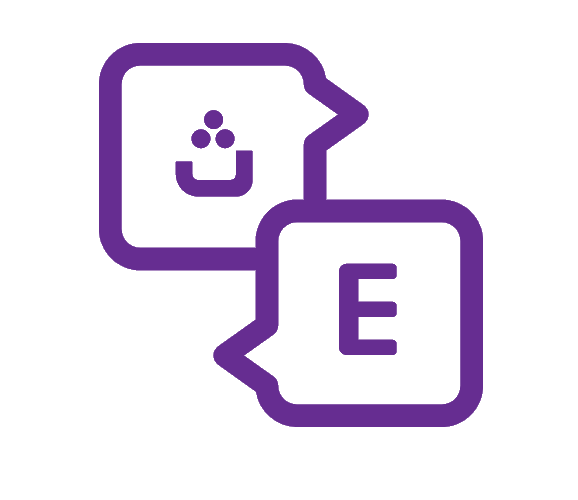 The game should be in Arabic or English
Final Ceremony
Read more
Saudi Riyals of Competition Prizes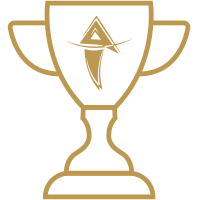 $15,000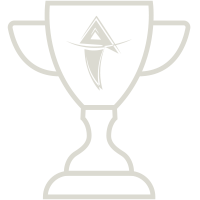 $14,000
$12,000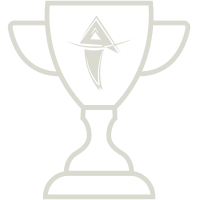 $11,000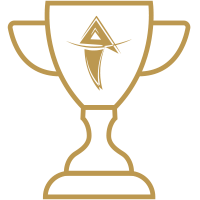 $9,000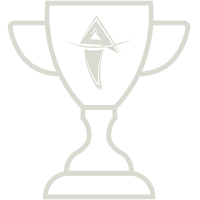 $7,500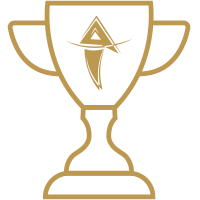 $6,500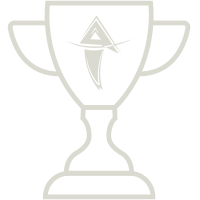 $6,500
$6,500
$6,500
Both Arabic and English, and your game must be in either both or one of the languages.
Absolutely, as long as your game is complete and is ready for play and review by our judges.
Unfortunately, this competition is for mobile games only.
Yes, the video is needed, as well as the screenshots. Please submit a short clip of 60-120 seconds max showcasing your game. You can use Loom to record and upload your video.
Yes, all qualified game will be posted on our website for everyone to view and read up on, and hopefully, vote for!
No, winners will be chosen based on both the public voting as well as the evaluation made by our judges.
No, this competition is open for all the creative developers around the world!
Games qualified to move onto the competition must meet all our criteria, and then begin the public voting and evaluation by our judges.
The workshops will be presented virtually via Zoom, and all qualified participants will be notified via email later on.
We will inform all qualified participants via email.