Innovation Lab
Working Space
Technical Support
Advanced Manufacturing Centers - KACST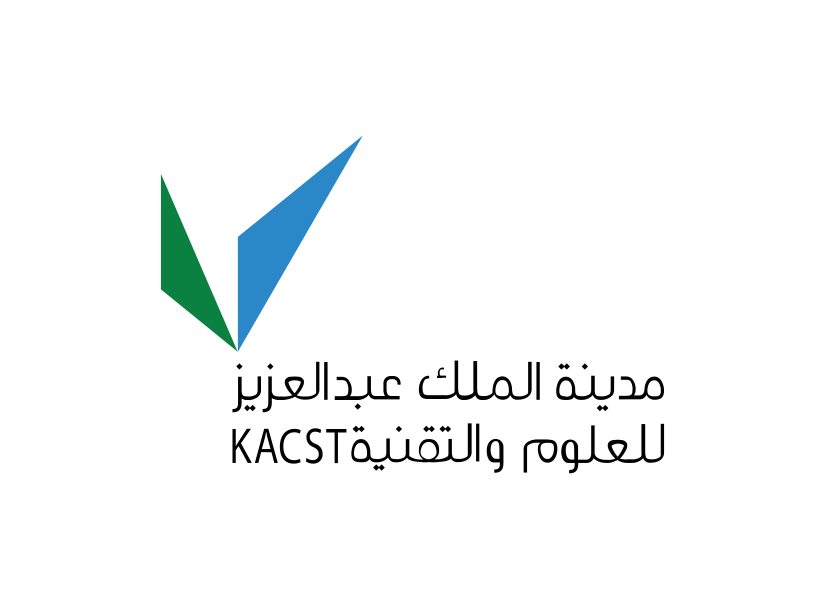 About
The Advanced Manufacturing Center was established as an initiative by KACST in response to the challenges of transforming from an oil based economy to knowledge-driven society capable of manufacturing on a large scale, using cutting edge technologies to increase the competitive capacity of existing factories on an international level, enable the emergence of new industries and create high tech jobs.
KACST has invested in advanced systems and capabilities in the field of Advanced Manufacturing Services, this enables it to provide Industry 4.0 services, consultations and projects. AMCI 4 has a specialized platform for business and industry activities related to industry 4.0.
Objectives
Apply the fourth industry revolution technologies in KSA.
Build industrial renaissance that relies on advanced technologies.
Provide continuous support for different strategic sectors.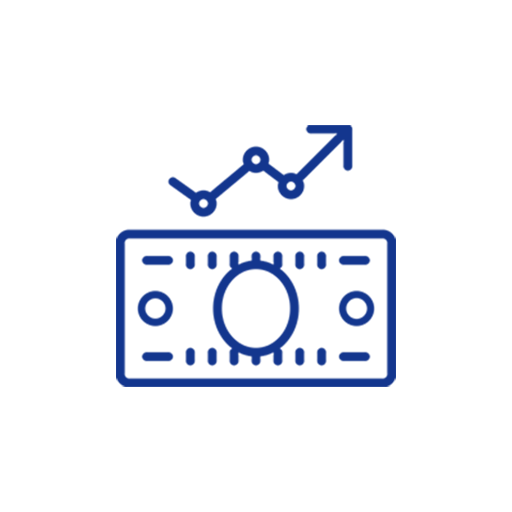 Financial support
We provide complementary services from designing to prototyping for SME'S.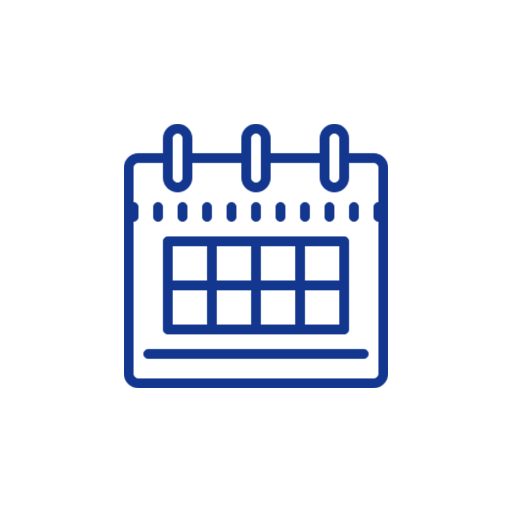 Programs and Events
Our events feature cut-edge technologies in collaboration with entities in the field.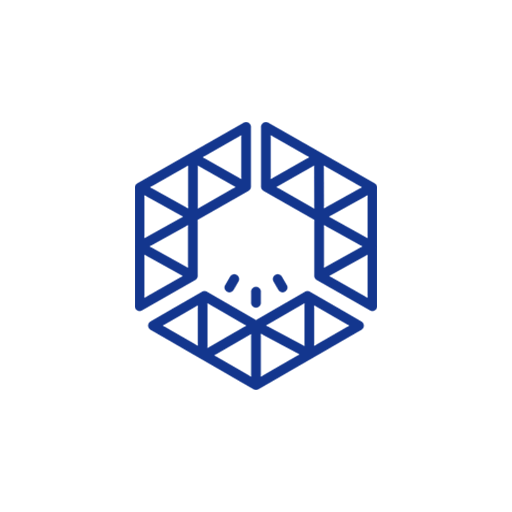 Working Space
We provide dedicated spaces for beginner's smart factory, training, and consultations.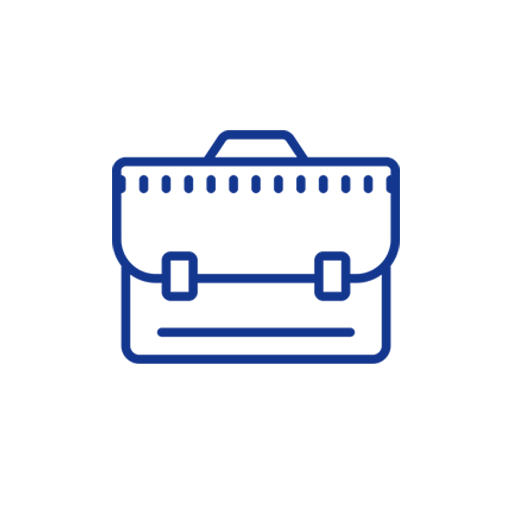 Business Support
Aided by our consultants, we select the right technologies to get your business going.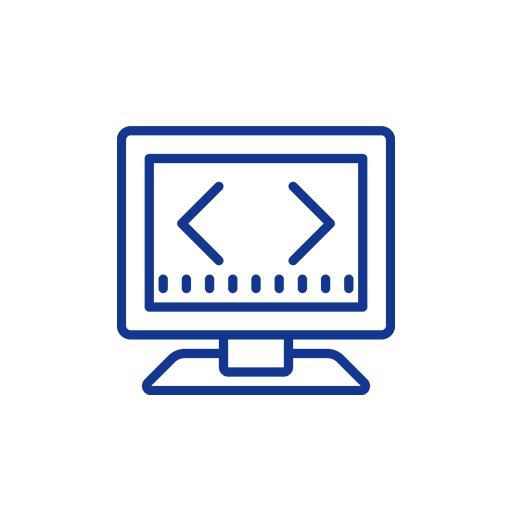 Technical support
Our experts in the domain are here to solve any of the issues you are facing.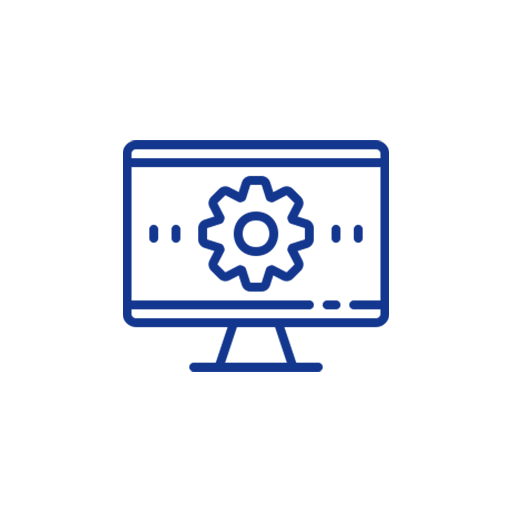 Design & Reverse Engineering
We provide a quote on how to design your prototype and analyzing your product.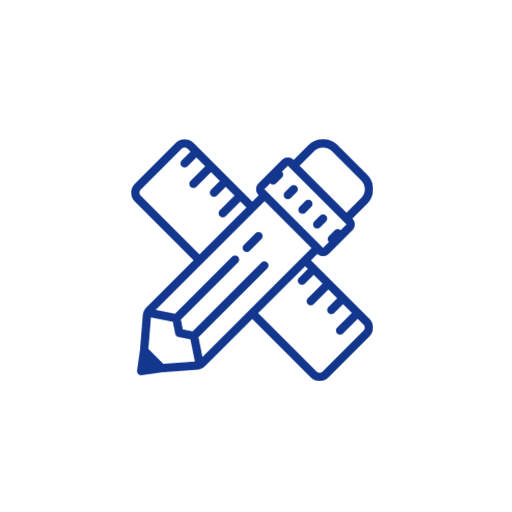 Prototyping
Our experts are here to help you turn your abstract idea into actionable business models.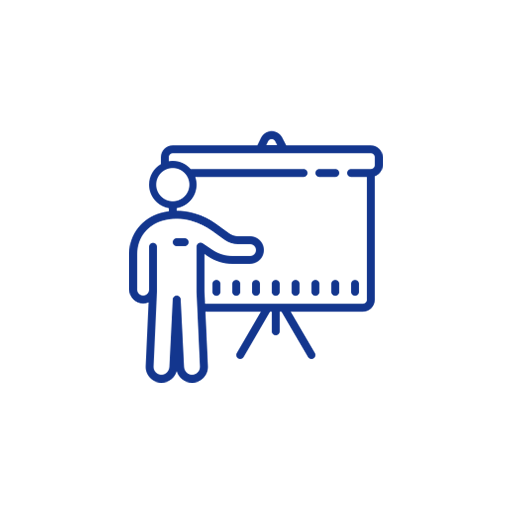 Training
Receive professional training in traditional and emerging technologies.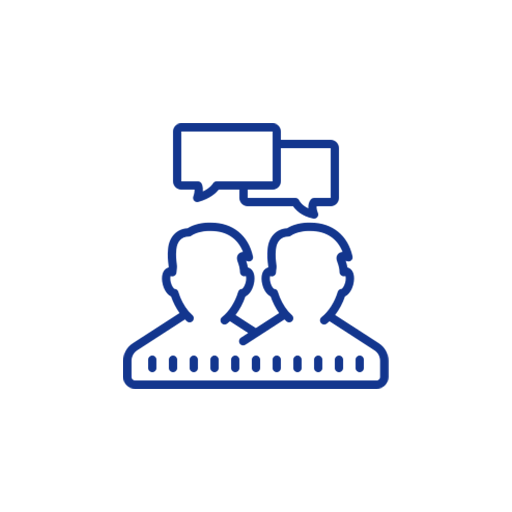 Consultation
We offer consultation sessions with experts in the tech industry to help your business.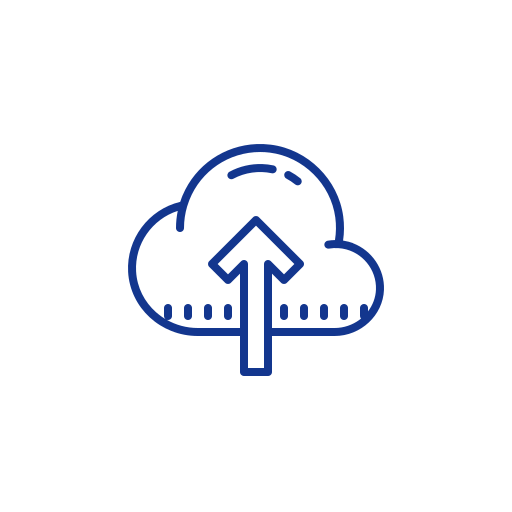 Cloud computing and AR/VR
Get a basic understanding and usage of cloud computing, augmented, and virtual reality.
Subscribing to our program & Submitting the request
Reviewing and evaluating of the request