Innovation Lab
Working Space
Modeling Lab
Future X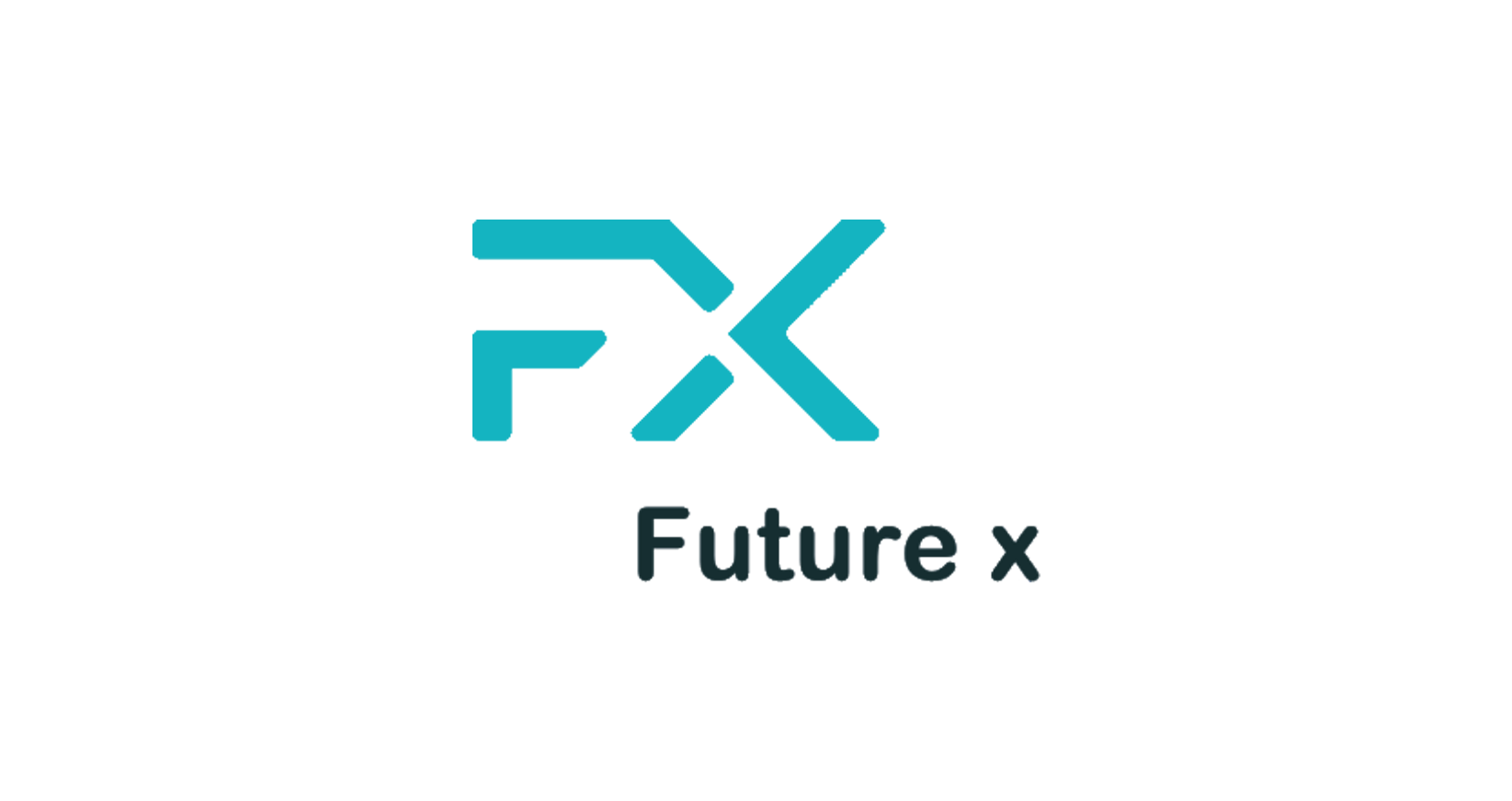 About
Achieving excellence in research and development through innovation and the development of sustainable business models.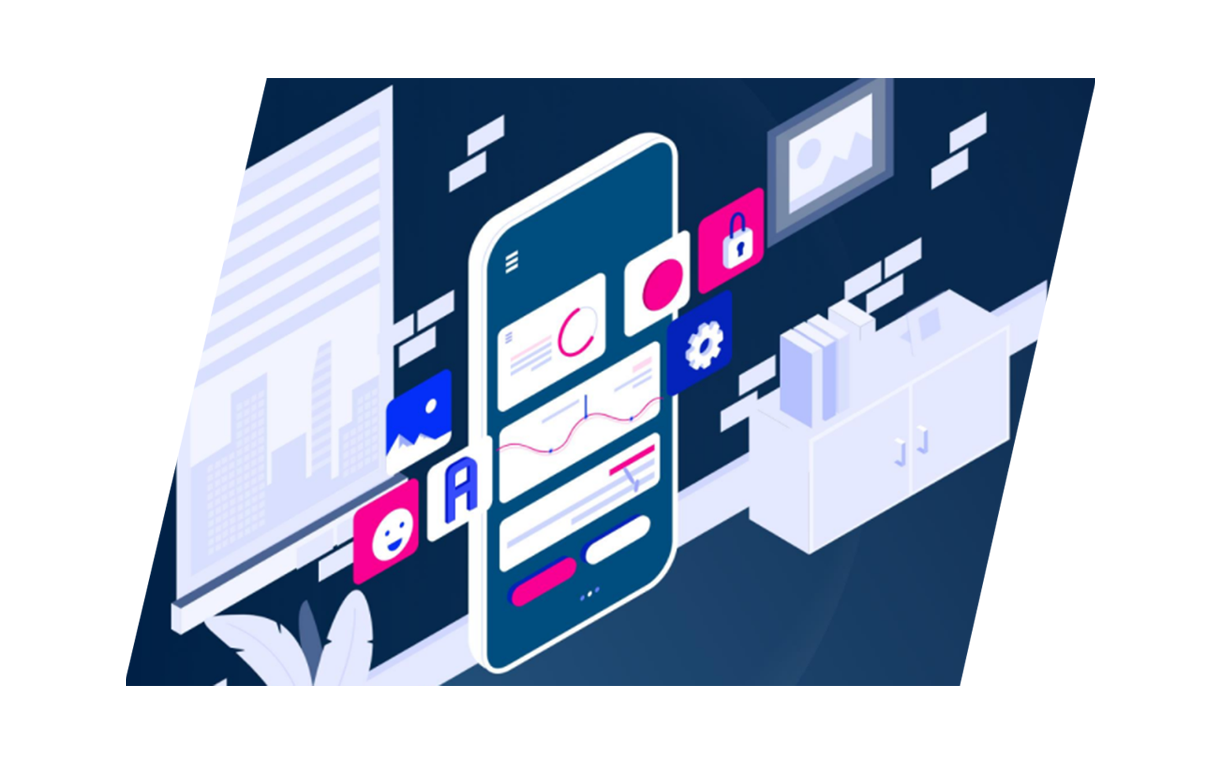 Objectives
Conducting advanced research to provide applied solutions.
Promoting a culture of creativity and innovation in the university and society.
Serving the community by raising the efficiency of the quality of life.
Establishing global and local partnerships in the field of research
development and innovation.
Transforming development solutions into a sustainable investment.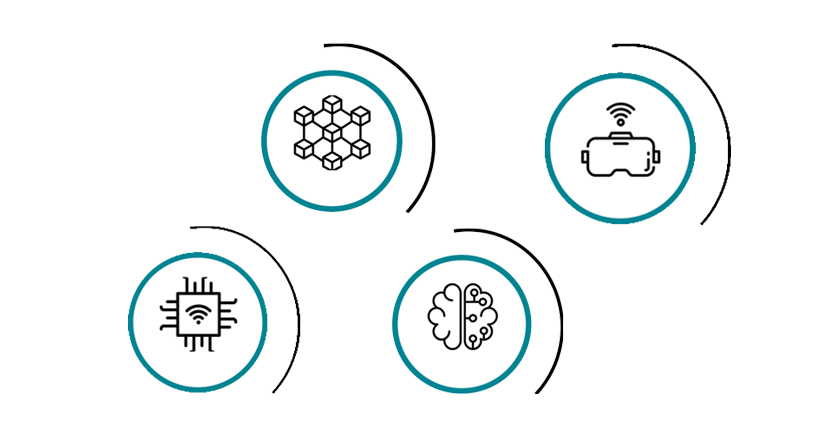 Focusing Areas
Internet of Things
Blockchain
Artificial Intelligence
Augmented Reality / Virtual Reality
Working Spaces
We provide working spaces for the startups in our ecosystem across the Kingdom, and spaces which are diverse and vibrant.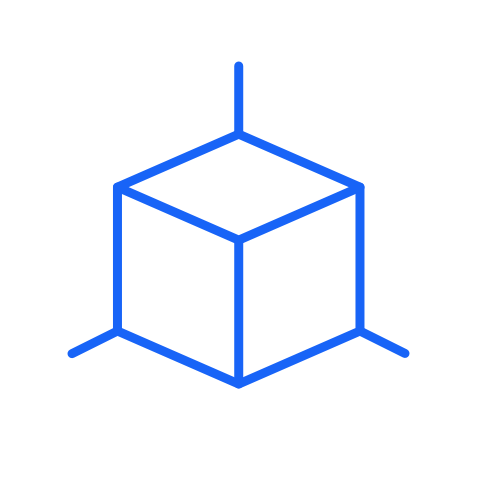 Modeling Labs
In this lab you will work closely with experts to develop the right model for your startup.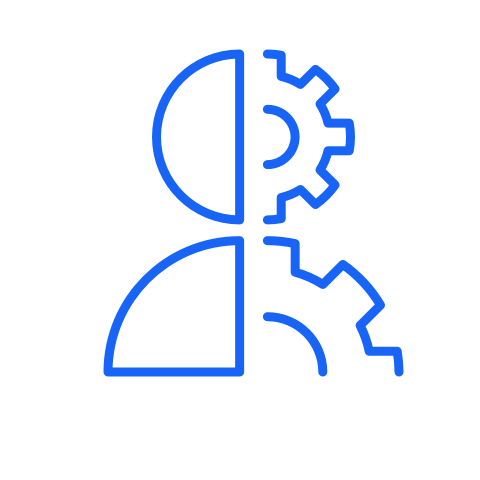 Incubations
Where we take abstract ideas and develop them into business concepts. Here you will find what you need to turn vision to reality.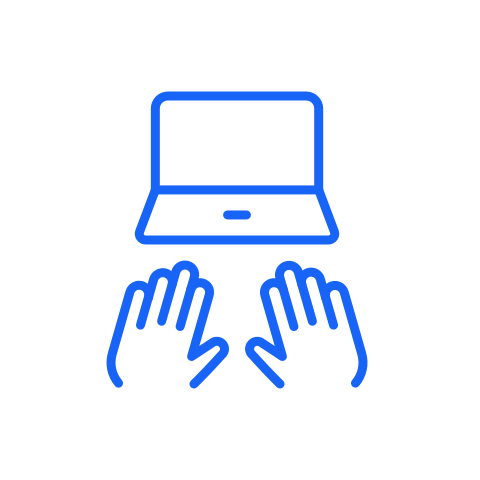 Technical Support
.We will connect you with the right expert to get the consultation you need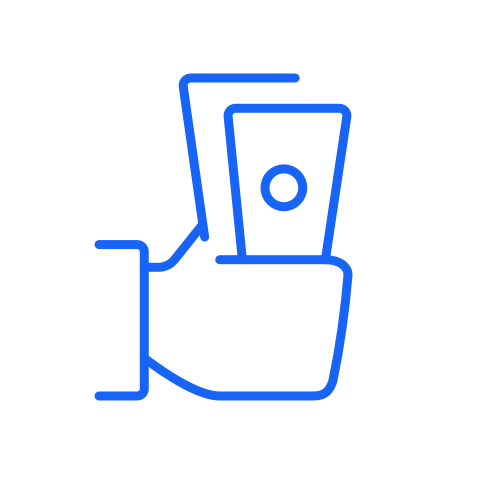 Financial Support
.We provide financial support for tech startups in all growth stages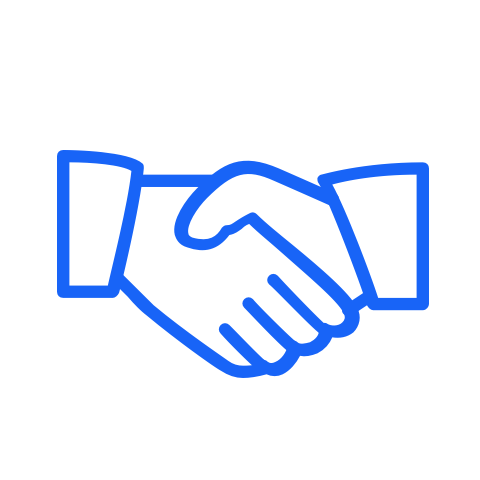 Business Support
With the help of leading expert we will help reach the markets you seek to tap, by developing a deeper understanding of that market and the challenges in it.
Reviewing the application