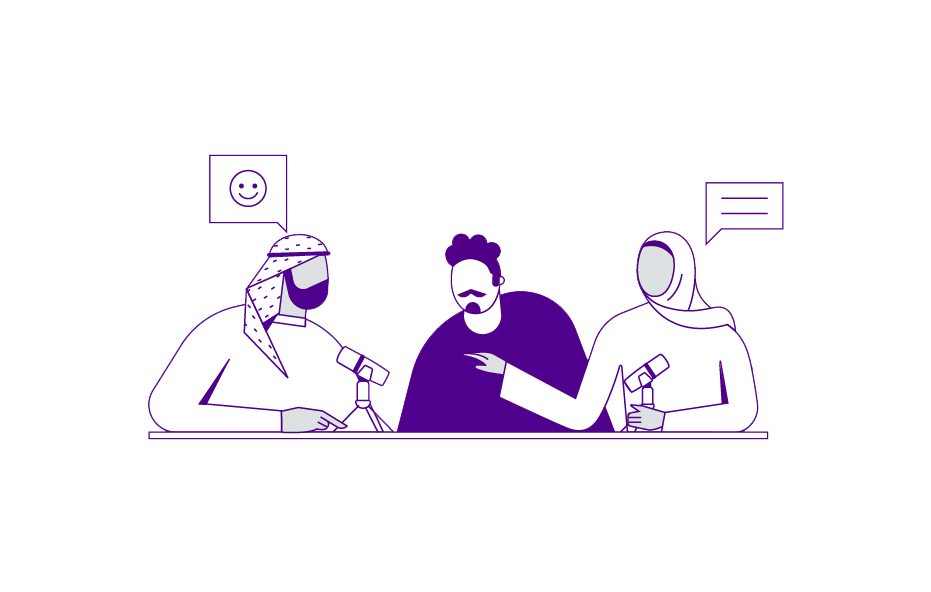 About
InspireU is an STC initiative to promote, support and
develop entrepreneurship & digital innovation In the
Kingdom of Saudi Arabia.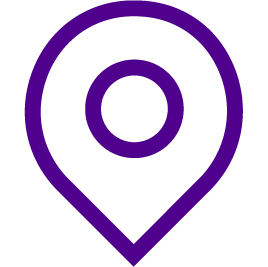 Work Space
Access to an office space and a motivating environment

Services From our Partners
Free services from our partners up to SAR 585,000

Investment Ecosystem
Access to a wide range of investors.

Top-quality Training
Top-quality startup training program provided by experts from the Silicon Valley, with top mentors and entrepreneurs.

Grants
Up to 100,000 SAR in grants.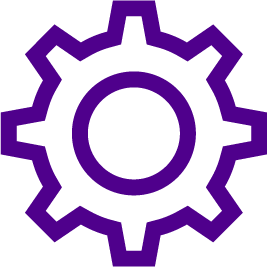 Logistic Support
Support in business development with all the help from stc's infrastructure
Reviewing the application
Our Team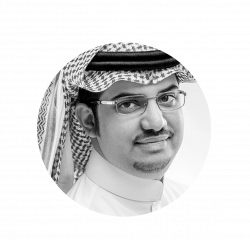 سعود الهواوي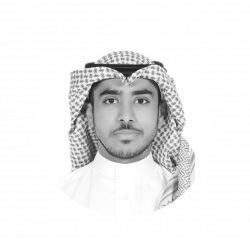 عبدالعزيز الطيار
تشغيل البرنامج والدعم اللوجستي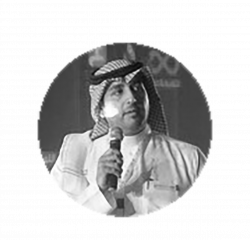 خالد الحسين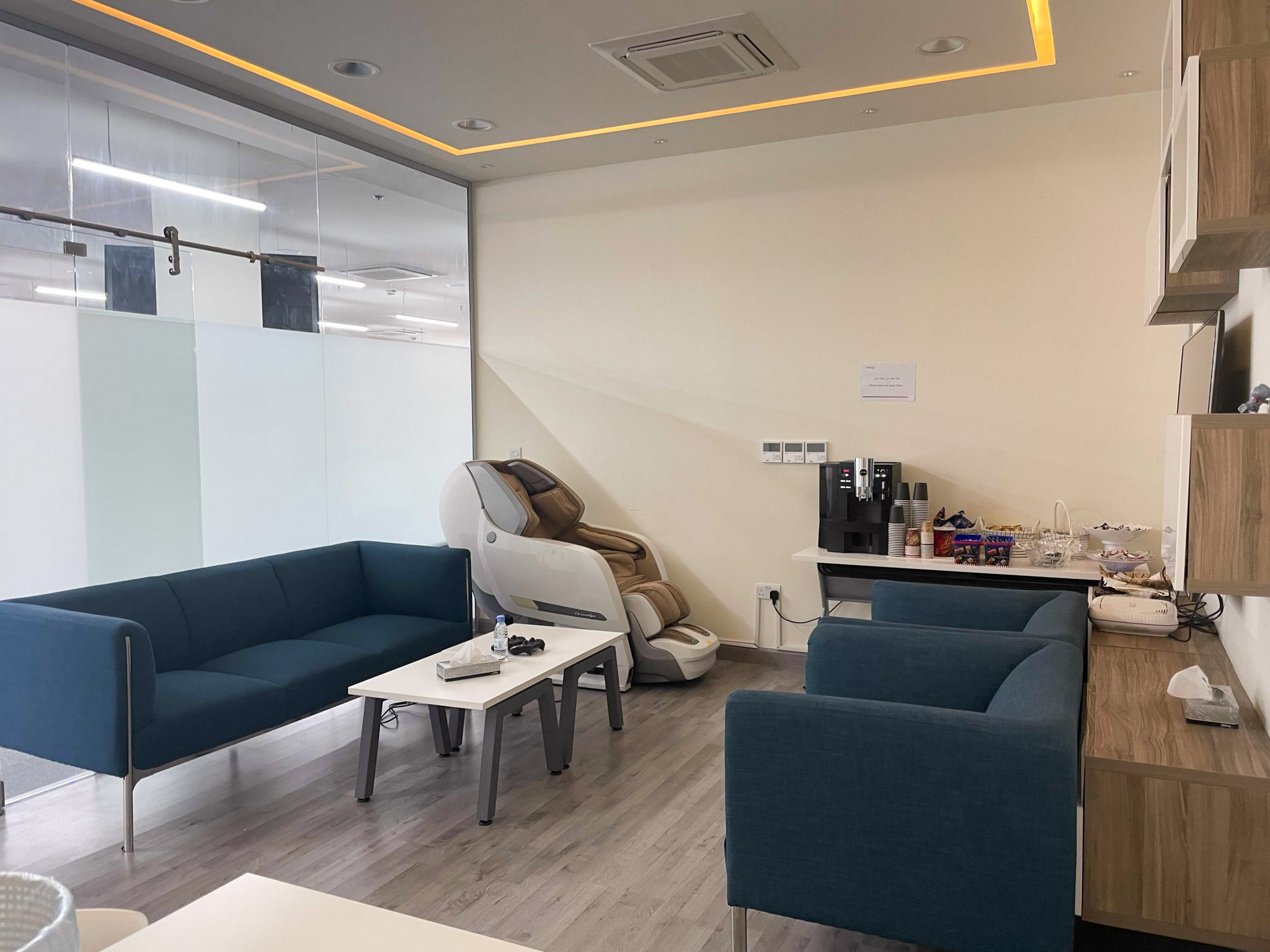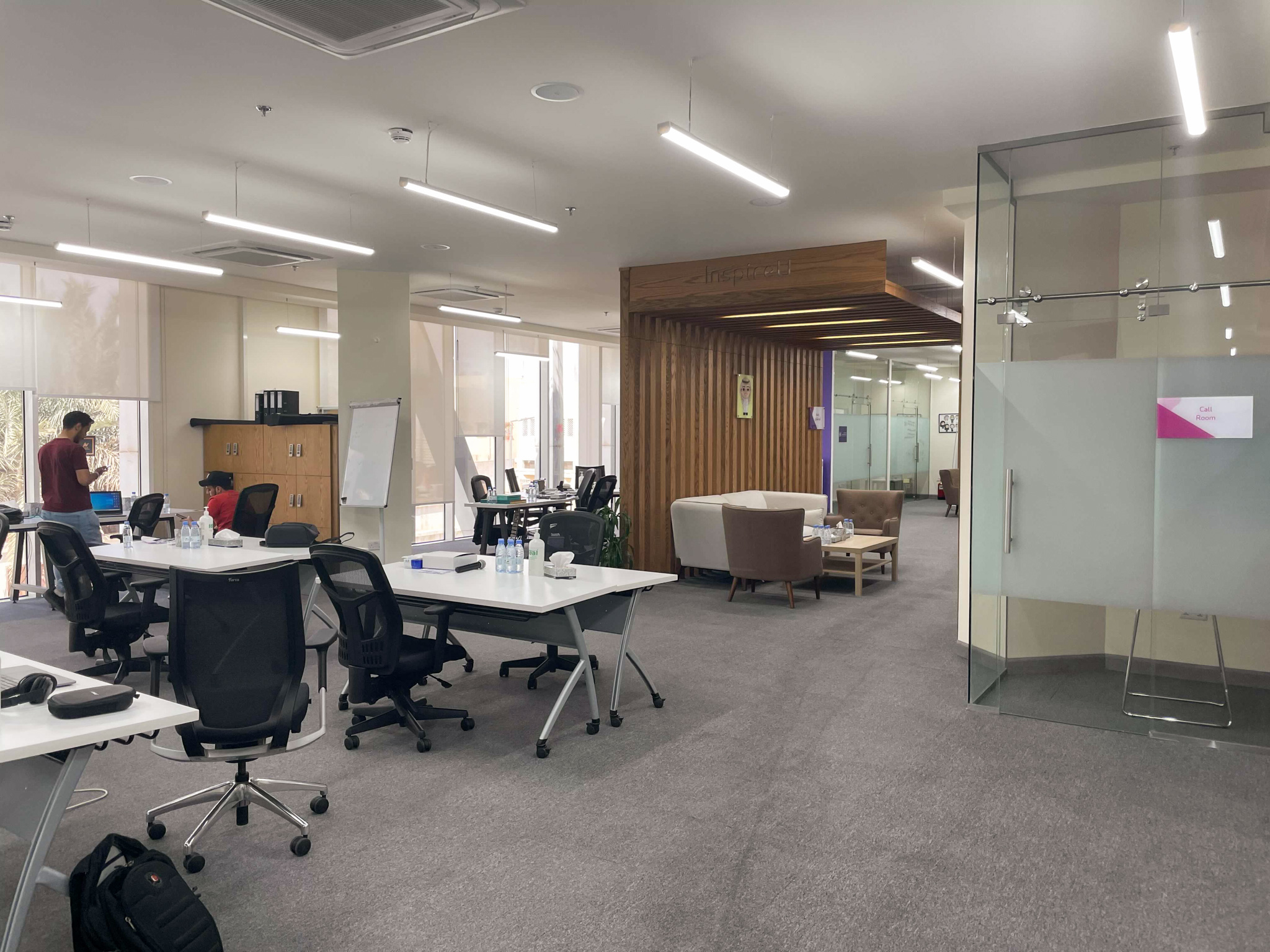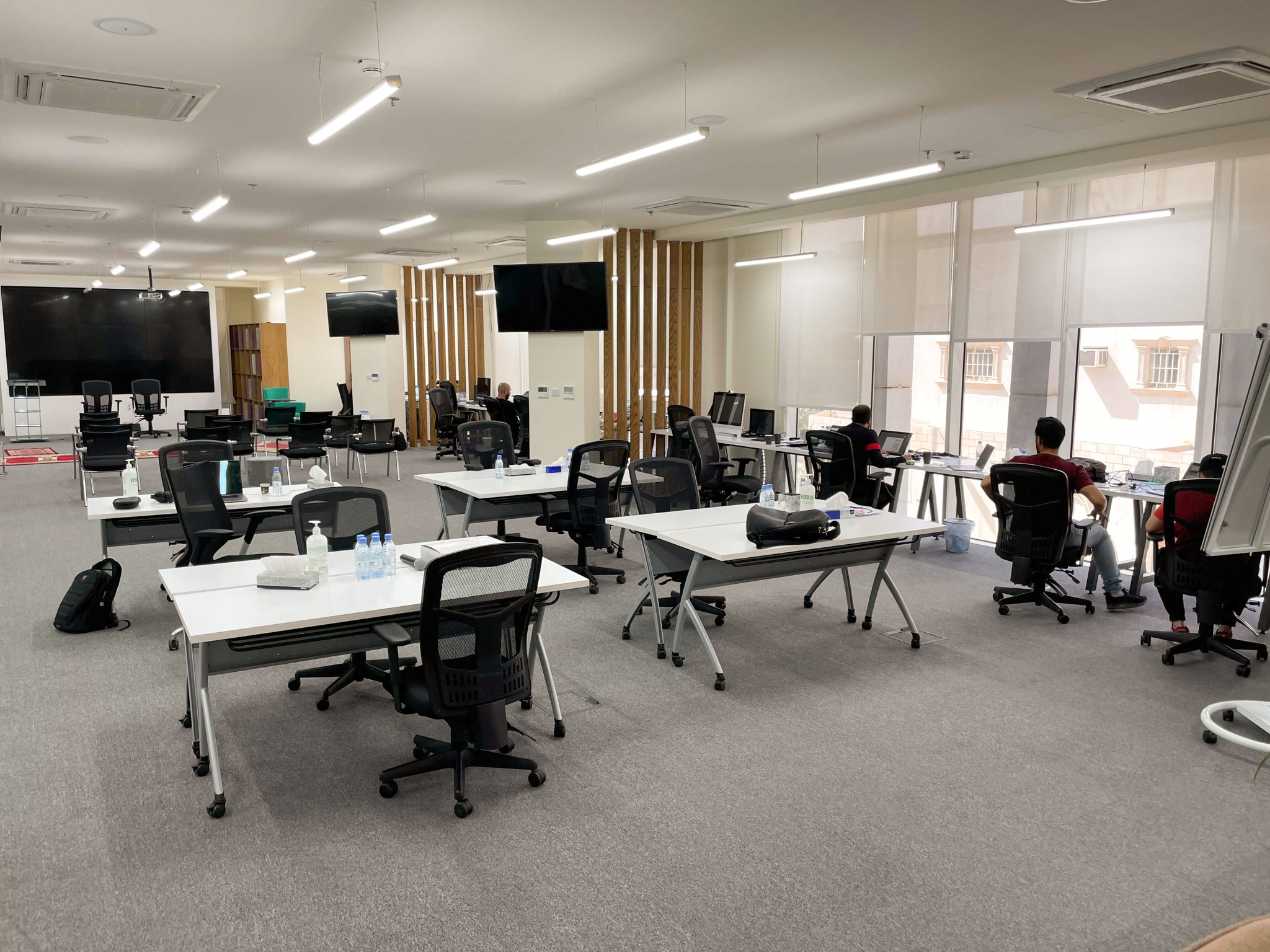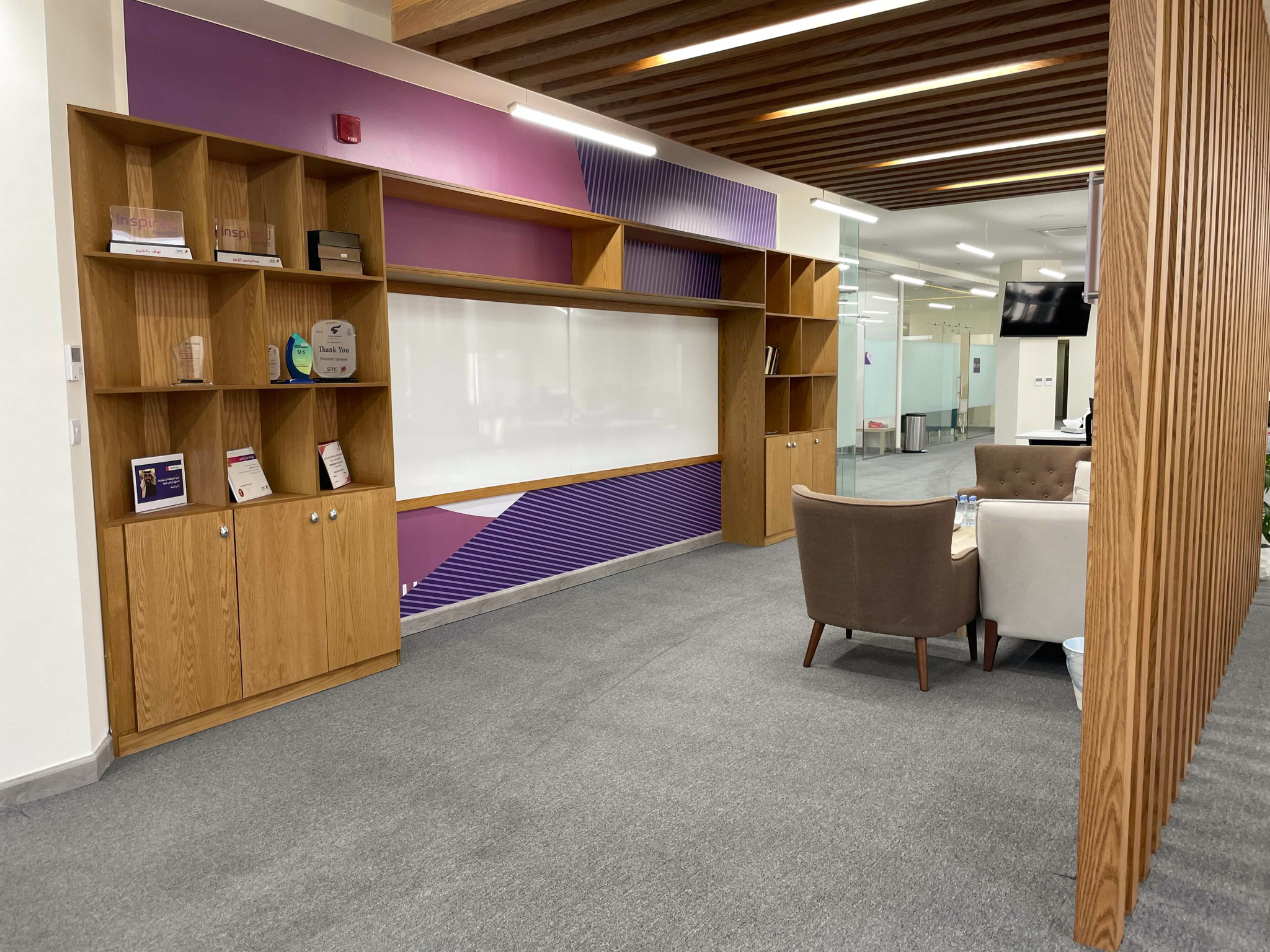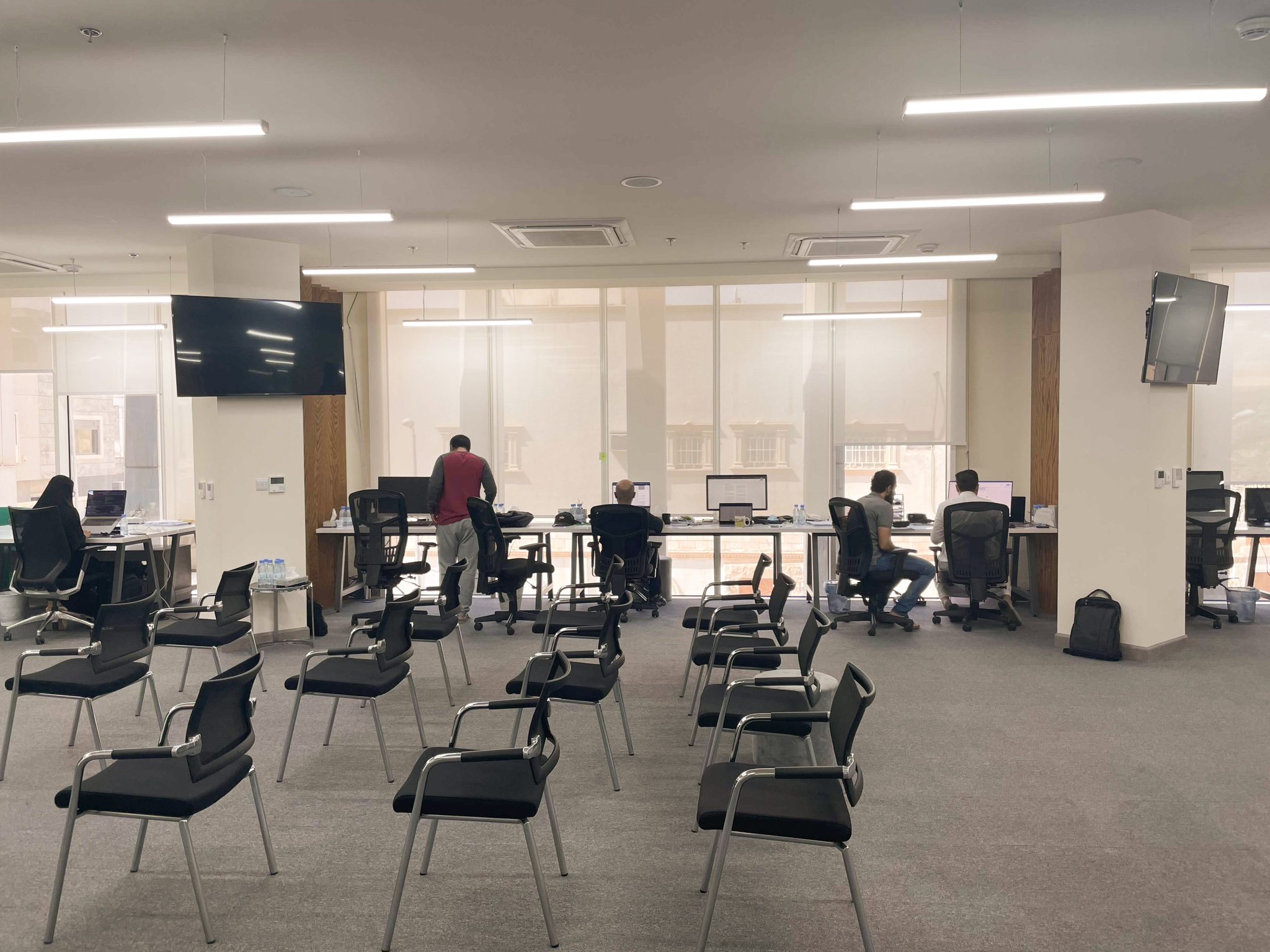 inspireU Program is an initiative by stc to Incubate and support ICT/Digital innovation Startups.
It is a 3 months program.
The seed grant is not refundable.
 
Yes, your presence is mandatory during the incubation period at the location of the program (Riyadh, Saudi Arabia). *Please note that you must attend only during the workshops*. If the program was online during the special circumstances even the workshops will be taken online.
 
inspireU will not take equity from the startups.