Innovation Lab
Business Support
Modeling Lab
KPMG Insights Center
Turning data into insights. And insights into action.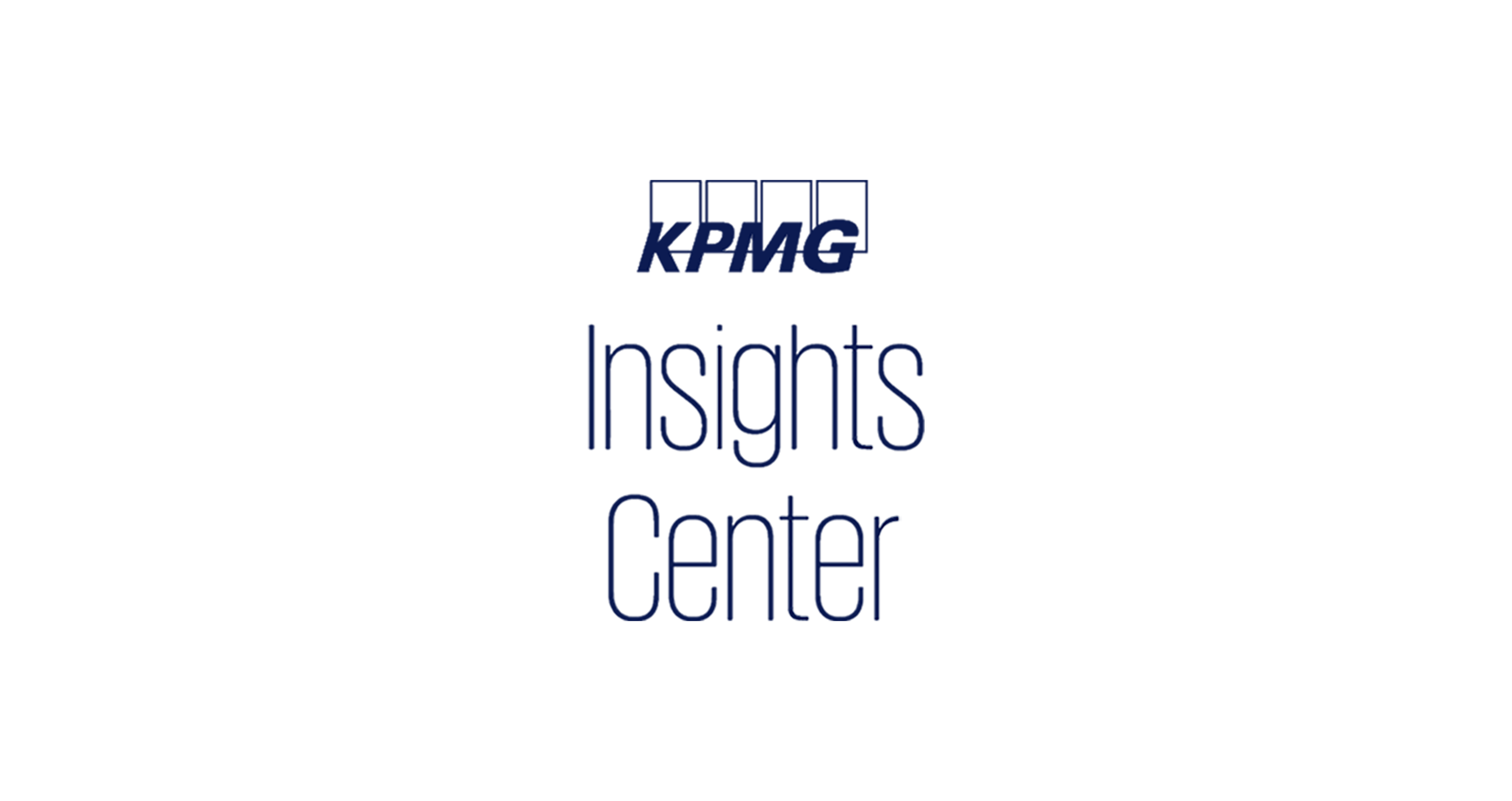 About
The Insights Center combines the principles of a collaborative and stimulating learning environment, pioneering technology and exceptional moderation and facilitation to unleash inspiring discussions and deliver creative results, which drive the shape of D&A solutions for your business needs.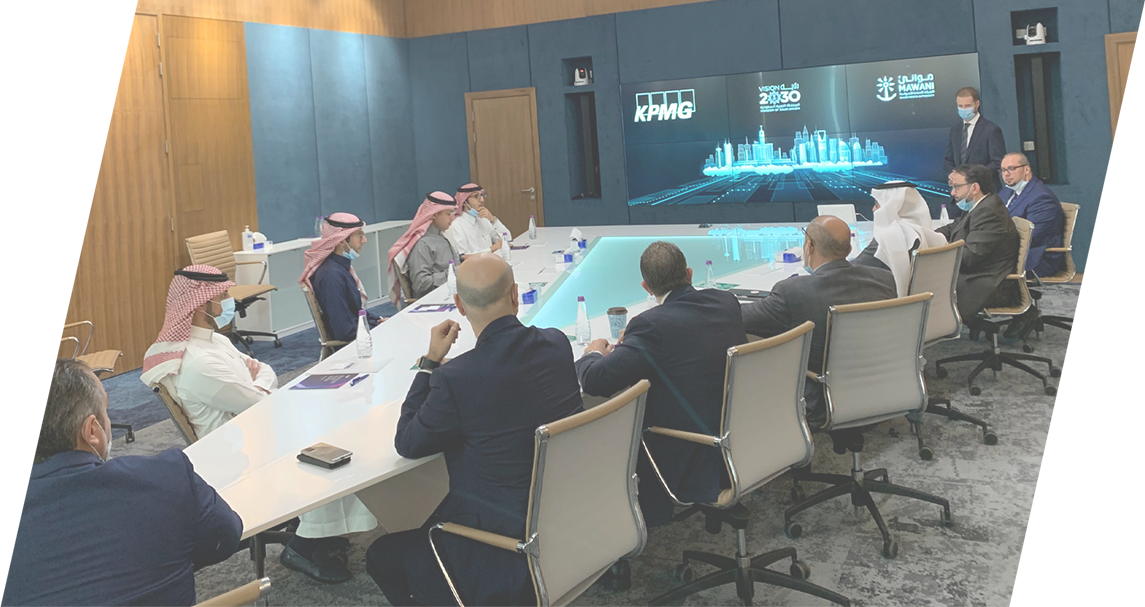 Objectives
Bring data and analytics to life in ways never imagined
Accelerate innovation through real-time data exploration and scenario testing
Use interactive technology to design rapid prototypes for: Big data systems, Data visualization, Machine learning, Optimization, Predictive analytics and Transformation.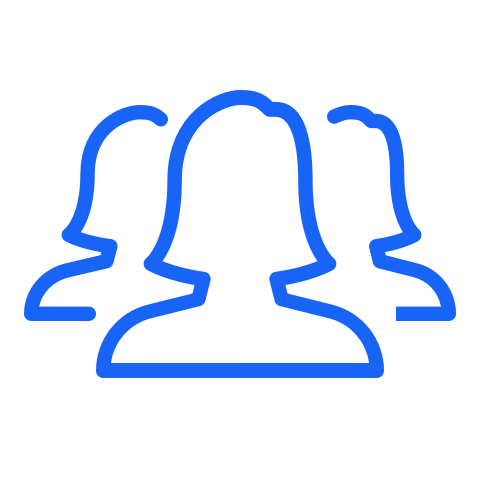 Working Spaces
We provide working spaces for the startups in our ecosystem across the Kingdom, and spaces which are diverse and vibrant.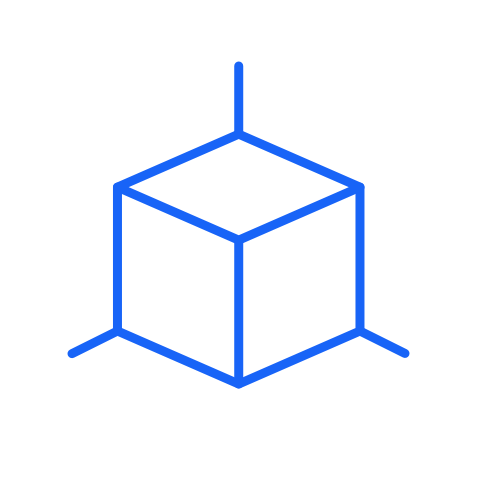 Modeling Labs
In this lab you will work closely with experts to develop the right model for your startup.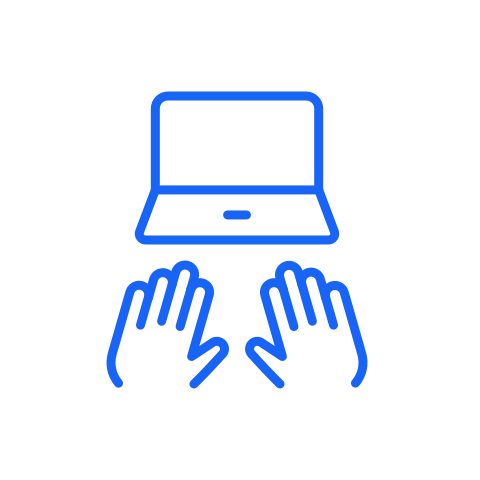 Technical Support
We will connect you with the right expert to get the consultation you need.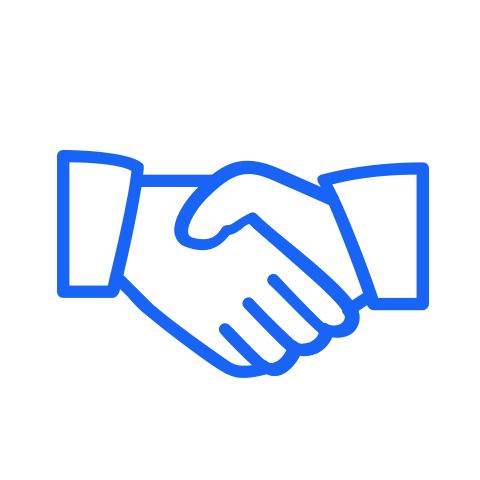 Business Support
With the help of leading expert we will help reach the markets you seek to tap, by developing a deeper understanding of that market and the challenges in it.
Reviewing the application
Our Team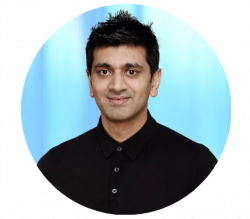 مظهر حسين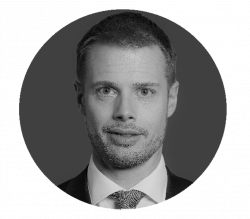 توماس يونغ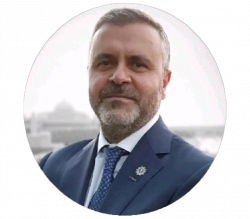 د. سامر عبدالله
محول رقمي | إستراتيجي | بروفسور