Innovation Lab
Makkah Center for Entrepreneurship and Business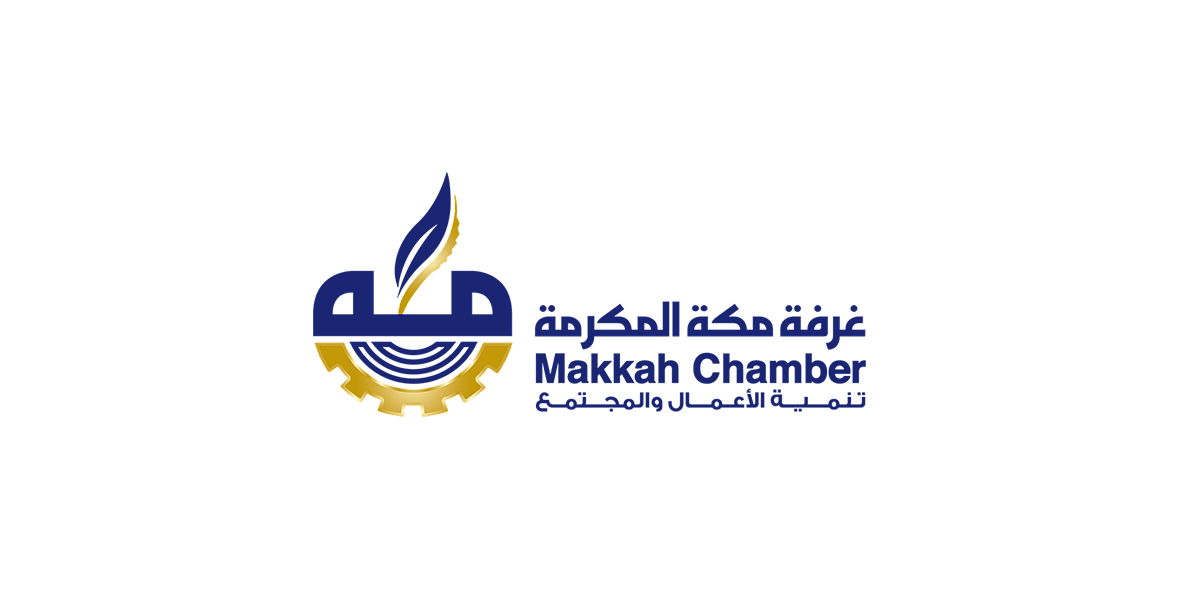 About
Makkah Center for Entrepreneurship and Business was established in line with the Kingdom's 2030 vision and to support entrepreneurs by creating the appropriate environment for the development of their businesses.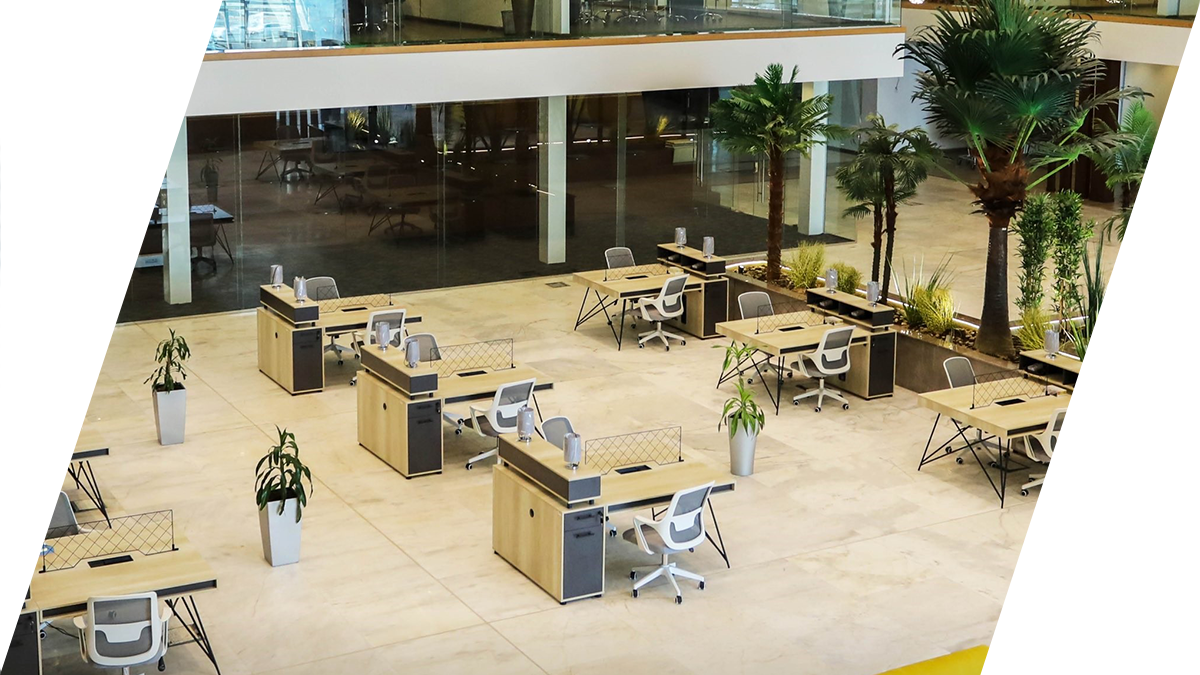 Objectives
Supporting entrepreneurs and the owners of small and medium enterprises
Providing entrepreneurial programs and co-working spaces
Ideas exchanging and entrepreneurs can benefit from their peers' projects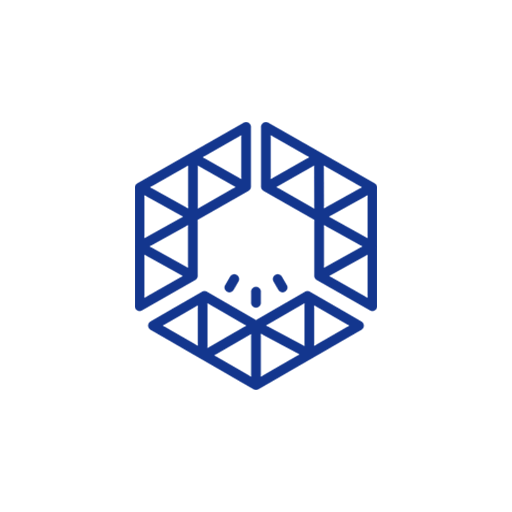 Working Space
To improve your digital project.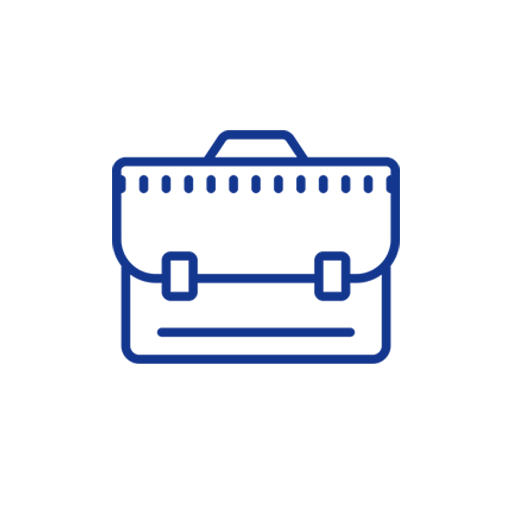 Governmental Services
Providing support through all project stages.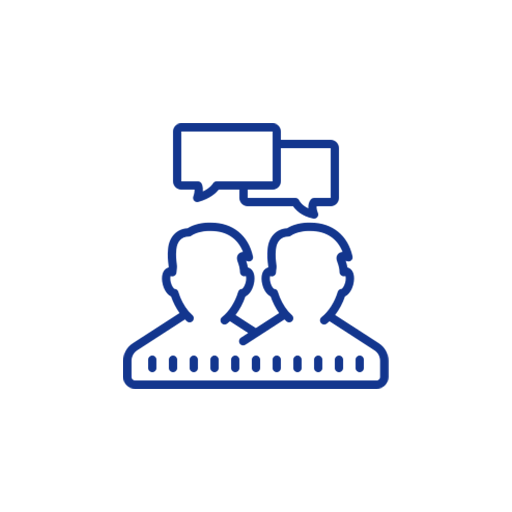 Consultations
To get different types of consultations.
Reviewing the application