Our Programs
Venture Capital Course
Gain the skill! And improve your investment experience in the emerging and advanced companies
5th - 7th June, 2022
9:00am - 4:00pm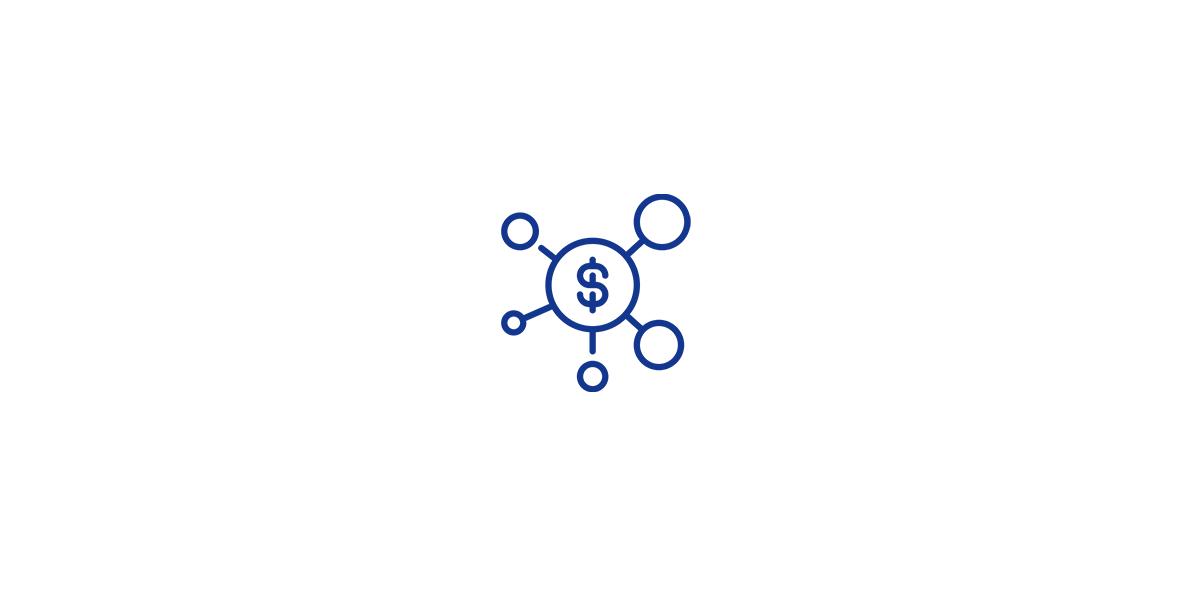 About Course
In this course, you will explore the main concepts of angel investing, venture capital, valuation of start-ups, as well as key aspects of private equity transactions. Also, we will introduce the critical aspects of venture capital and private equity. We will also discuss the issues that most investors face in emerging and advanced companies.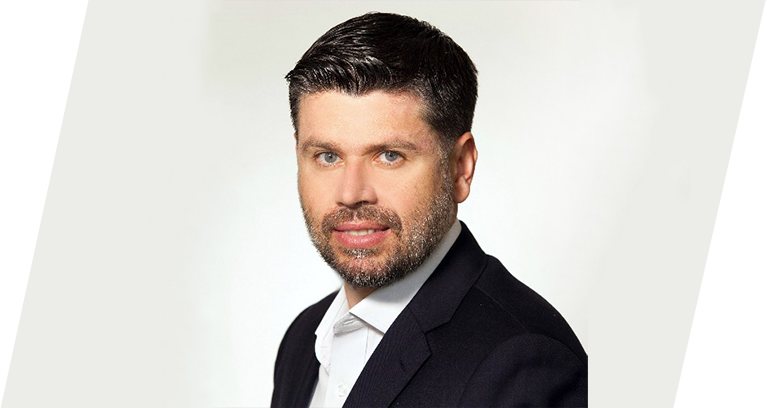 About Trainer
Florin Vasvari is the chairman of Accounting Facility and Private Capital at London University for Business and Academic Director of the Entrepreneurship Institute.
Vasvari has published more than 20 first-class business articles in academic journals and co-authored a book titled International Private Equity.
Vasvari received a Ph.D. in Accounting and Finance from the University of Toronto, a Master's degree in Economics, and a BA in Quantitative Economics from the Academy of Economic Studies in Bucharest, Romania.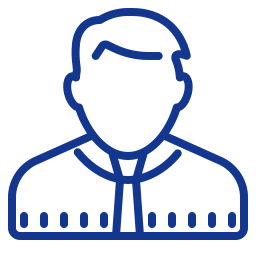 Individual and Angle Investors
Whom are interested in VCs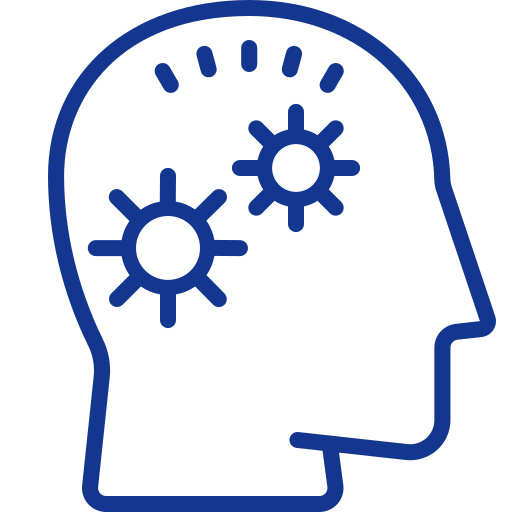 Startup Owners
Registration
Registration for the course begins
Filteration
Accepted parties will be notified via email
Post-Program session
Virtual mentoring sessions after the course ended for each beneficiary 
Overview of the Venture Capital Industry
Angel Investing and Performance measurement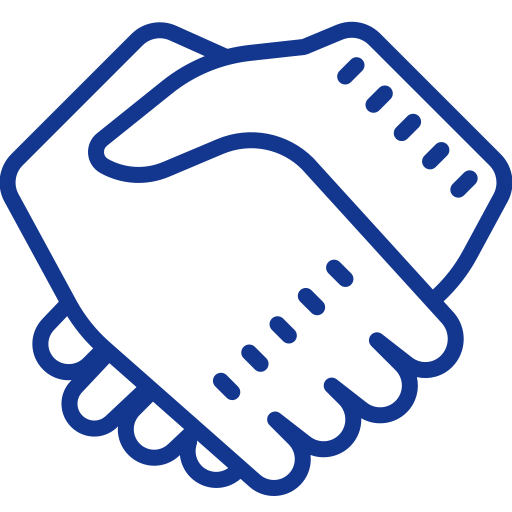 Sourcing and Screening of early-stage deals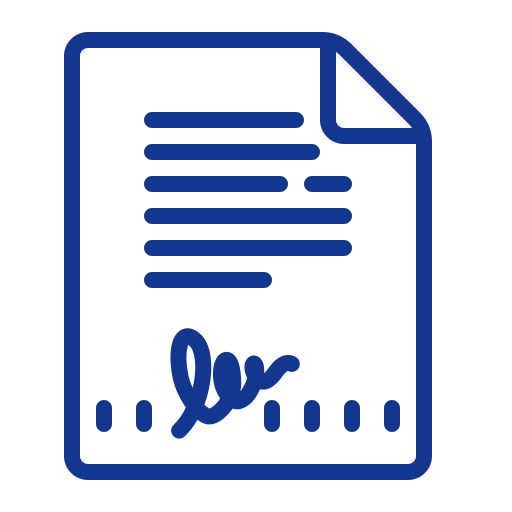 Due Diligence of early-stage deals and structuring of term sheets
Valuation of start-ups and high growth companies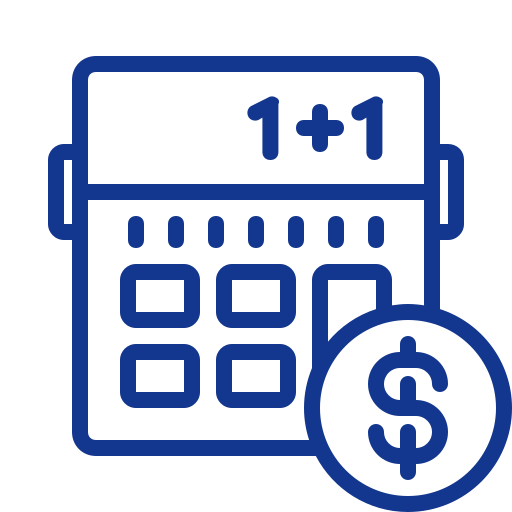 Governance and Value creation in early-stage investing