Our Programs
Tech Champions 1
Registration has been ended.

About Tech Champions
The program aims at innovative entrepreneurs and provide them with the right tools, support them in every aspect, technically, managerially, and financially. Tech champions provides development programs for entrepreneurs given by our unique partners from the private sector and semi-governmental sector.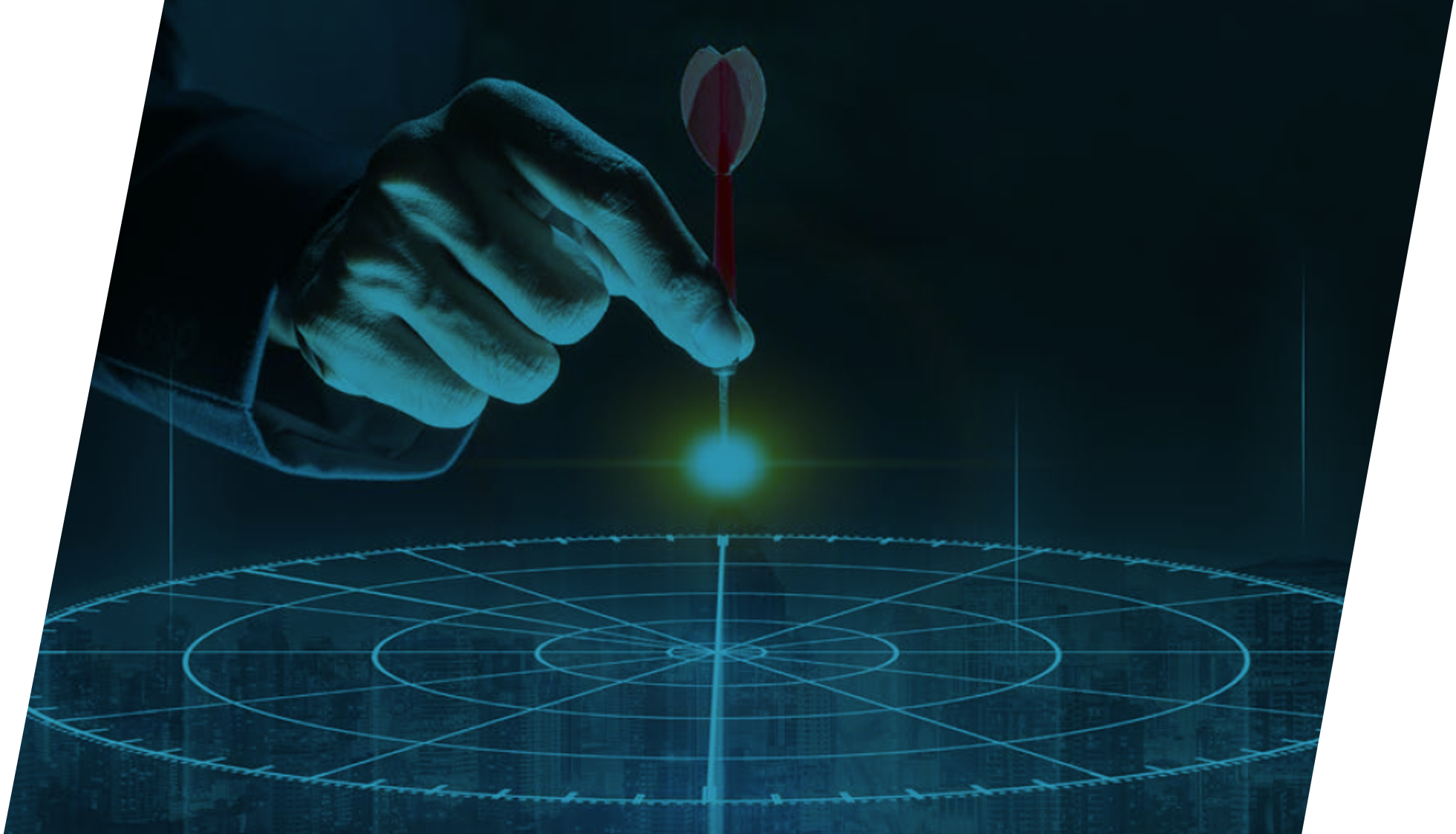 Goals
 Establishing new technical projects and supporting the development of MVPs
 Bridging the gap in targeted sectors by providing specific digital solutions
 Accelerate the progress of the startups in KSA
 Creating new job opportunities and localizing the technology
 Improving the digital economy contribution of to the GDP
 Developing the entrepreneurs' basic capabilities and skills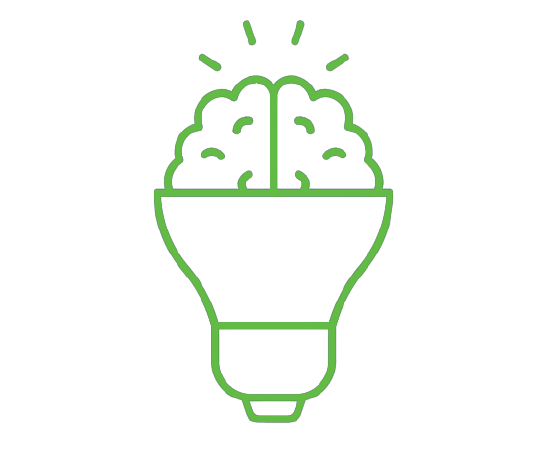 Bootcamp
For the projects in the idea stage
350 nominated teams
640 team members
Location: Riyadh, Jeddah, Khobar, Arar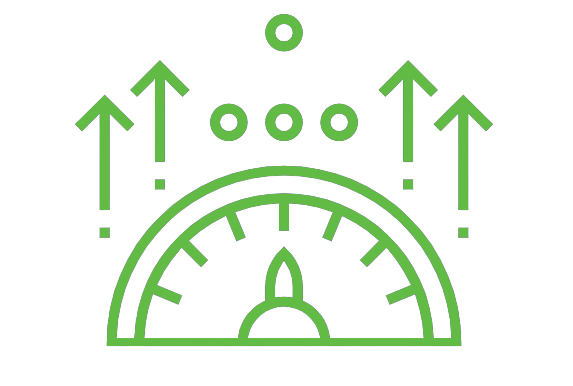 Incubator

For the projects in the MVP stage
60 nominated teams
130 team members
Location: Riyadh, Jeddah, Khobar

Targeted segment
Experts and those interested in the five targeted sectors.
Entrepreneurs and those with technical ideas who have.
Solutions and innovations for the areas involved in the program.
Technical application developers and designers.