Tech Champions
Accelerator
Discover entrepreneurial opportunities with your technology innovations
July, 4th 2021 - September, 30th 2021
What does this path provide?

A program of three types that focuses on supporting knowledge and practical building in the field of entrepreneurship, with a focus on the growth and expansion stage

Advising sessions in the technical field and entrepreneurship

Financial support of up to one million Saudi riyals

Technical perks that are bundles of benefits and tools for startups

Linking with the owners of sectors and investment entities
Advantages of the accelerator path
Teams participate in the program will get the following benefits:

Financial support totaling one million Saudi riyals

Mentors, expert advisors and world class experts

Individual training for startups

Direct support throughout the program period by the work team

Access to mentors specialized in various fields

Access to tools dedicated to startups

Linking financial solutions and investment opportunities

Reaching out to actors in sectors and obtaining their support
14th March - 25th April 2021
Registration
Registration is open for applicants
25th April - 20th May 2021
Filtering Stage
Nomination Stage
Selecting 12 startups to participate in the accelerator
20th June - 1st July 2021
Bootcamp
A two-week virtual training program aimed at preparing participants and supporting their entrepreneurial knowledge
4th July - 30th September 2021
Accelerator
A program designed to build the competency of the participating entrepreneurial companies and prepare them for growth and investment
What can you expect from the program?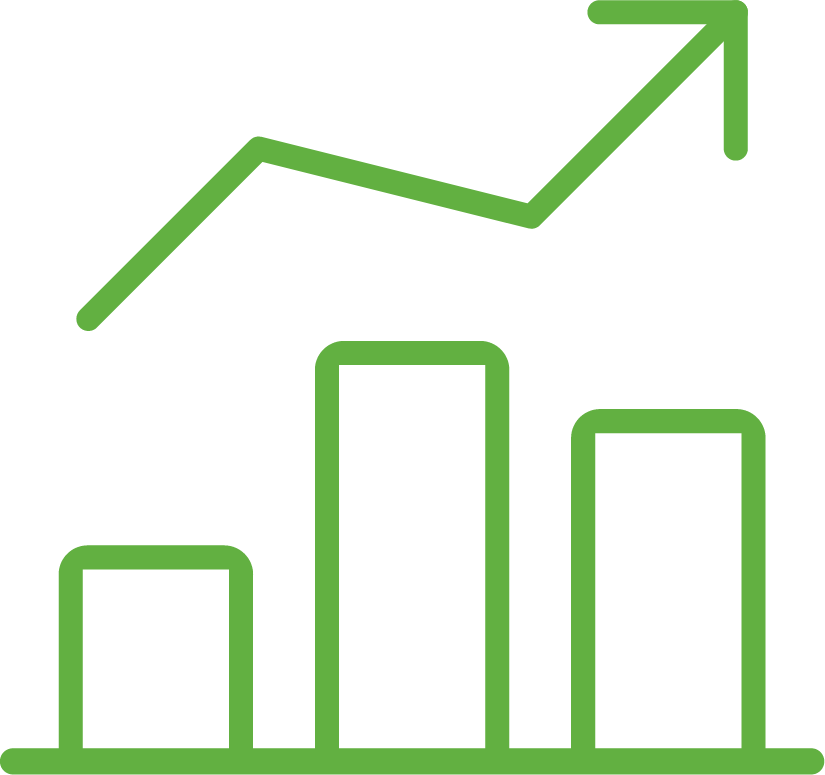 To learn more about how to grow your business

Meet some of the world's leading experts in startups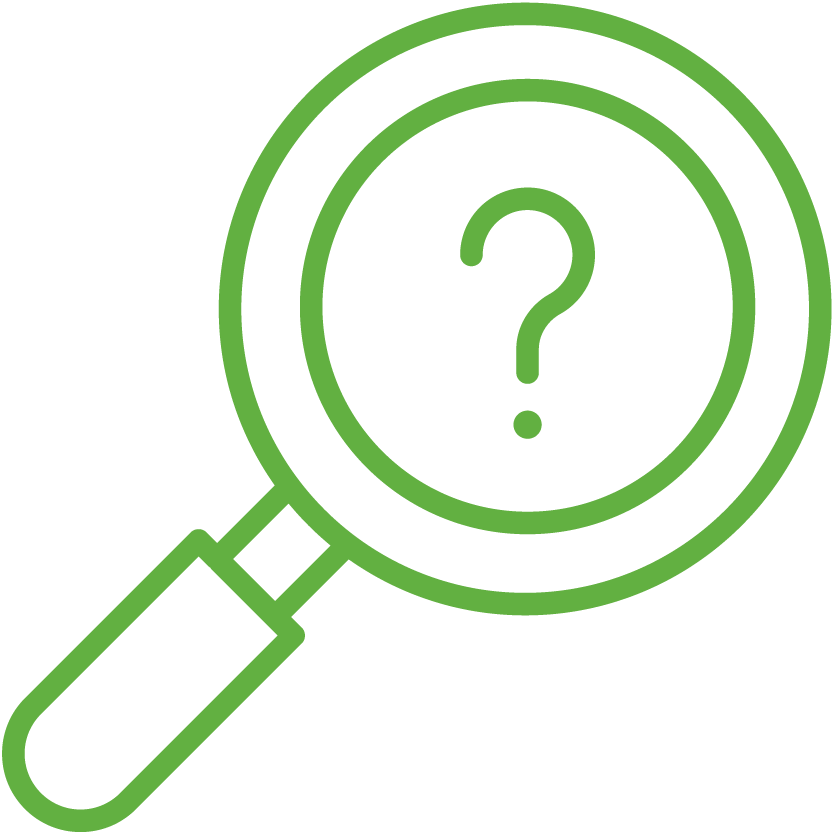 Understand your customers' problems deeply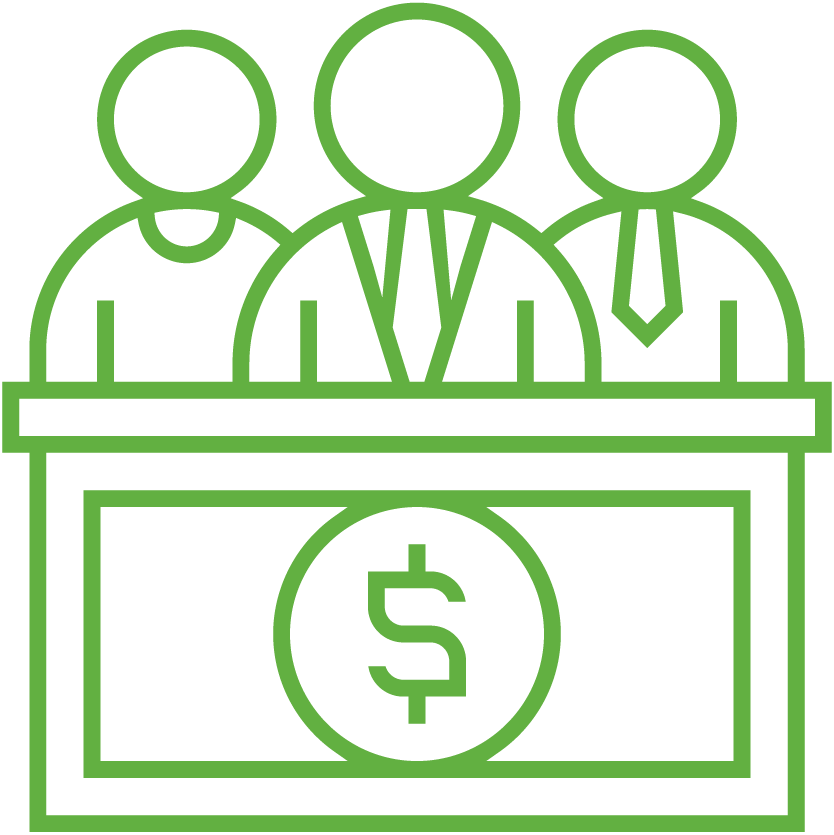 Reach out to investors who can help you finance and plan your future growth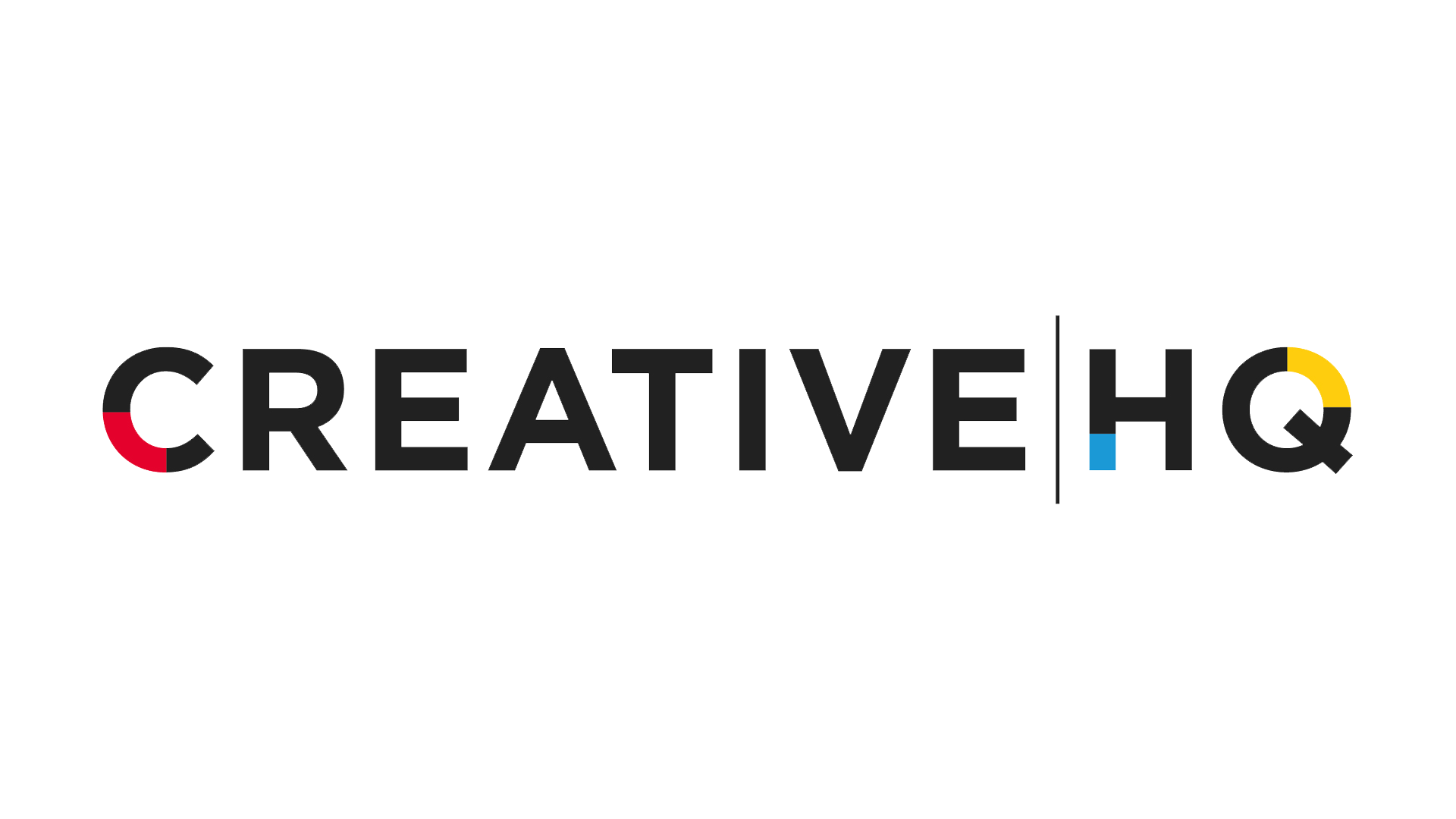 Implemented by CREATIVE|HQ
This year's track is run by Creative HQ, a company based in Wellington, New Zealand Creative HQ has managed more than 25 global leading accelerators programs in the startup, enterprise and public services sectors, including 13 accelerators through Creative HQ's Lightning Lab programs during the past eight years.
In this work, Creative HQ has developed world-class learning materials, gained training experience and built networks of mentors and mentors from around the world.
Creative HQ has also assisted more than 600 startups since its inception and more than 120 companies through accelerator programs at Lightning Lab, with the value of startups from Lightning Lab exceeding three hundred and fifty million (350 million) New Zealand dollars, Creative HQ is also a founding member of Global Accelerator Network.
Creative HQ has partnered with Blossom MENA in Saudi Arabia to provide local experts and specific support to female entrepreneurs in the program. Blossom MENA is the first accelerator focused on empowering women and enhancing their role in the entrepreneurial community, and has mentored more than 300 startups in the region.