Our Programs
Developers Zone II
Code, develop, create and push boundaries.

About Developers Zone II
An incubation program for video game developers that lasts two months and includes onsite and online mentoring and training sessions carried out by industry professionals. This program is a completely free initiative promoted by The Saudi Esports Federation (SEF), in partnership with the Ministry of Communications and Information Technology (MCIT) and CODE.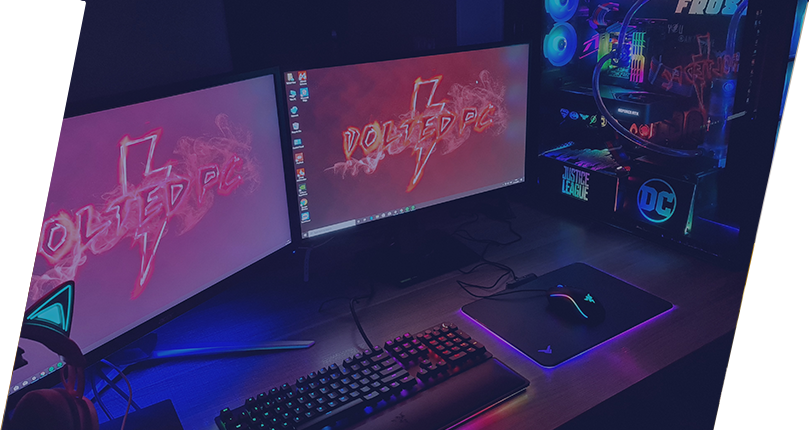 Objectives
Strengthen the video games industry in KSA
Improve developers' production pipeline
Maximize developers' business opportunities
Saudi citizen based in Saudi Arabia
Video game studio
Development teams (game designer, artist, programmer)
Game demo already showing some market potential
Age Group +18
Program Topics, Timeline and Location
Onsite in Boulevard Riyadh City
Read more
Final Ceremony
Read more
Saudi Riyals of Competition Prizes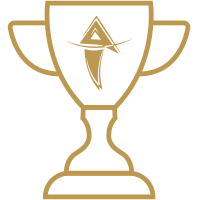 $15,000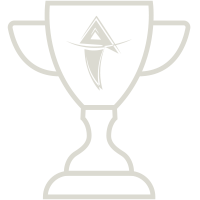 $14,000
$12,000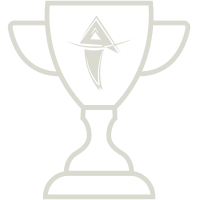 $11,000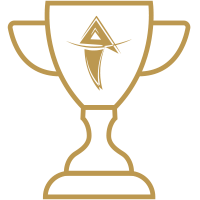 $9,000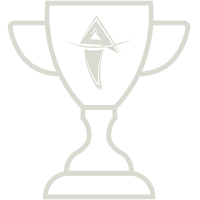 $7,500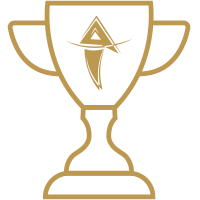 $6,500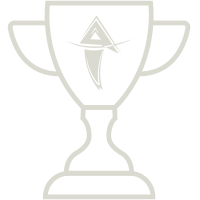 $6,500
$6,500
$6,500
Both Arabic and English, and your game must be in either both or one of the languages.
Absolutely, as long as your game is complete and is ready for play and review by our judges.
Unfortunately, this competition is for mobile games only.
Yes, the video is needed, as well as the screenshots. Please submit a short clip of 60-120 seconds max showcasing your game. You can use Loom to record and upload your video.
Yes, all qualified game will be posted on our website for everyone to view and read up on, and hopefully, vote for!
No, winners will be chosen based on both the public voting as well as the evaluation made by our judges.
No, this competition is open for all the creative developers around the world!
Games qualified to move onto the competition must meet all our criteria, and then begin the public voting and evaluation by our judges.
The workshops will be presented virtually via Zoom, and all qualified participants will be notified via email later on.
We will inform all qualified participants via email.
The Developers Zone II starts mid-August, exact dates are chosen once the cohort has been finalized. The program will take place in VENUE.
The Developers Zone II lasts two months. In the first month the training is focused on production and game design, and its goal is to make teams realize the importance of implementing agile methodologies in order to improve project management, planning and performance. After that, the training program will focus on marketing, monetization strategy and pitching.
The Developers Zone II main goal is to strengthen the video games industry in the Kingdom of Saudi Arabia. We train incubated teams to improve their production pipeline and to maximize their business opportunities.
The Developers Zone II will offer to the best teams additional economic aid to cover concrete needs, like hiring professionals to add missing roles to the teams or outsourcing tasks to increase publishing opportunities.
Studios can expect to dedicate an average of 5-6 hours per day to The Developers Zone II training and production follow-up, throughout 2 months, starting in mid-August and ending around mid-October. This is not a full-time incubator.
Get in touch with us by emailing INFO EMAIL.
Once the call closes, a group of experts will review all applications. Experts will score applications based on originality, quality, market potential and development team. The Organization will contact all applicants to inform them about selection process results.