Our Services
Mentorship
Mentorship sessions focus on technology to help you boost your
entrepreneurial journey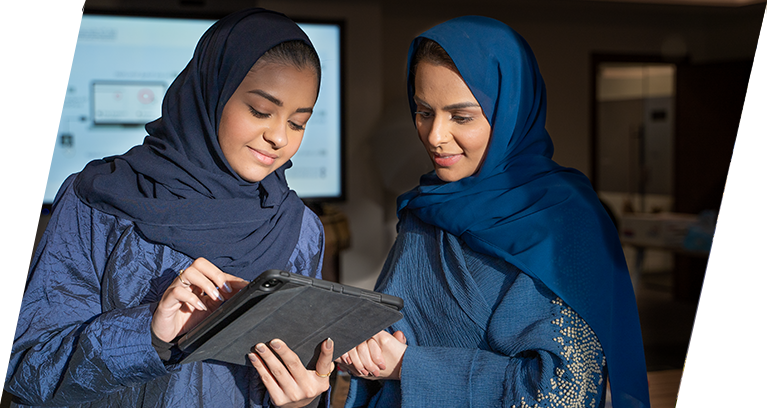 It's time to meet your mentor
One of our goals at CODE is to lead the development of local talents, through linking our entrepreneurs with the best mentors out there. No matter what product you are working on, if you need an expert opinion, we will make sure we connect you with the right person.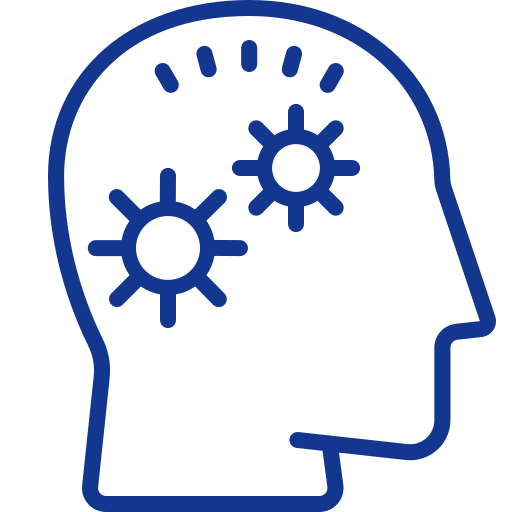 Tech Entrepreneurs
Tech Startups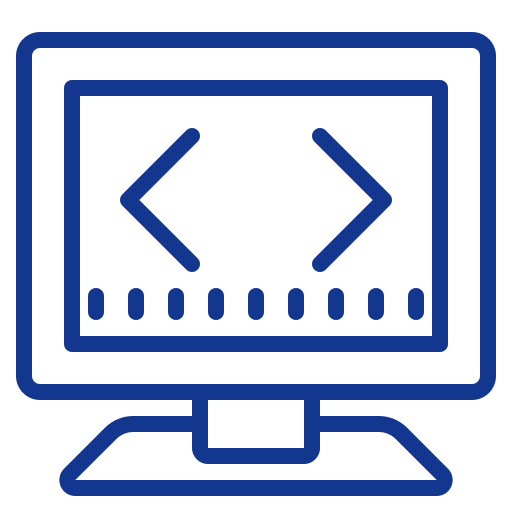 App Development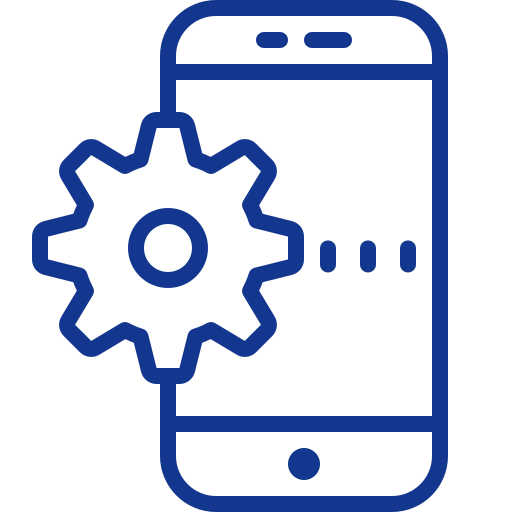 Mobile Development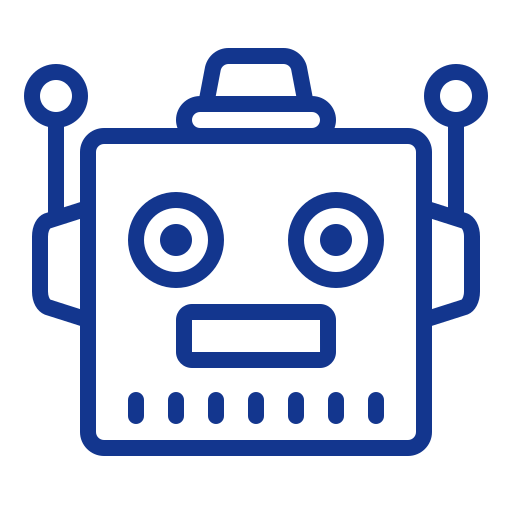 Artificial Intelligence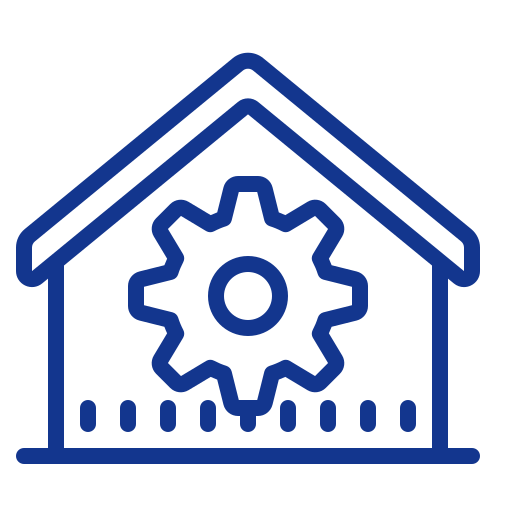 Internet of Things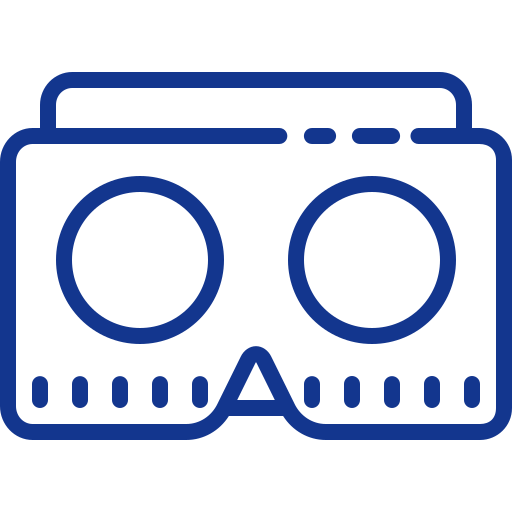 Virtual Reality / Augmented Reality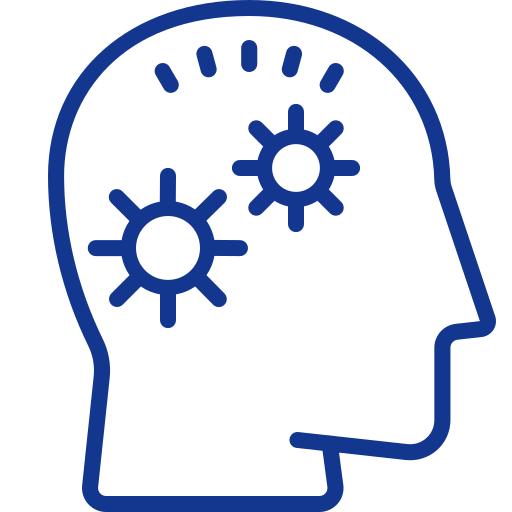 Machine Learning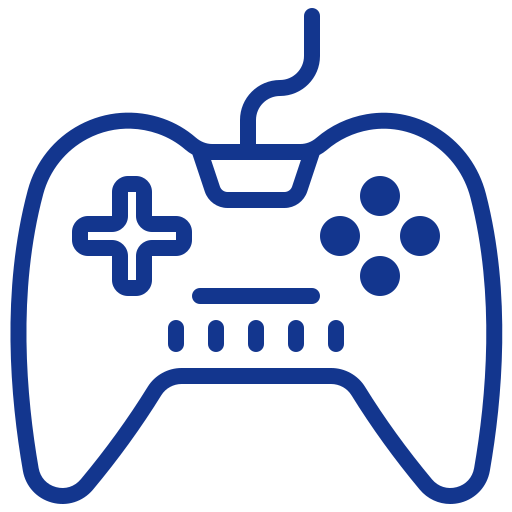 Game Development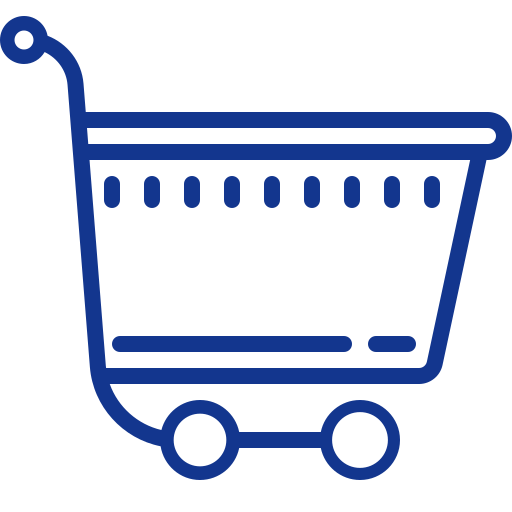 E-commerce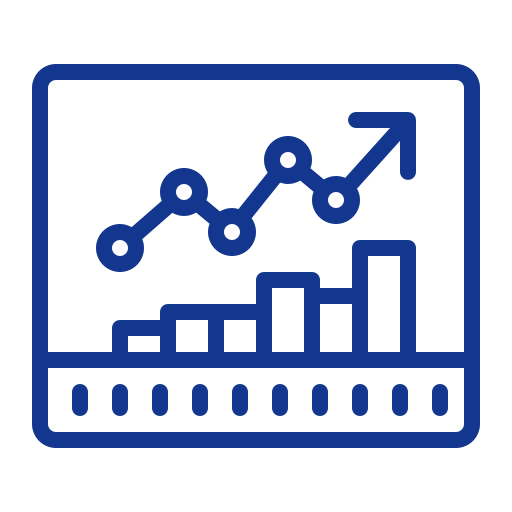 Data Analysis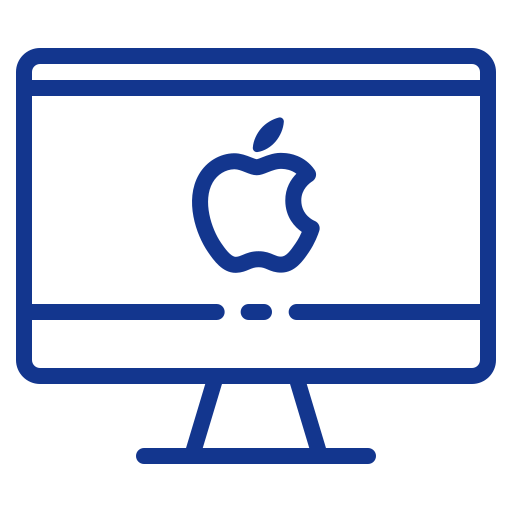 UI / UX Design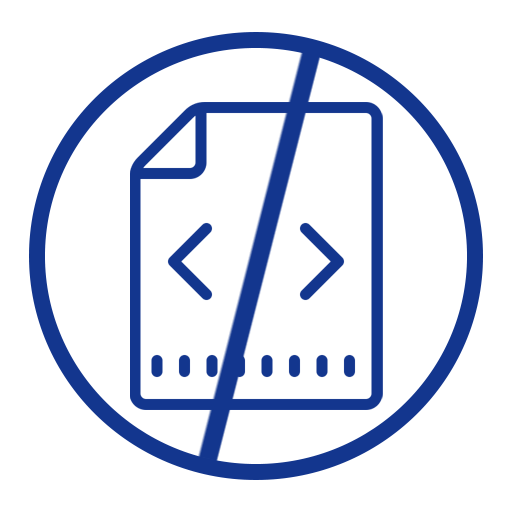 No Code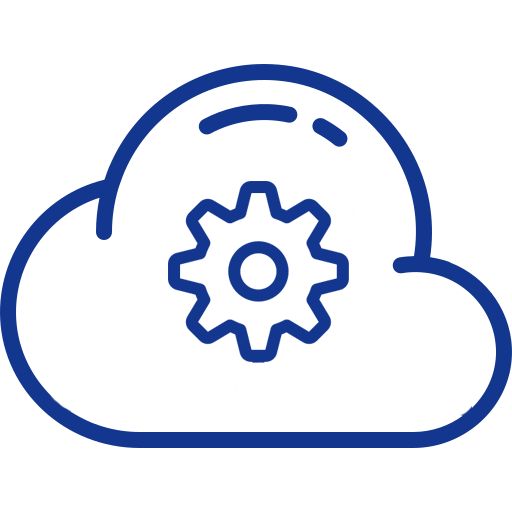 SaaS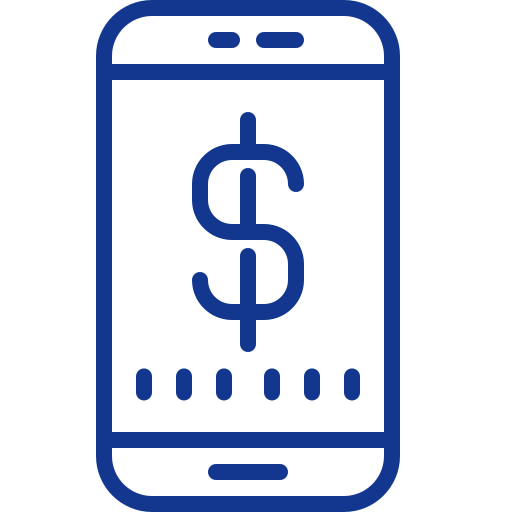 FinTech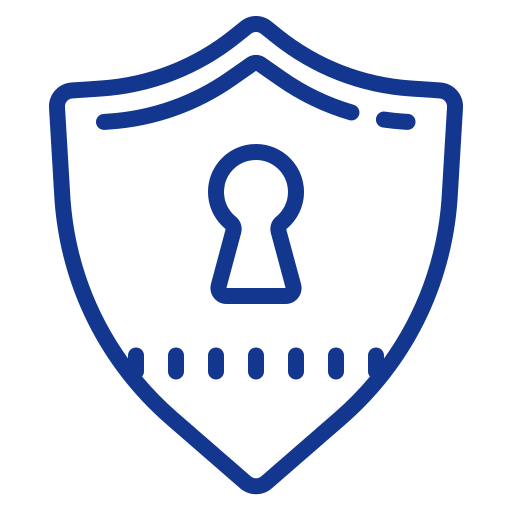 Cyber Security

Blockchain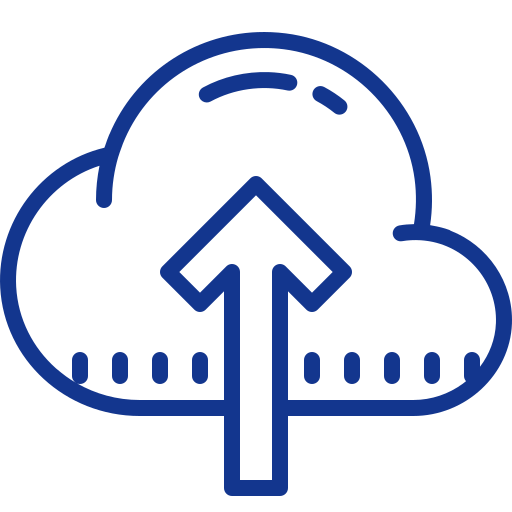 Cloud Computing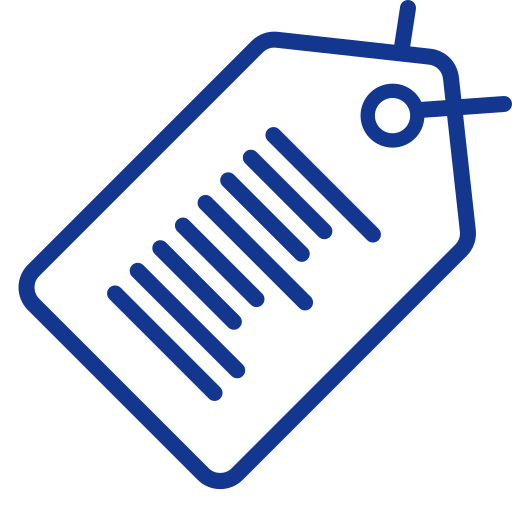 Product Management
A session in which the entrepreneur can share the technical challenges he faces in building or developing his own technical product, where the guide presents the proposed and appropriate solutions to solve the technical challenge and the mechanism for its implementation.
Helping you understand new aspects of your technical project/company.
Obtaining a summary of the experts knowledge.
Understand the challenge in a way that contributes to the development of the technical product.
Obtaining advice and guidance.
Acquisition of new skills and knowledge.
The mentorship session will be provided through a technical mentor in the required field through one of the virtual meeting programs.
No, all the mentorships that will be provided to the entrepreneurs are in the technical fields only.
Yes, you can benefit from this service with a maximum of two sessions per month.
The duration of the mentorship session with the technical mentor will be a maximum of 40 minutes.
The selection of the mentors will be by the program team based on the topic of the mentorship session and the required specialization.
We are pleased to offer many benefits to our Success Partners in this path, which include:
A special invitation for local and international periodic events and meetings specialized in digital entrepreneurship.
Annual honor for the top 10 success partners in each of the mentoring tracks.
The possibility of attending investment events related to digital business accelerators and incubators.
Obtaining professional training opportunities in traditional and emerging technologies.
 Previous experience in one of the technical fields
 The ability to provide the mentorship in a clear way
Good knowledge of technical startups and the entrepreneurial environment in the Kingdom