King Khalid University CODE Lab
Working Space
Modeling Lab

We stimulate creativity and embrace digital innovation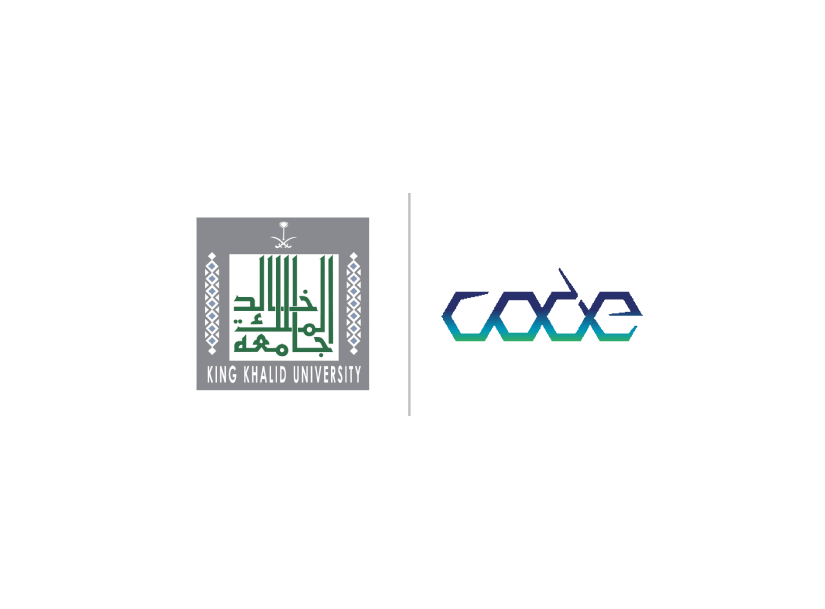 About
The King Khalid University CODE Lab aims to stimulate innovation and improve the entrepreneurship ecosystem for digital leadership efforts. The goal is to establish a collaborative space that prioritizes connection and cooperation, bridging the gap between digital entrepreneurial projects and startup companies. The program provides dreamers with creative solutions through a bundle of services and programs that specialize in bolstering and supporting entrepreneurs and creatives.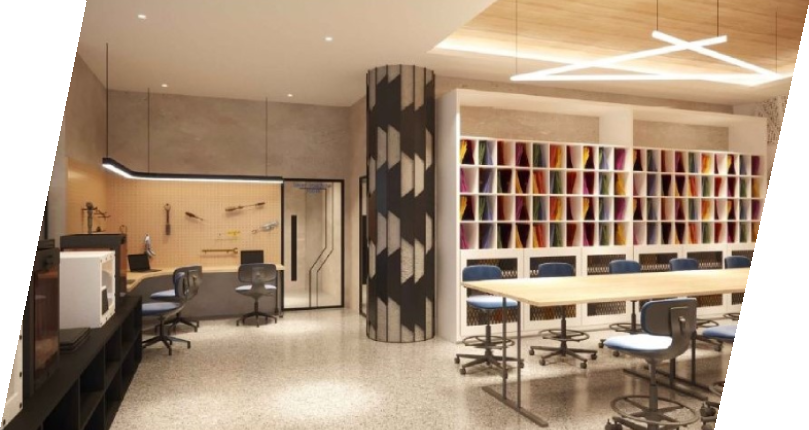 Objectives
Establishing a lively digital leadership community
Providing and understanding of startup culture and digital entrepreneurship programs
Reinforcing, strengthening, and enabling the use of modern technology within startup companies
Providing the essential services needed by startup projects to develop and advance their ideas
Transforming creative ideas and pitches into actionable prototypes
Accelerating the digitization of information and strengthening our contribution to the local efforts and output under the digital economy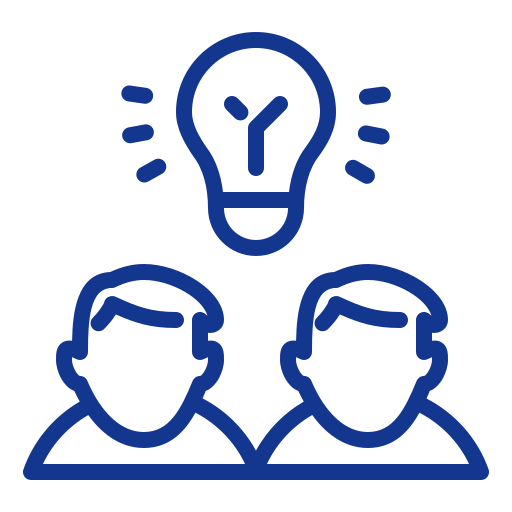 Digital Ideators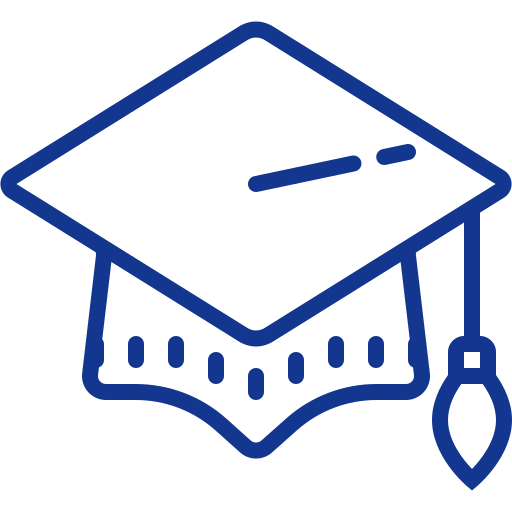 College Students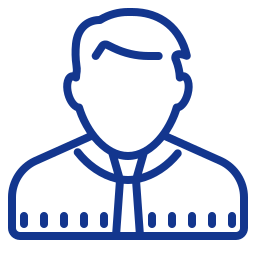 Entrepreneurs
Reviewing the application
From Sunday to Thursday, 10:00AM - 6:00PM.
By filling out the online form of the consultation or service.
By filling out the form of requesting a shared/private workspace.
There is no fees to apply for any service or consultation.