Our Programs
The Riyadh Techstars Accelerator
From aspiring founders to early stage entrepreneurs, Techstars, MCIT and Raed Ventures can scale your vision into a thriving business.
May, 2021 - February, 2022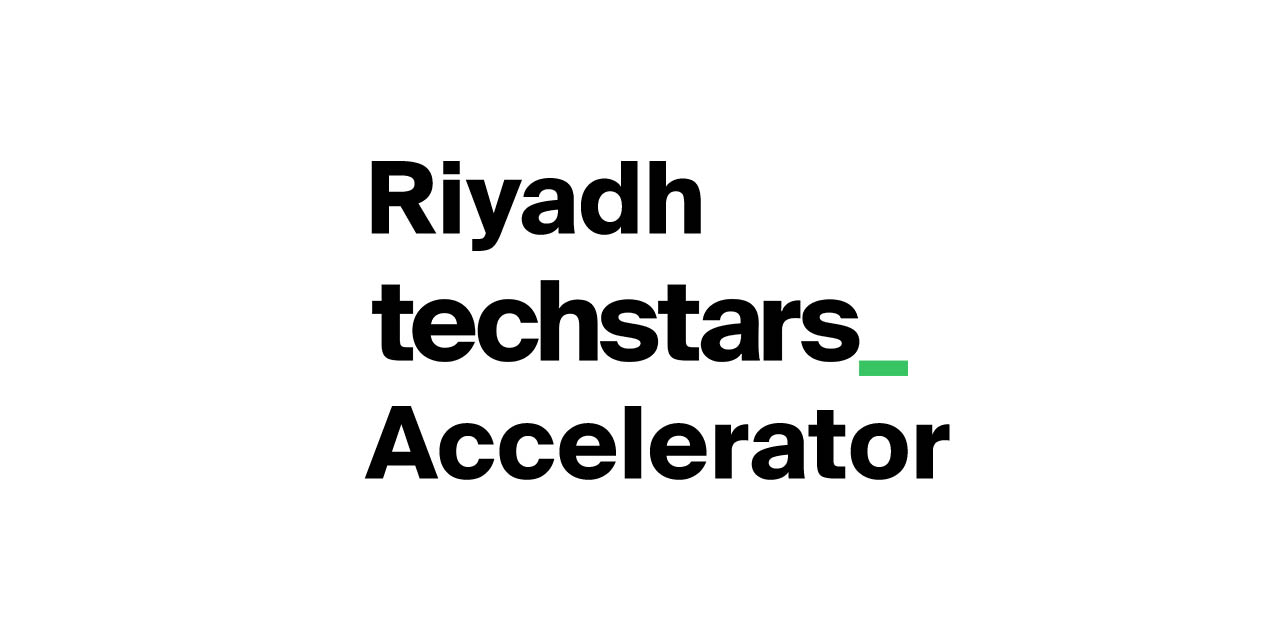 The Riyadh Techstars Accelerator
The Ministry of Communications and Information Technology announces the opening of registration for The Riyadh Techstars Accelerator, which will be based in the capital, Riyadh. The 3-month accelerator will include ten selected startups and help them expand their various businesses and partnerships. Participants in the program will receive financing of 450,000 riyals ($120,000), in partnership with Raed Ventures Investment Fund, a venture capital fund focused on investing in the MENA region's early-stage startups.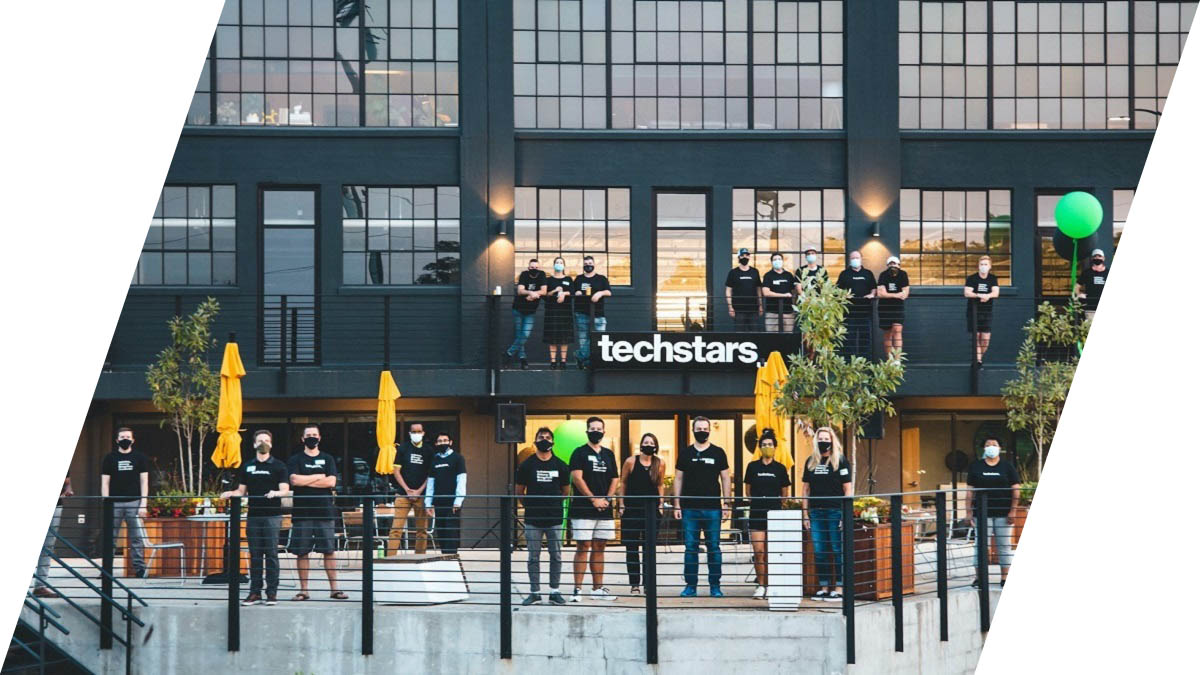 Techstars International
It is noteworthy that Techstars maintains a global network that extends to 150+ countries, includes more than 20,000 mentors, and has graduated more than 2,500 startups from it's accelerator programs with a combined market capitalization value of $207 billion. 
The Riyadh Techstars Accelerator partnership with MCIT and RAED Ventures will provide an opportunity to support emerging companies in The Kingdom. 
12 Technical Startups in Riyadh Techstars Accelerator have begun the journey of growth and expansion.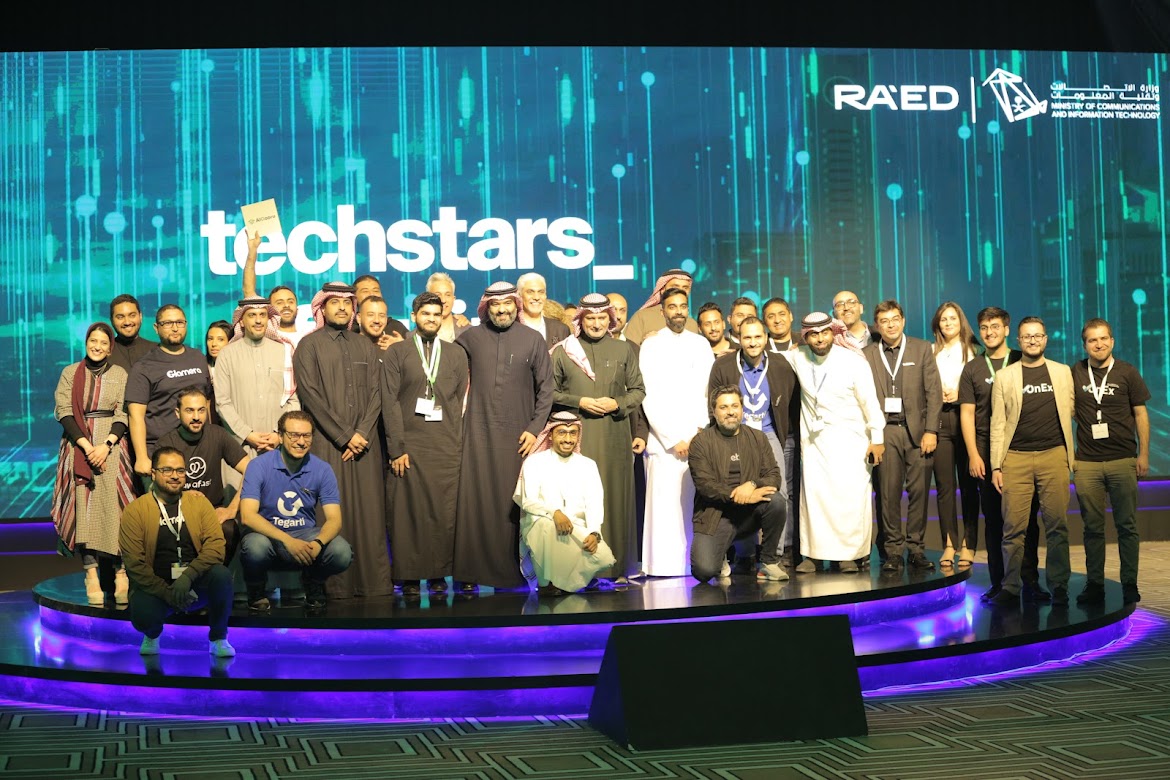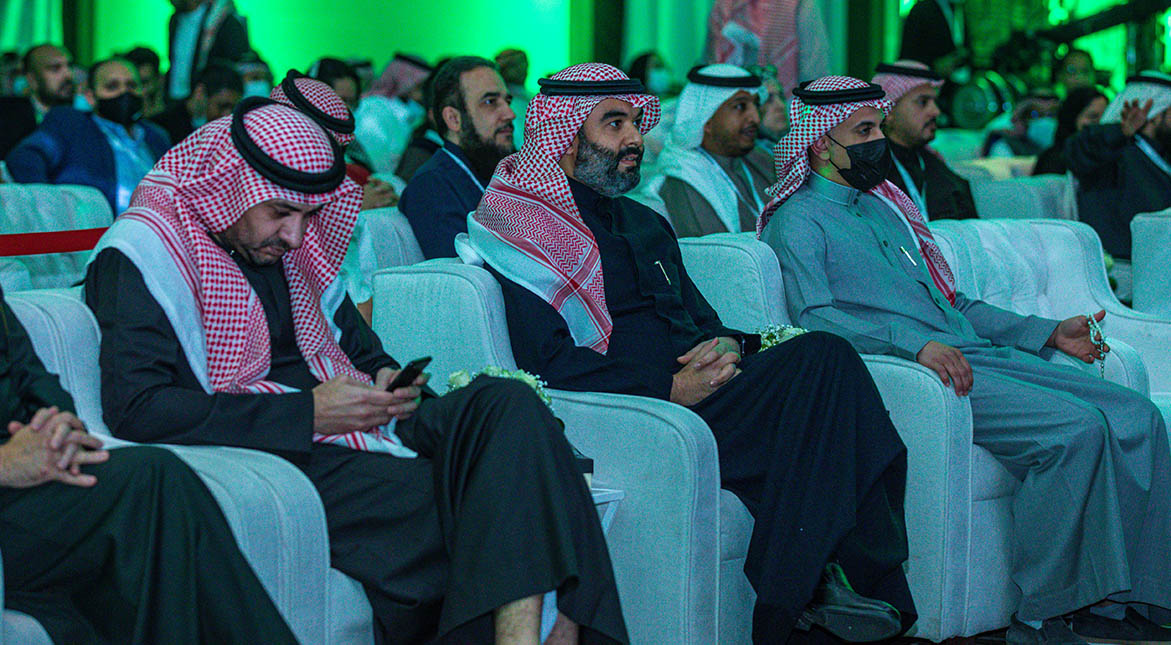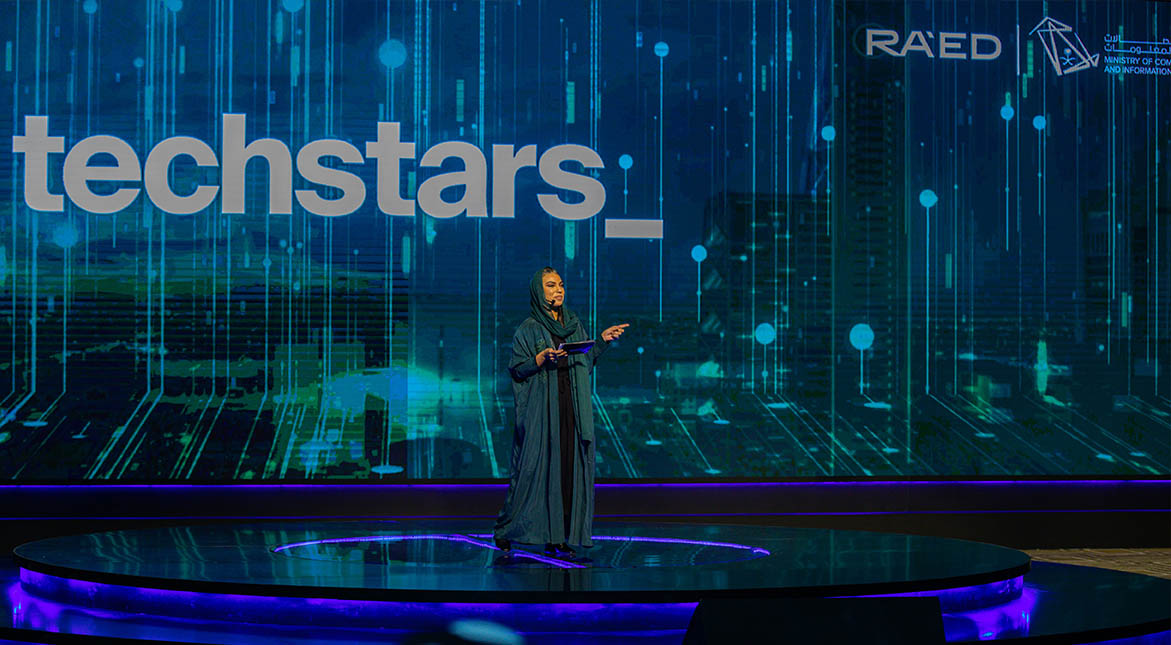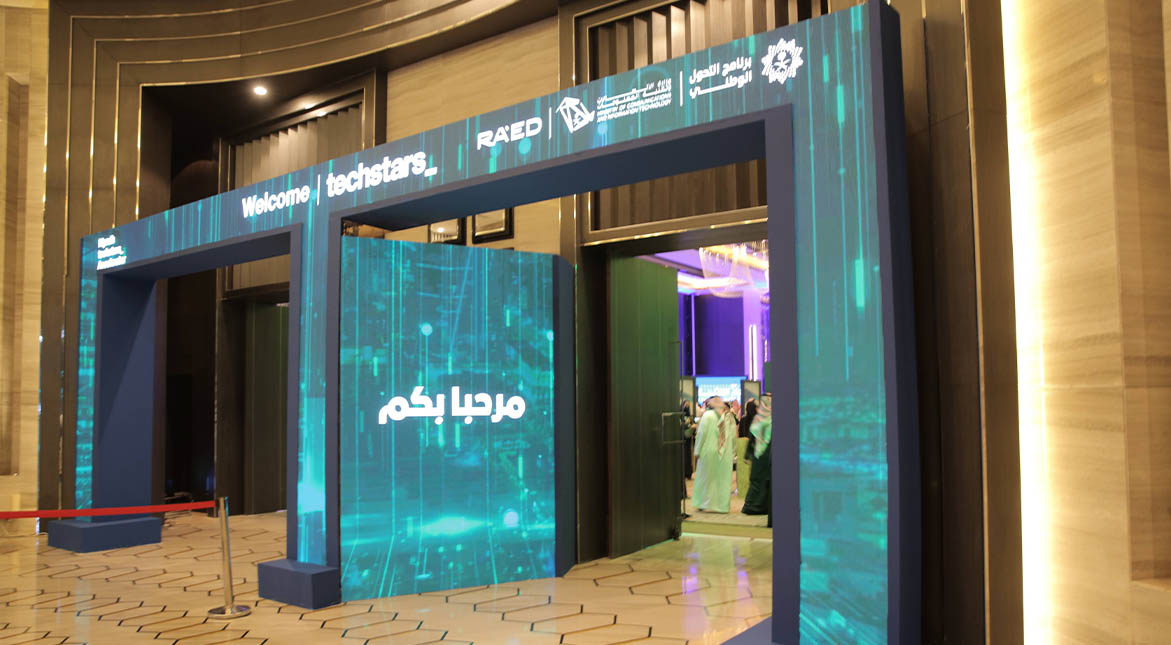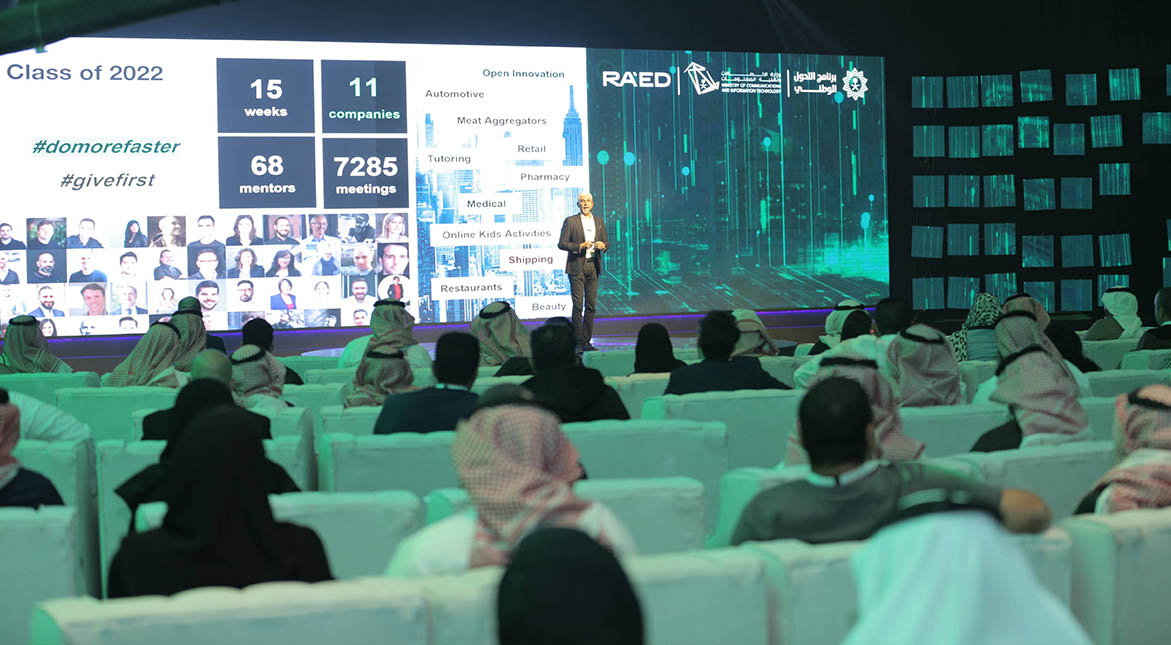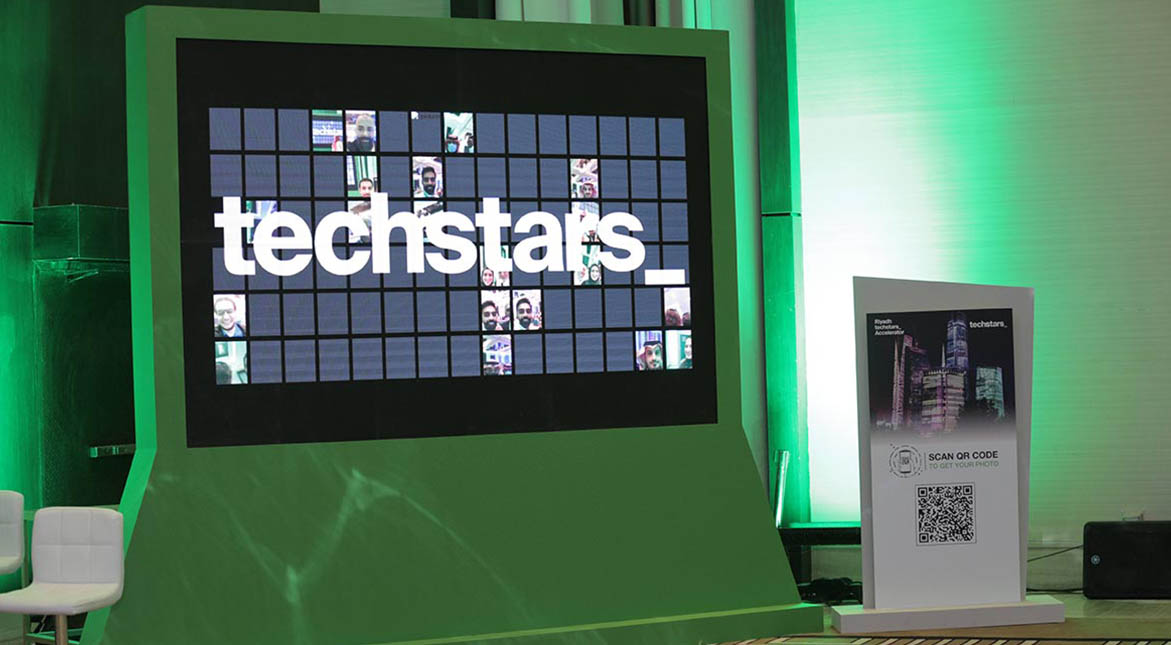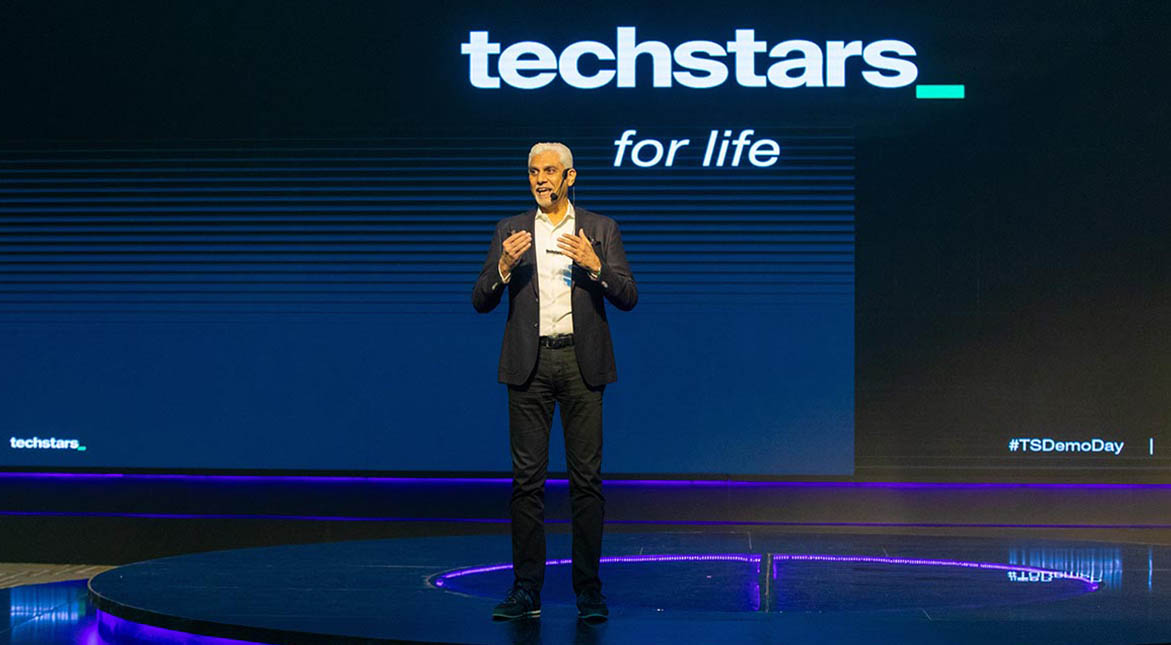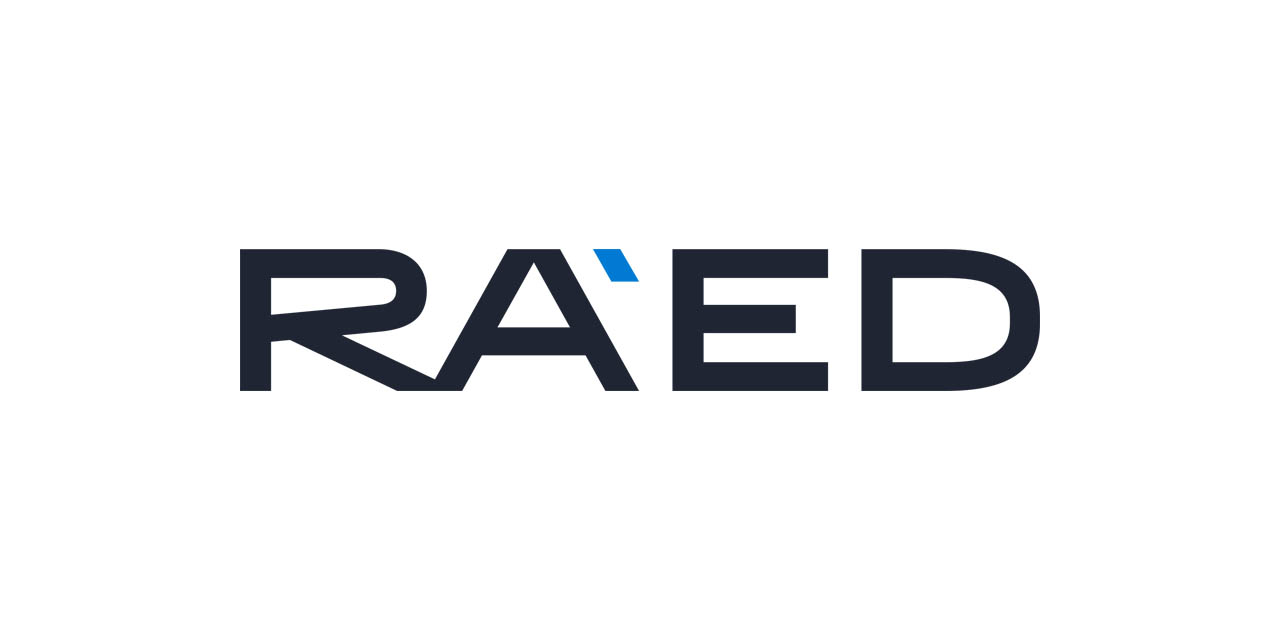 Raed Ventures
"Raed Ventures is an early-stage venture capital focusing on Saudi Arabia and MENA. Raed partners with exceptional founders building transformative companies that will shape the future of our region. Since its establishment in 2016, Raed have invested in +30 MENA based companies, some of which are market leaders in their respective sectors today."
What will participating startups receive?
Weeks of intensive bootcamp
Companies We Are Looking For
Tech startups will be evaluated on the following criteria: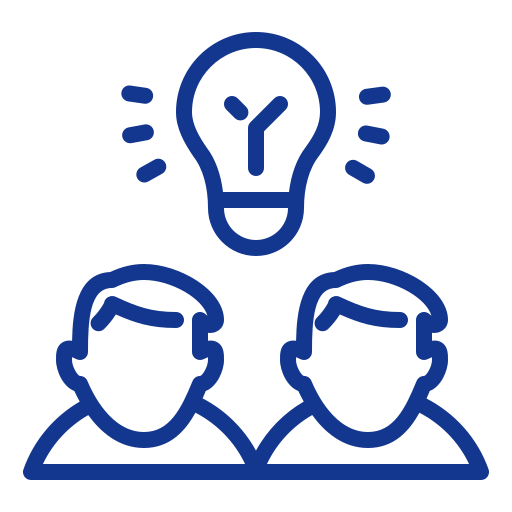 Innovative and scalable startups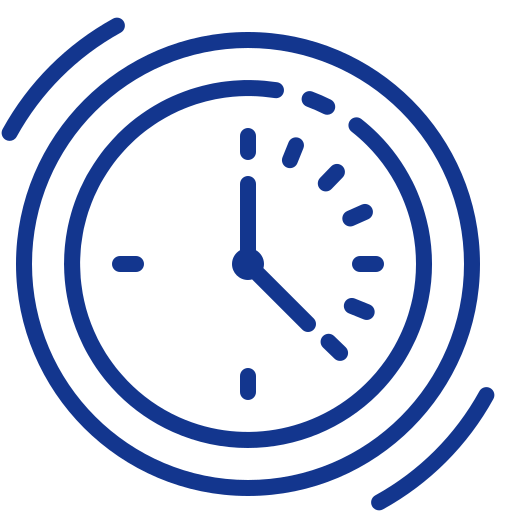 Company's founders with full-time commitment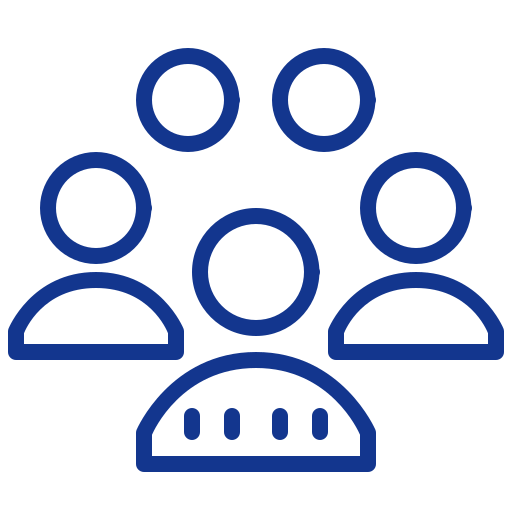 Team with integrated skills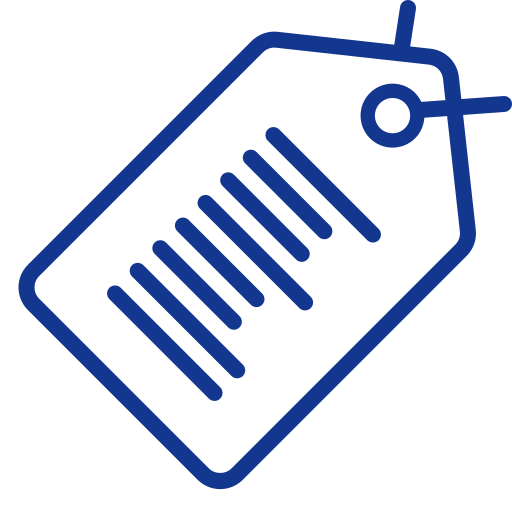 Product in the market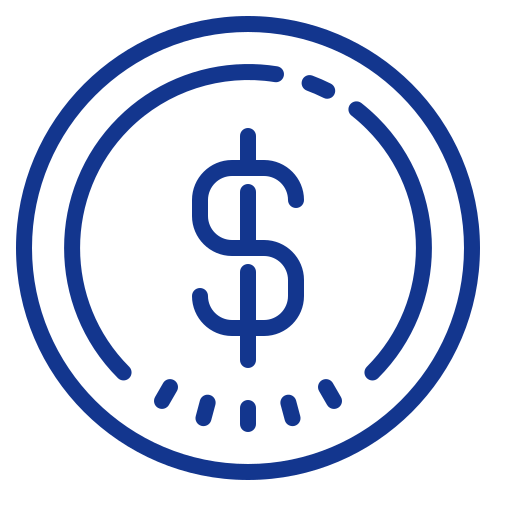 Revenues and Customers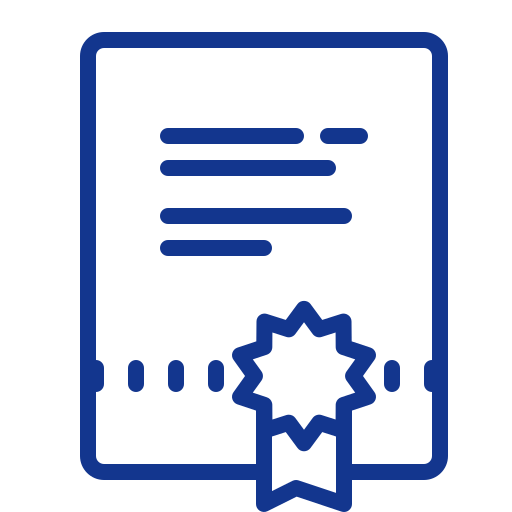 Registered in KSA / Obtaining a Commercial Register
Inside a Techstars Accelerator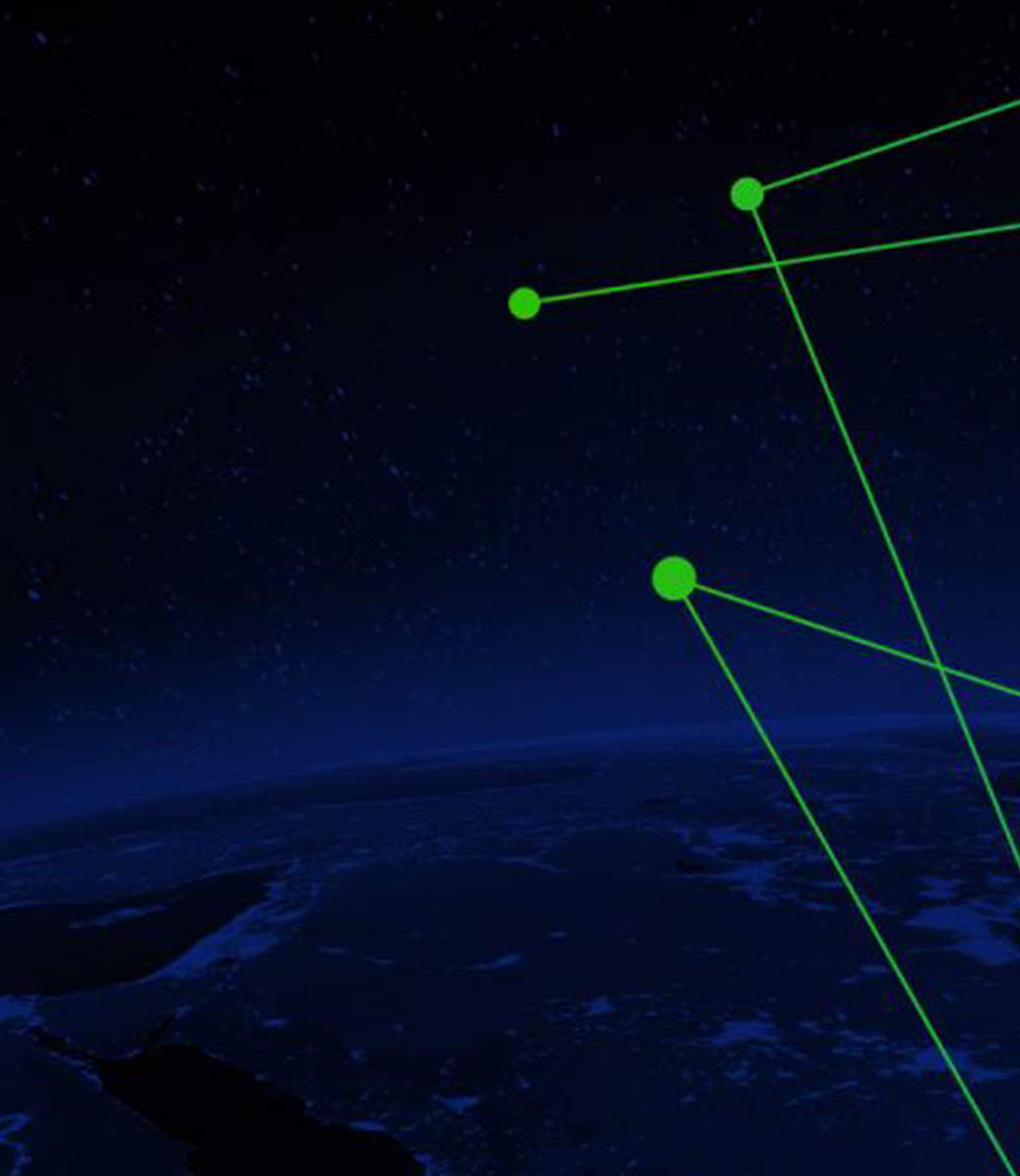 Techstars Riyadh Office Hours
Meet us in person at any of our Meet and Greets, attend the upcoming Techstars Virtual Meet and Greet, or you may want to consider Office Hours with another one of our mentorship-driven accelerators.
Nearly everyone does, and we highly encourage it. We provide the space (unless you're participating in one of our virtual programs), and our locations are fully equipped and have both traditional and lounge-like space. We do believe there is a great deal of value in being in the space together because the other companies and mentors interacting there present a great opportunity.
The primary language that we use in verbal and written communications during all accelerator programs—in every country—is English.
It's your company, so you'll be hard at work on your product. You can choose to work out of the Techstars office if you'd like, or you can work anywhere else that you might prefer. About two or three nights a week, we organize informal educational sessions with our mentors.
We also expect many of the mentors to drop into Techstars at various times throughout the program. In general though, you'll be working on your product each day, just like all of the other founders in the program. We don't tell you what to do or when, but we create an environment that is conducive to helping your startup every day. And we'll make sure you have lots of experienced mentors around to help you.
This does happen now and then. Notably, Sphero went through the Techstars Boulder program in 2010, and then returned to go through the Disney Accelerator in 2014, which resulted in their opportunity to build the Star Wars BB-8 toy!
Watch what Sphero has to say about the experience, or read this terrific article from Wired.
We look at team, team, team, market, progress, idea—in that order.
We choose great founders who are proposing products that solve real problems or create meaningful innovations. For us, it's about the team. For this reason, we're less likely to accept single founder companies (you're less likely to have all the skills your company needs to succeed). The best things you can do to strengthen your application are:
Round out your team with business, technical, and other necessary skills;

Make progress on your prototype or product and reference it in the application;

Show us you've really thought about your business and have gotten out there to do something about it;

Demonstrate early traction or provide data points to validate your core assumptions.
Probably not. We've had companies start with $1M+ in funding (read about one). We've had companies start with fully developed products and we helped them with business model, introductions, financing and more.
We've even had companies go through our program once (Sphero, Techstars Class 6, Techstars Boulder 2010), sell millions of units, get up to $40M in funding, and then go through another one of our programs (Techstars Class 40, Disney Accelerator 2014)—with fantastic results for everyone involved. Whether a Techstars mentorship-driven accelerator is right for you and your startup depends on a number of factors, including the product/service, the market, the program, and the business strategy.
Likewise, nothing is too early. We've accepted companies with no more than an idea, a dream, and maybe a dog.
We promise that your videos are being watched, despite you not seeing the number of views increase. When videos are embedded on F6S and viewed within the F6S application or are on autoplay, the number of views will often not be counted or tracked by YouTube.
The team video is a required portion of the application and the product video is highly recommended. We're not looking for a highly produced video—we just want to see what you're working on, why you're excited about it, how your team works together, and what makes you special.
We're totally fine with you each filming half the video and then putting them together. Or get on a Google Hangout together and hit record! There are definitely greater obstacles to overcome as a startup founder, so don't let this stop you.
You should be able to view and access all your applications on F6S. If you run into any issues accessing your applications or account, please contact support@F6S.com.
If you have submitted an application and would like to change or update any information please email F6S (support@f6s.com). Let them know what you would like to change along with the name of your startup on your application.
Unfortunately, we don't allow late applications in order to move through our very tight schedule for selection and to be fair to all applicants. The next round of applications will be open soon, and you can always find our open applications here.
We fully understand and respect your decision to not "quit your day job" quite yet. Techstars is a major commitment, and we fully expect the companies to be present and engaged for the majority of the 90-day program. However, it's your company, you call the shots, so traveling as necessary for business or family requirements is okay by us.
Techstars provides accelerator portfolio companies with access to financial, human, and intellectual capital to fuel the success of their business. Upon acceptance to a Techstars Accelerator, every company is offered a $100,000 convertible note. Techstars contributes $20,000, which is commonly used as a stipend to support living expenses during the program, and in return receives 6% common stock from each company.
No. We receive thousands of applications per year, which is why we have an application process. Systematically emailing some or all of our mentors in order to try to influence them before being accepted into the program will hurt you more than it will help you. The mentors are dedicated to helping the companies that we select, but they are not a part of the selection process.
You can apply to any program, and we've funded companies from many different countries. You do have to be legally in the program country during the program, of course. Once you are accepted into a program, we can help with legal/immigration issues by leveraging our contacts and network to help. However, we cannot help with them in advance of acceptance to Techstars.
While we don't screen applications just because they have a single founder, it does make things more difficult. The question we ask is: do you have all the skills your company needs to succeed?
We look for great, balanced teams who have a full range of skills. We strongly advise you to seek co-founders who balance your skillset. For example, if you're a strong developer, you might consider adding someone with business and/or marketing experience. If you're a great business evangelist with no developer, it's very unlikely we'll accept you into the program, so go find a rock star developer to join you.
Check out options like CoFoundersLab. We also suggest your local tech meetups, and a healthy dose of networking.
After applications close, we'll review applications for about seven weeks, and spend time getting to know even more about your team, market, progress and idea. Our goal is to notify the final group of companies being accepted within eight weeks from the application closing date.
You can find all of our accelerator programs with open applications here and deadlines on each respective program page.
All applications close at 11:59 pm Pacific Standard Time on the date indicated on their program page.
Nope. Just fill out the online application.
We're not in the business of stealing ideas, and we treat application data as confidential information. Each year, we see thousands of applications, and many of them include similar ideas. For this and other practical reasons, please don't ask us to sign an NDA. Our application does not ask for your "secret sauce" and there is no reason you have to disclose this to us if you're not comfortable doing so. We hope that our reputation speaks for itself on this topic
Yes. We're happy to consider any application. Just remember that the biggest thing we look at is team, team, team.
Didn't find the answer you were looking for? Send us an email at help@techstars.com and we'll get back to you shortly!
Within the program MCIT will support all the accepted startups to issue a commercial regeneration in the kingdom of Saudi Arabia.