Our Programs
The Riyadh Techstars Accelerator
From aspiring founders to early stage entrepreneurs, Techstars, MCIT, SNB and Raed Ventures can scale your vision into a thriving business.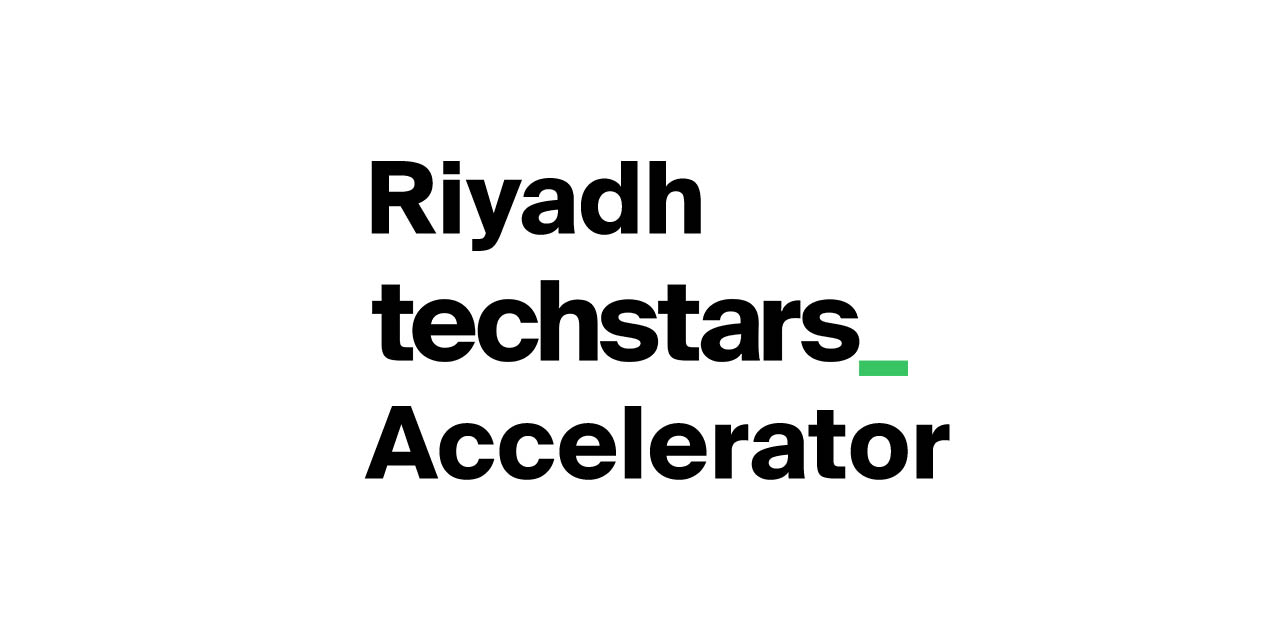 The Riyadh Techstars Accelerator
The Ministry of Communications and Information Technology announces the opening of registration for The Riyadh Techstars Accelerator, which will be based in the capital, Riyadh. The 3-month accelerator will include ten selected startups and help them expand their various businesses and partnerships. Participants in the program will receive financing of 450,000 riyals ($120,000), in partnership with Raed Ventures Investment Fund, a venture capital fund focused on investing in the MENA region's early-stage startups.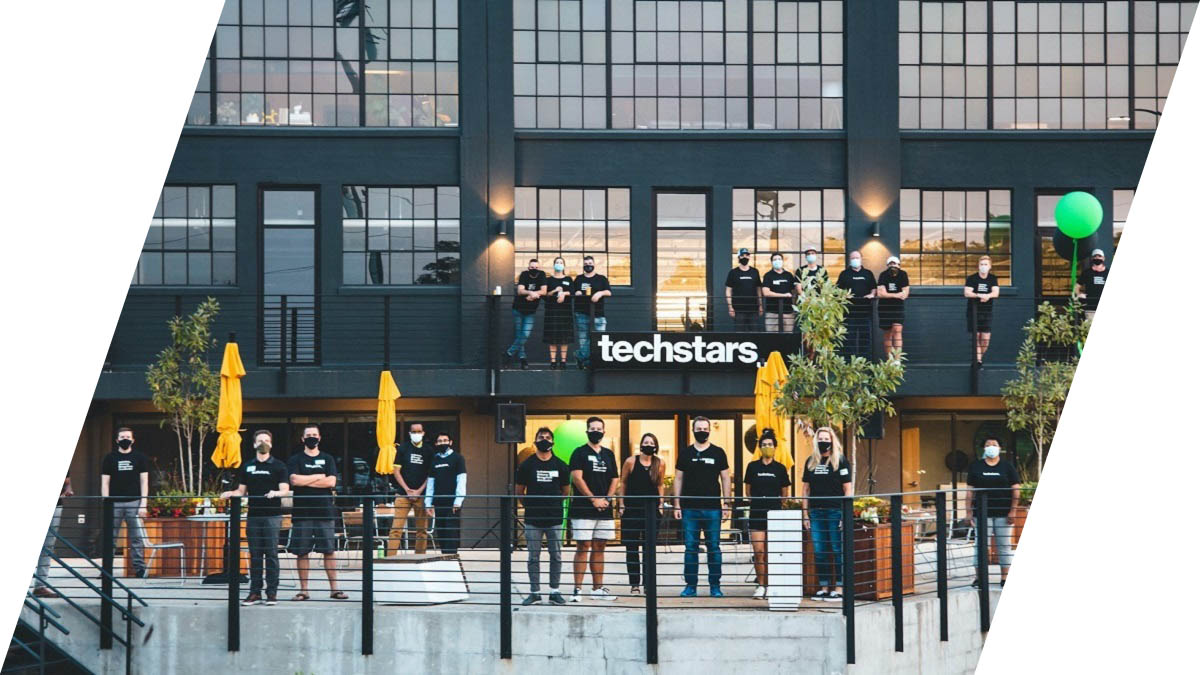 Techstars International
It is noteworthy that Techstars maintains a global network that extends to 150+ countries, includes more than 20,000 mentors, and has graduated more than 2,500 startups from it's accelerator programs with a combined market capitalization value of $207 billion. 
The Riyadh Techstars Accelerator partnership with MCIT, SNB and RAED Ventures will provide an opportunity to support emerging companies in The Kingdom. 
What will participating startups receive?
Companies We Are Looking For
Tech startups will be evaluated on the following criteria: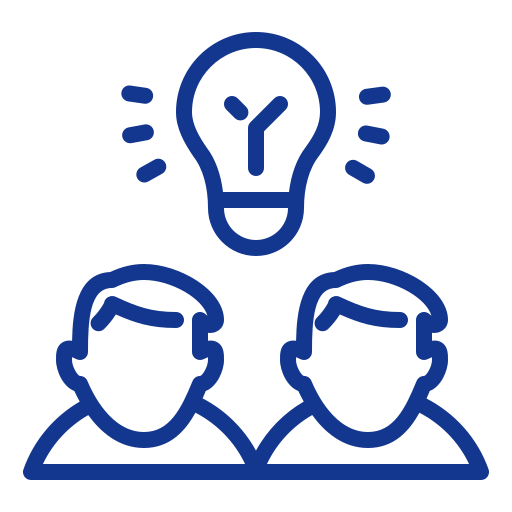 Innovative and scalable startups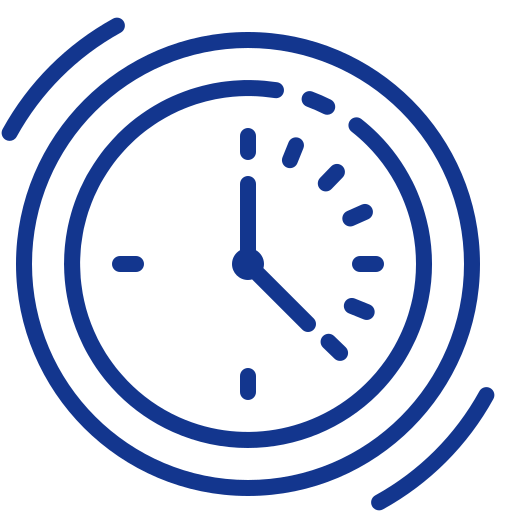 Company's founders with full-time commitment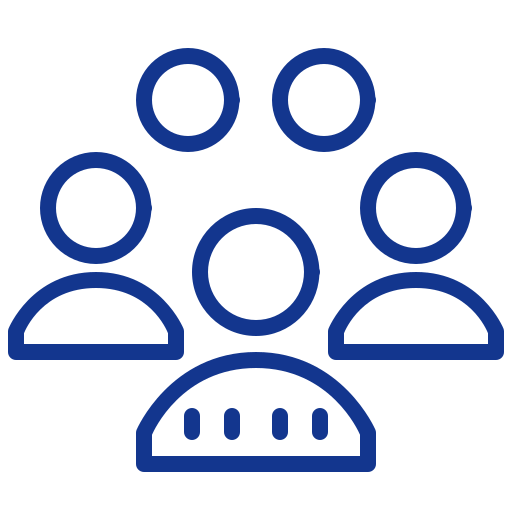 Team with integrated skills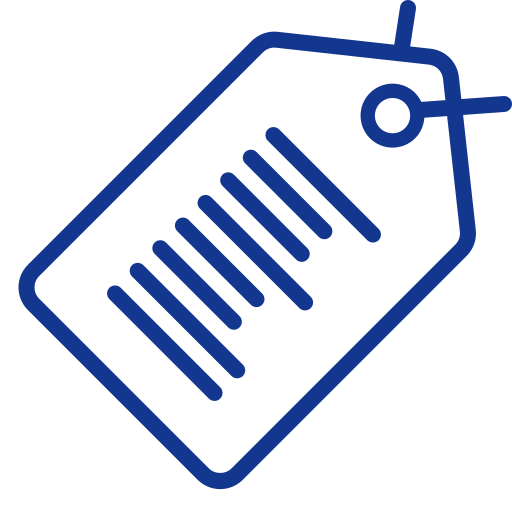 Product in the market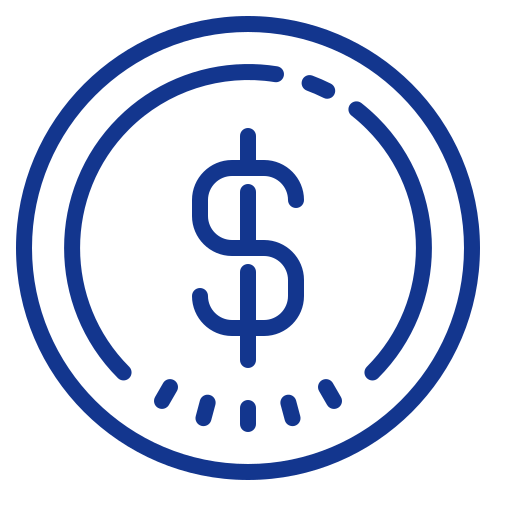 Revenues and Customers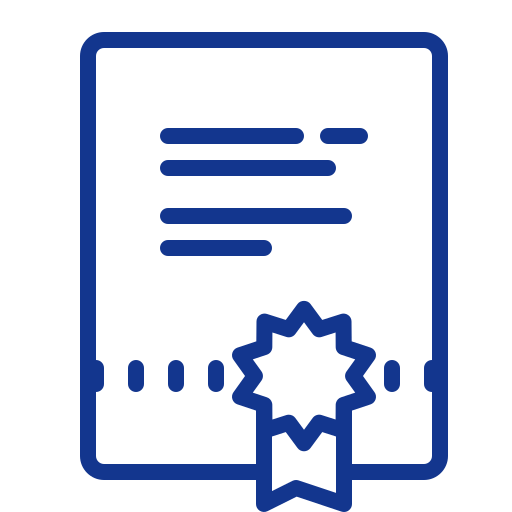 Registered in KSA / Obtaining a Commercial Register
Thousand Riyals Funding Support
Weeks of Intensive Bootcamp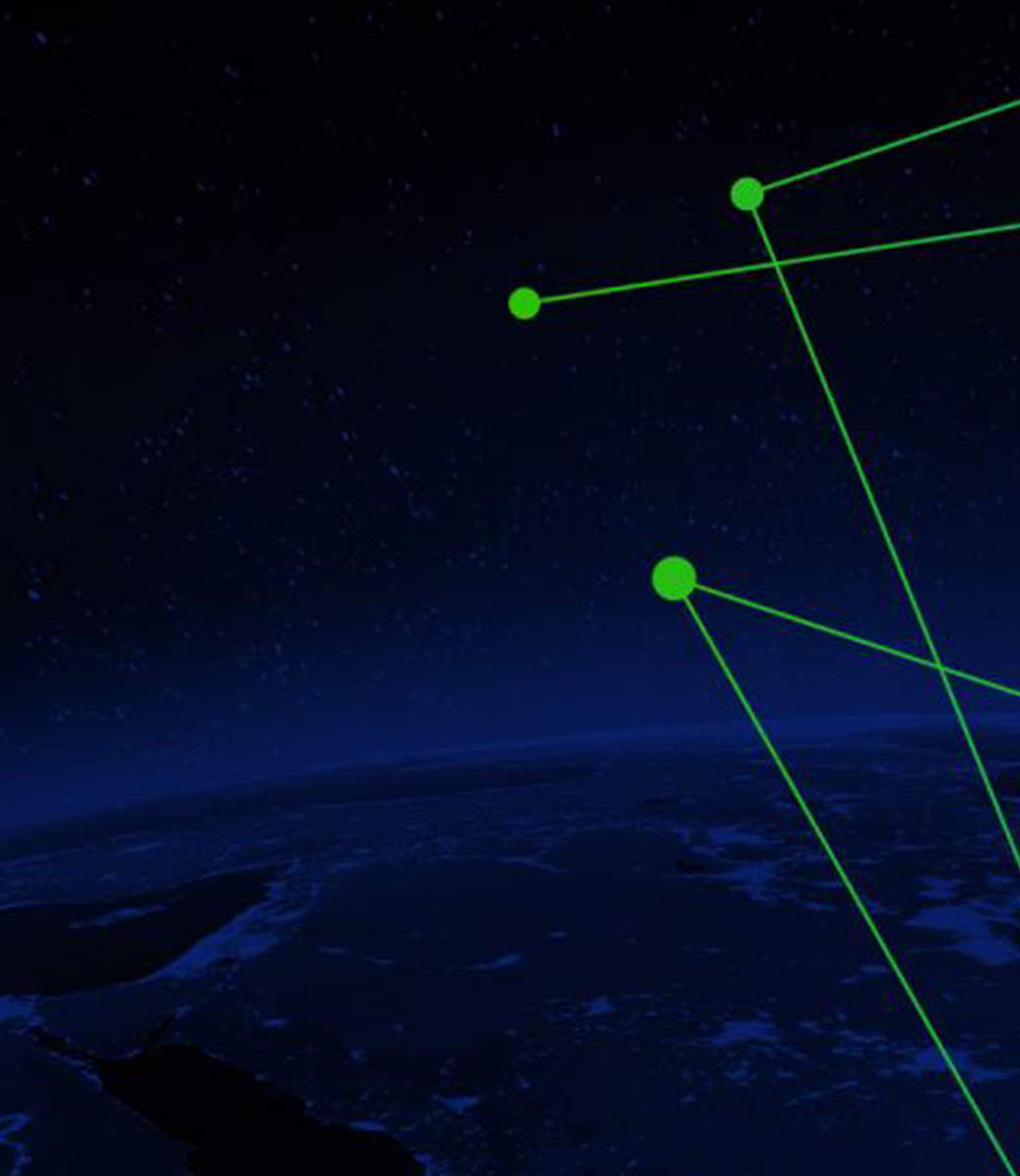 Techstars Riyadh Office Hours
Meet us in person at any of our Meet and Greets, attend the upcoming Techstars Virtual Meet and Greet, or you may want to consider Office Hours with another one of our mentorship-driven accelerators.