Community
CODE Club
A digital community that brings together entrepreneurs, experts, and specialists. Created in the aim of supporting tech startups in the Kingdom by building a supportive ecosystem that takes them to higher levels of growth and sustainability.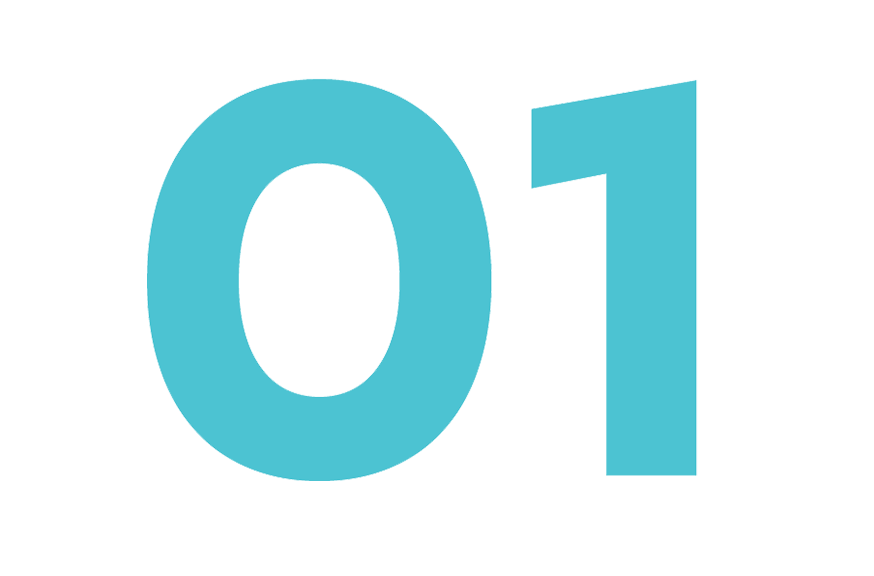 A support platform to enable tech startups in the Kingdom at all stages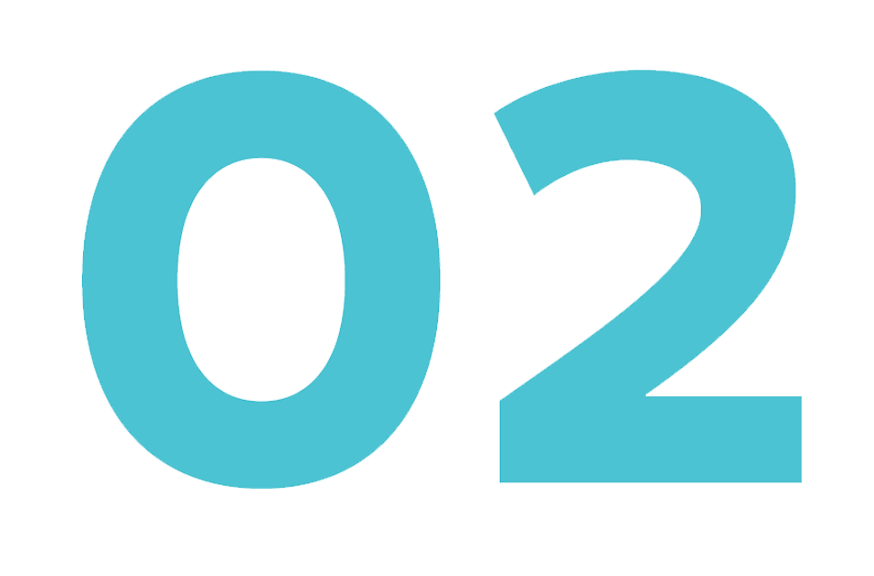 Creating a vibrant digital community for tech startups and entrepreneurs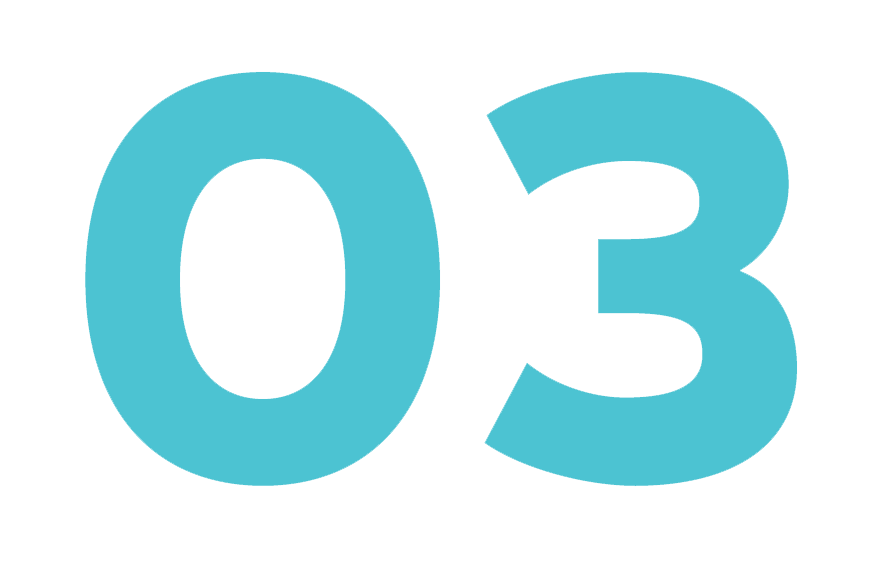 Expanding investment and funding opportunities for tech startups
Services and Digital Perks

Contact Us
We are happy to connect and receive your suggestions or your inquiries here.
The Center for Digital Entrepreneurship (CODE) under the Ministry of Communication and Information Technology (MCIT) is an enabler for the technology sector and acts as a supportive community for entrepreneurs and those interested in the field of technology by launching a program that stimulates and offers services that cater to the specific needs of leaders in the field.
The CODE Club's target members are aspiring entrepreneurs and emerging startup owners within the tech field. That group also includes interested individuals such as experts, specialists, and investors with the goal of creating a diverse network of experiences and work backgrounds, presenting them with a range of services that cater to their needs.
The CODE Club members are divided into 4 levels: Code X, Code 01, Code 02, and Code 03. Each tier is designed to accommodate different qualifications, individual services, and special perks that increase as you move up to the next stage.
Each tier or level caters to a specific need or goal based on how developed your emerging startup is and its needs. The members are divided based on the specific qualifications that determine the level at which the startup stands. Based on the level, we will provide the support that is needed for your startup to succeed.
Members will undergo a cycle of evaluations every 3 months to measure their growth. A startup or member will then move up to the next tier or level, or remain in the same level based on their evaluation results.
The expert and specialist service is one of the many perks and support tools offered by the CODE Club that allows its members to connect with an expert or specialist in their field for help and guidance. We offer mentorship in various fields such as financial, legal, technical, marketing, and entrepreneurship, as well as many others.
Investors are some of the most important supporting members of the CODE Club. One of the aspirations and goals of the club is to enable startups to gain access to investment rounds and the financial support they need to sustain and grow their projects. At the Code 03 level, companies will be able to utilize investor and investor connection services, such as investment training and prep. pitching to investors, and crafting newsletters that are shared with investors and others interested in supporting startups.
We connect all members through a designated communication platform on Slack where they are able to directly connect with beneficiaries, receive inquiries, and start conversations.
No. The CODE Club is an inclusive community welcoming all CODE program alumni, regardless of whether they are from Saudi or abroad.
We provide various services for all CODE Club levels, available exclusively to eligible members. You may review the services available to you through the 'Services' page by clicking on the desired service and filling out the required information on the request form.
You are not required to be present at the headquarters, but certain events may be organized through the CODE Club that require you to personally attend if you choose to participate. These events are not necessarily held at the CODE headquarters, however, as that depends on the event itself.
Yes. The CODE Club offers a number of remote services that do not require members to be physically present at the headquarters in order to reap the benefits. Our aim is to offer services to all of our members, regardless of their physical location.
No, there are no required fees to access workspaces, but we do offer a limited number of memberships to be awarded depending on request priority.
Those interested can join the club at level Code X, which allows them to benefit from the digital services and perks provided by CODE. For members at other levels, a special invitation shall be sent from the CODE Club team.
We are happy to receive your request to join as an entrepreneur and tech community leader, providing our members with the support they need to succeed. You can join us as a mentor or sponsor through filling out the required form here.