Our Programs
Visionaries are the leaders of tomorrow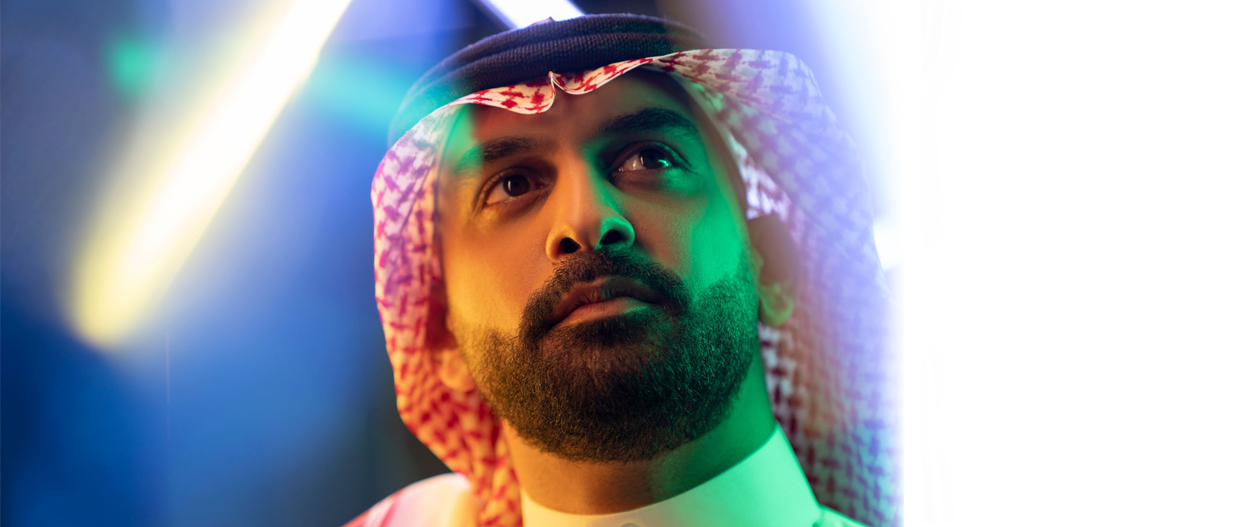 Part of CODE's mandate is to hold and host periodic events and launch programs to link, connect and support the digital business community. These are local and global events and programs aimed at broadening the horizons of entrepreneurs worldwide, CODE also wishes to represent Saudi Arabia in the international entrepreneurial scene and increase global awareness of what is happening in Saudi digital entrepreneurial arena.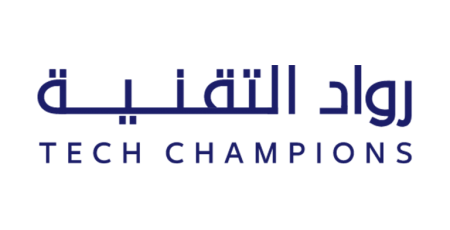 April, 2021 - November, 2021
Tech Champions is an accelerator and business incubator targeting innovative entrepreneurs by providing them with the necessary tools and support in the technical, administrative and financial aspects through the Ministry's distinguished partners from the private and semi-governmental sectors.
January
February
March
April
May
June
July
August
September
October
November
December